Posted on 11/15/2018 4:29:00 AM.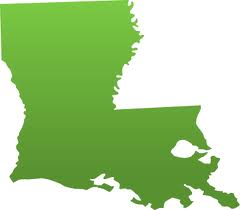 The Bureau of Economic Analysis has announced the Gross Domestic Product grew in Louisiana for the second quarter of 2018, making it the 12th fastest economic growth in the nation, and third among the 12 states of the southeastern region. LSU economist Loren Scott said the state's percentage rate of growth just barely outpaces the national average.
More
Loren Scott, GDP, Economy, LSU, Construction, Chemical
---
Posted on 9/25/2018 11:54:00 AM.
At a 5.9 percent increase, Louisiana has seen a relatively strong growth in personal income in the second quarter of 2018, ranking second in the nation only to Texas at 6%. The construction sector was responsible for most of the growth. LSU economist Dr. Loren Scott says of the components of the increases, it's one of the two things really stick out.
More
Personal Income, Economy, Construction, Healthcare
---
Posted on 8/28/2018 2:32:00 AM.
The department of transportation is preparing to widen Interstate 10 in Baton Rouge to three lanes, which will require the state to buy at least 17 homes and four businesses.

"There are a small number of businesses and a small number of homes that will be given that option to be relocated, with a very small number that will be required," said state Transportation Secretary Shawn Wilson.
More
I-10, I-10 expansion, construction, DOTD, Shawn Wilson, Louisiana, Baton Rouge, 2018
---
Posted on 9/8/2017 2:04:00 PM.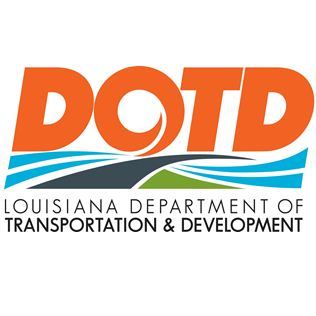 The state department of transportation is raising awareness about construction zone safety. DOTD reports a shocking uptick in accidents along I-10 in Acadiana, where crews are working to widen the interstate in each direction. Deidra Druilhet with DOTD says work zones come with different driving conditions.
More
Deidra Druilhet, DOTD, construction zone, construction, safety
---
Posted on 9/3/2017 4:57:00 PM.
By Jeff Palermo
Based on data from the Louisiana Workforce Commission, 1.9 million people have a jobs in this state. That's an increase of 12,000 from a year ago. LSU economist Dr. Loren Scott says because of an industrial boom in Lake Charles and Baton Rouge, the construction sector is doing well.
Louisiana Workforce Commission, Loren Scott, Lafayette, Houma, Baton Rouge, Lake Charles, construction
---
Posted on 8/18/2017 10:47:00 AM.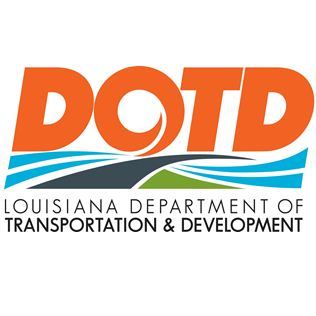 Amid claims a concrete barrier on I-12 worsened flooding last year, the state department of transportation will redesign the walls on new construction projects. DOTD Secretary Shawn Wilson says two inch tall openings stretching 12 to 24 inches wide will be put in the walls every so many feet.
More
Shawn Wilson, DOTD, interstate barriers, I-10, I-12, construction
---
Posted on 8/15/2017 2:46:00 AM.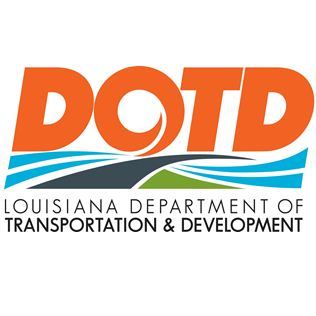 Cable barrier installation is set to begin this week in Caddo and Desoto Parishes along I-49, according to the state department of transportation. Erin Buchanan with DOTD says this is one of the larger cable barrier projects in the district with a total 41 miles to be installed. Most of that will be in Desoto Parish.
More
Erin Buchanan, DOTD, Caddo, Desoto, cable barrier, construction
---
Posted on 7/20/2017 11:18:00 AM.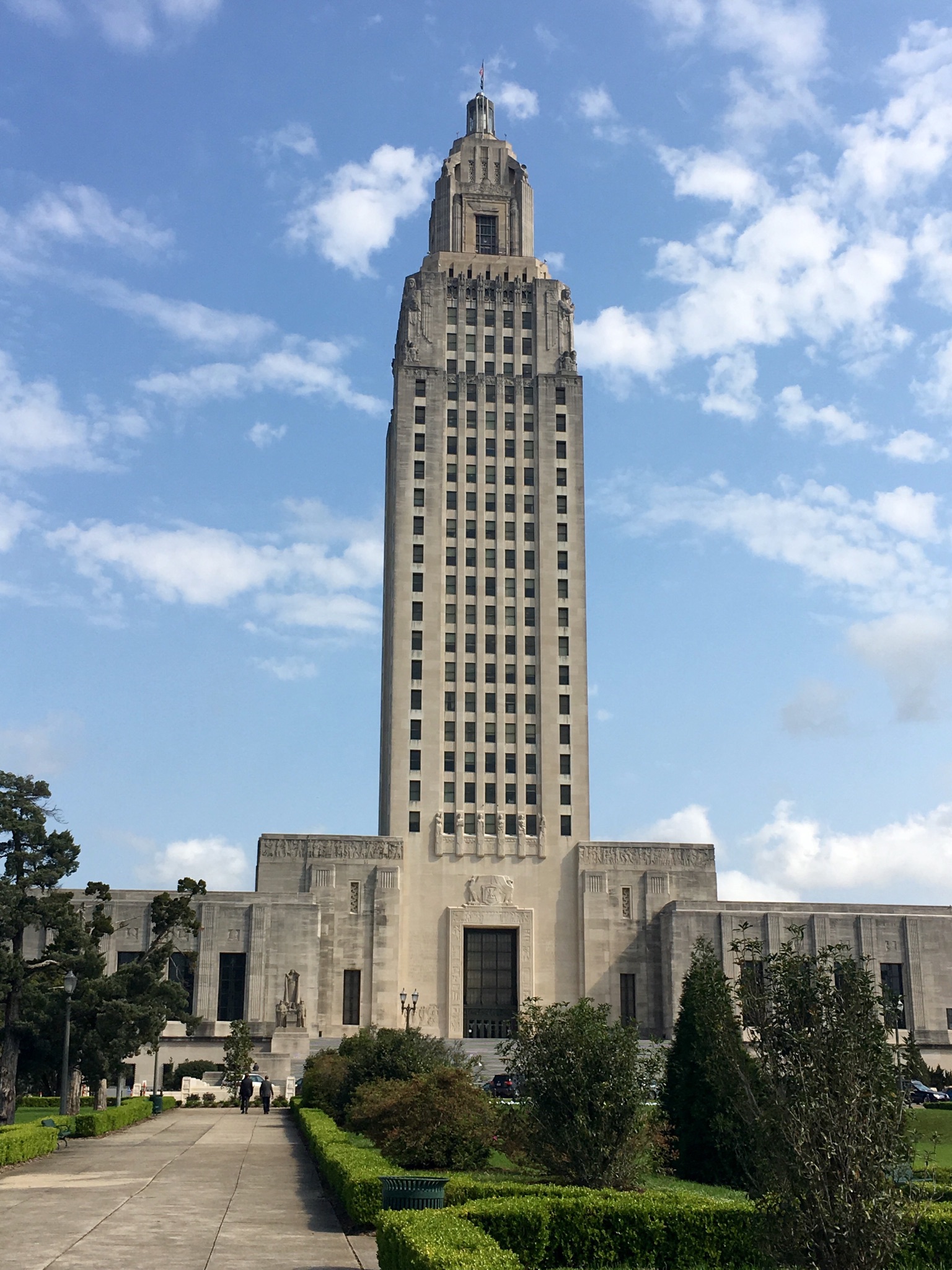 Work begins this week to waterproof the first six floors of the State Capitol. Jacques Berry with the Division of Administration says scaffolding is up around the base of the building. And he says the front doors to the tallest building in the city will remain closed over the next year.
More
Jacques Berry, State Capitol, construction
---
Posted on 1/11/2017 10:35:00 AM.
2017 is looking good for construction workers in Louisiana, as the Associated General Contractors of America finds 70% of Louisiana contractors anticipate hiring workers this year. Chief Economist with AGC, Ken Simonson, says the strongest category appears to be hospital construction, but the industry is expecting plenty of work in other sectors as well.
More
Ken Simonson, Associated General Contractors of America, construction
---
Posted on 12/8/2016 5:35:00 AM.
A report from Associated Builders and Contractors ranks Louisiana as the best business climate for construction. Vice President of Governmental Affairs with ABC of Louisiana, John Walters, says that's due in large part to legislation state lawmakers have passed that benefits the construction industry.
John Walters, American Builders and Contractors, construction
---
Next Entry