Posted on 5/14/2018 4:21:00 PM.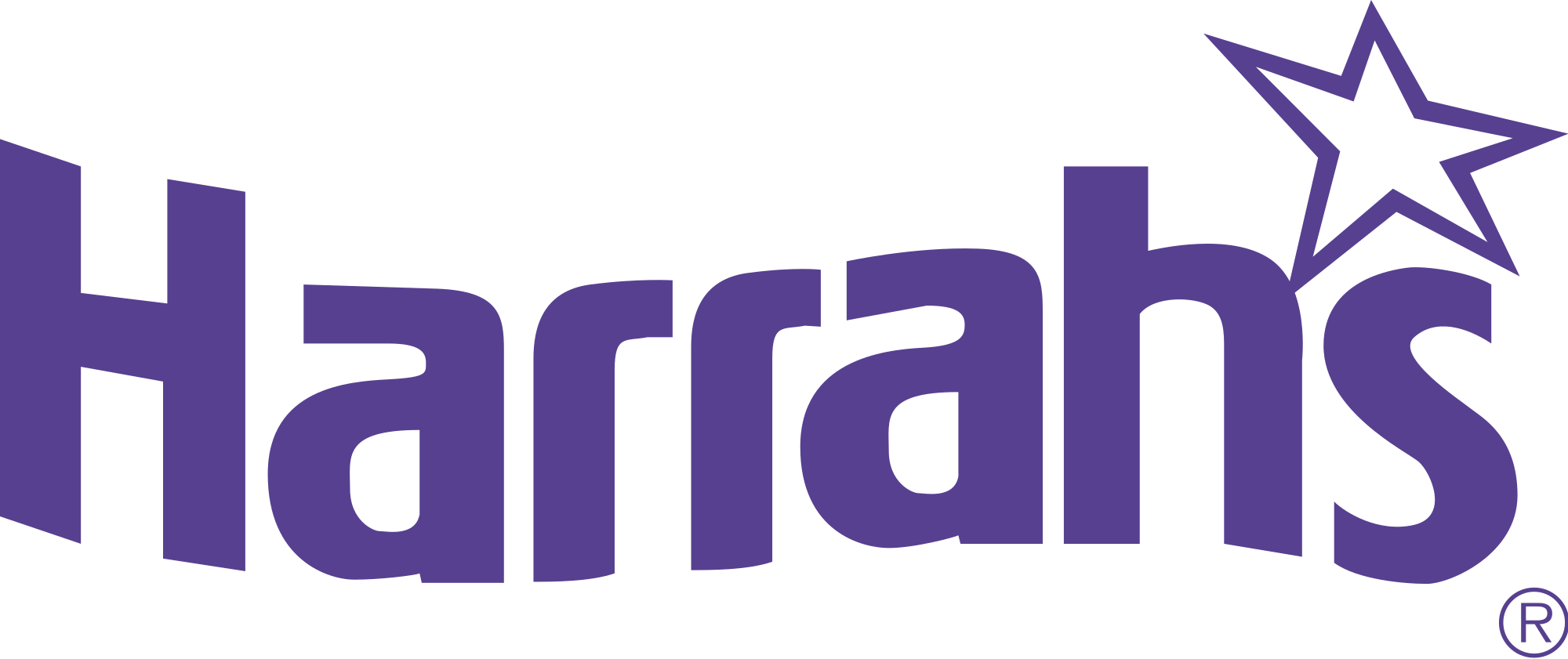 A bill that would renew the state's contract with Harrah's New Orleans Casino passed a Senate Committee on a 4-3 vote. The legislation is a 20-year contract with a ten-year renewal option.
Caesar's Entertainment, who owns Harrah's, sent their regional president Dan Real to argue for the contract renewal.
Harrah's casino, Randy Wawschi, contract, Caesar's Entertainment
---
Posted on 5/13/2018 1:54:00 PM.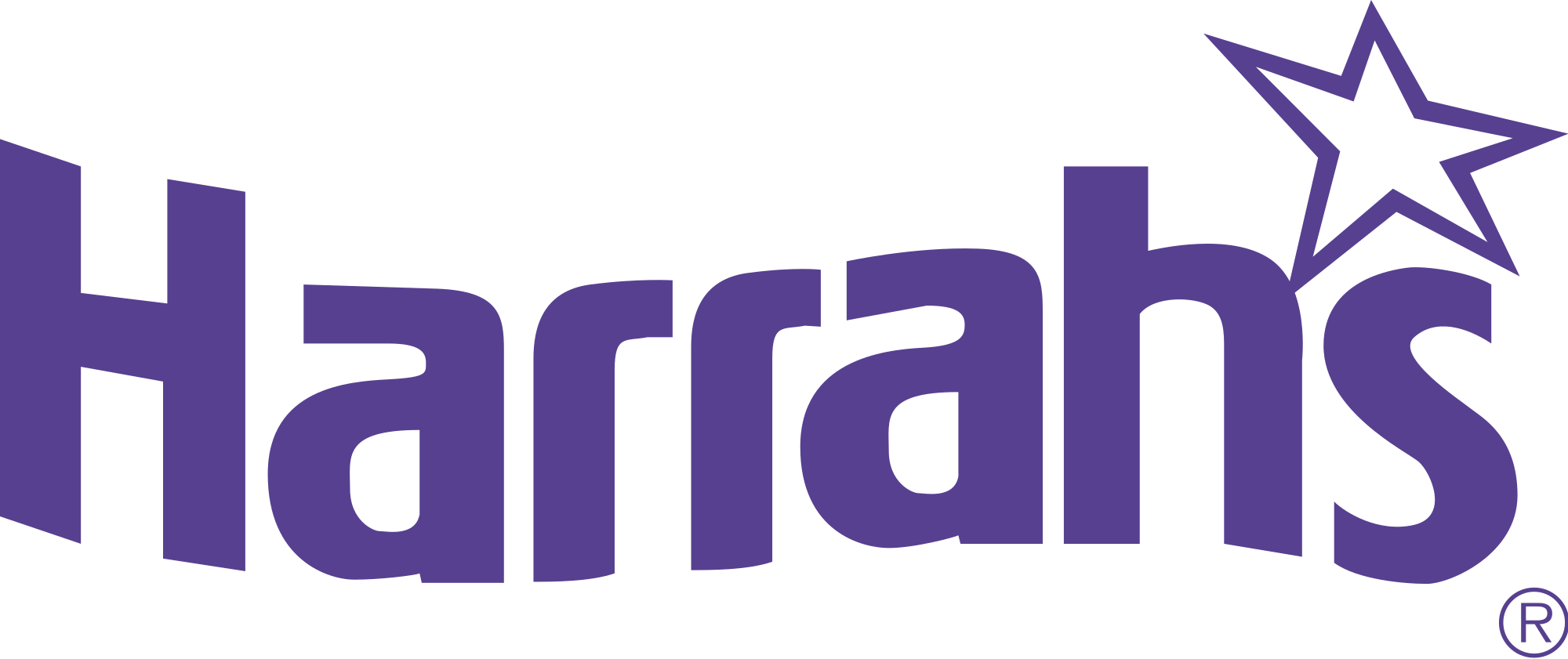 A Senate Committee will review a House approved bill Monday that would renew the state's contract with New Orleans Harrah's Casino for another 30 years. The bill has received opposition from statewide leaders like U.S. Senator John Kennedy, who say Louisiana should hold out for a better deal, and legislators are concerned about a provision that calls for less legislative scrutiny over future contract renewals.
Harrah's New Orleans, Clancy DuBos, 30-year extension, contract
---
Posted on 3/14/2018 12:09:00 PM.
Drew Brees is back in Black and Gold after agreeing to a two year, 50 million dollar contract one day before the start of free agency. The New Orleans legend will reunite with a team that was one play away from the NFC championship and loaded with young talent. Brees says he always planned on returning, but last season's success made the decision that much easier.
More
Drew Brees, contract, NFL, Saints, Black and Gold
---
Posted on 1/16/2018 3:46:00 PM.
Drew Brees's contract is a huge question mark for the Saints this offseason. The quarterback turned 39 on Monday, and is a free agent in March. Brees and the Saints front office have been coy so far about contract negotiations, but Brees says he hopes to have a deal before the free agent deadline. The quarterback says this young, talented group is a great incentive to stick around with his favorite team…
Saints, Drew Brees, contract
---
Posted on 9/7/2016 3:36:00 PM.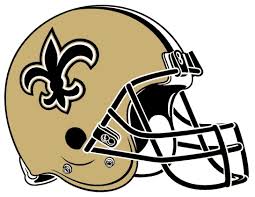 Quarterback Drew Brees will remain the Saints signal caller through at least the 2017 season, as a result of a contract extension that will pay him 44-million dollars over the next two years. The deal also gives the Saints 13-million dollars in salary cap relief this season to make other roster moves.
Drew Brees, Saints, contract,
---