Posted on 8/27/2015 2:00:00 PM.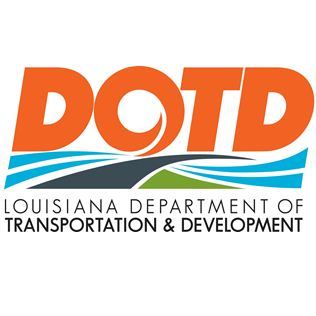 Michelle Southern reporting.
10 years ago thousands of people were evacuating out of the New Orleans area as Hurricane Katrina was bearing down on Louisiana; and it was chaos. So in that time how has the state improved efforts to make such a large scale evacuation more smooth?
New Orleans, Katrina, Department of Transportation, Rodney Mallett, contraflow, evacuation
---
Posted on 9/19/2014 9:09:00 AM.
The largest crowd to ever watch a football game in Tiger Stadium is expected Saturd

ay when the Tigers face SEC West foe Mississippi State. The game is nearly sold-out in, which means 100-thousand tickets have been sold and LSU Sports Inform

ation Director Michael Bonnette says this will put to test their contralow plan after the game.



LSU, contraflow, Michael Bonnette
---