Posted on 3/3/2018 8:22:00 AM.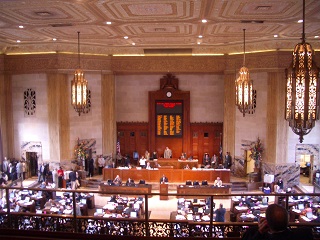 A sort of "Re-do" bill has been pre-filed for the upcoming legislative regular session by Metairie Senator Conrad Appel. Senate Bill 31 disqualifies would be candidates from running for office after convicted of a felony for 15 years after they have served a sentence.
Voters approved this legislation before, but the Louisiana Supreme Court tossed it out, because the version that appeared on the ballot was different than what legislators approved.
More
legislative bill, Conrad Appel, convicted felons, elected office
---
Posted on 5/11/2017 4:24:00 AM.

A bill heading to the House Floor would lift the one year ban for individuals convicted of a drug related felony to receive food stamps and welfare benefits after being released from prison. New Orleans Representative Helena Moreno says the ban was originally placed as a deterrent not to commit drug related crimes, but it hasn't work
More
legislative session, convicted felons, Helena Moreno, food stamps
---
Posted on 3/31/2017 2:46:00 AM.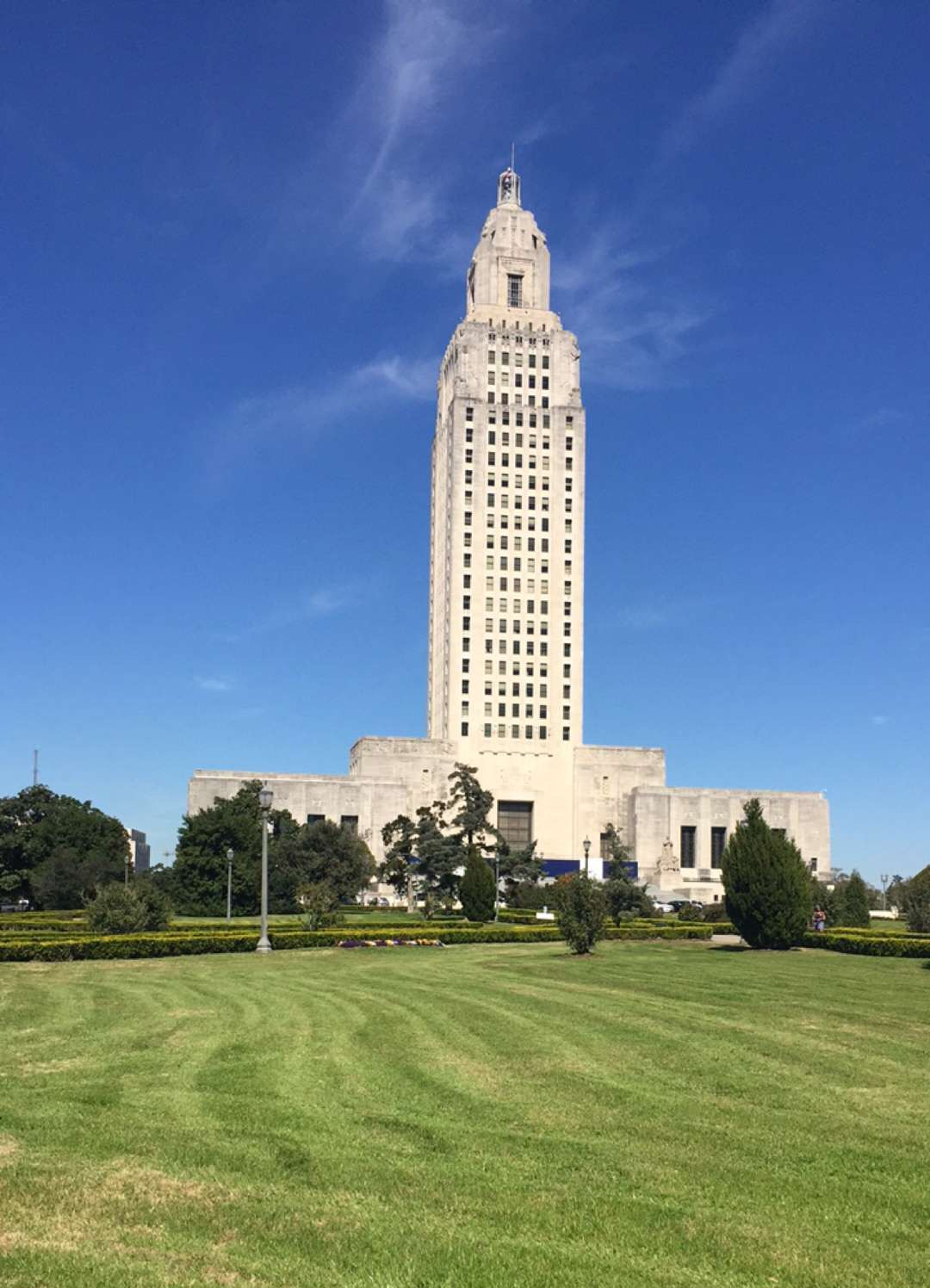 A measure has been filed for the legislative session that would give convicted felons, who are on parole and have been out of jail for at least five years, the right to vote. Baton Rouge Representative Patricia Smith says many of these individuals have been out of jail for over 20 years.
More
legislative session, convicted felons, vote, Patricia Smith
---
Posted on 1/28/2016 10:29:00 AM.
The Louisiana Supreme Court overturns a constitutional amendment that prohibits convicted felons from running for political office. In their ruling, the Court says what residents voted on in 1997 did not match what was enacted by the state legislature.
Louisiana, Supreme Court, convicted felons, Tim Meche
---