Posted on 4/7/2016 11:52:00 AM.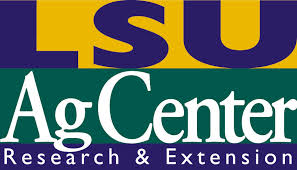 The massive March flooding across the state has cost the agriculture industry up to 15 million dollars. That's according to LSU AgCenter economist Kurt Guidry, who says corn was impacted the most, as about 40,000 acres were covered in water and some fields are still underwater.
More
AgCenter, LSU, Kurt Guidry, flooding, corn, wheat, cattle
---
Posted on 4/2/2016 3:36:00 AM.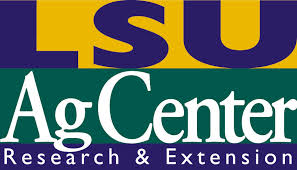 This season's corn crop is off to a soggy start after record amounts of rainfall during March. LSU Ag Center corn specialist Dan Fromme says it's been a challenging year so far. He say we've seen rain in excess of 20 inches and some corn fields are still underwater.
More
rain, corn, LSU Ag Center, Dan Fromme
---