Posted on 11/16/2017 3:16:00 AM.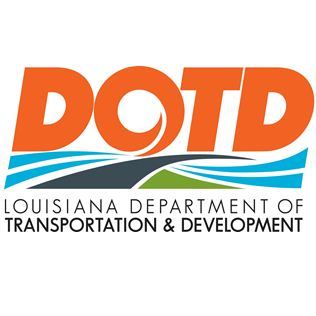 As we've seen an excess number of wrecks this week, the state Department of Transportation reports there were 2,423 crashes on Interstate 10 between Exit 100 in Lafayette and the Baton Rouge Mississippi River Bridge from January 1st of 2014 to the end of 2016. DOTD Secretary Shawn Wilson,
More
DOTD, Shawn Wilson, I-10, crashes
---
Posted on 5/22/2017 11:45:00 AM.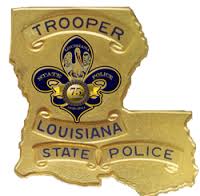 Two Lafourche Parish teens were killed in a single vehicle crash in Kraemer over the weekend, according to State Police. Trooper Jesse LaGrange says 19-year-old Jaydon Labat was driving down LA 307 at a high rate of speed when he ran off the road and hit a utility pole. He says 18-year-old Candace Reulet was also in the vehicle.
More
crashes, teens, Jesse LaGrange, Michael Kazerooni
---
Posted on 4/1/2016 12:37:00 PM.
Seven Louisianans have died in crashes between cars and trains within the last three months. These tragedies have prompted the Highway Safety Commission to urge motorists to always obey alerts at railroad crossings.
More
Highway Safety Commission, Mark Lambert, trains, crashes, railroad crossing
---