Posted on 5/16/2017 4:36:00 PM.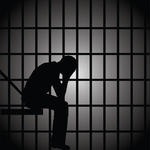 Governor John Bel Edwards announces an agreement on a criminal justice reform package that seeks to lower the state's highest-in-the-nation incarceration rate. Edwards says the plan will reduce the state's prison population over the next decade by 10 percent.
More
John Bel Edwards, Pete Adams, Walt Leger, criminal justice
---
Posted on 4/4/2017 10:38:00 AM.
Most Louisianans support criminal justice reform, according to the 2017 Louisiana Survey. According to the poll from the LSU Public Policy Research Lab, 75 percent of voters support shorter sentences for non-violent crimes.
More
Michael Henderson, LSU Public Policy Research Lab, Louisiana Survey, criminal justice
---
Posted on 3/31/2017 4:21:00 AM.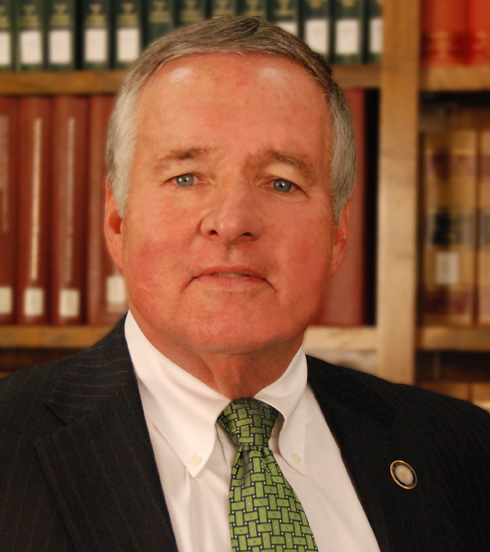 The Governor has released his comprehensive criminal justice legislative package that lawmakers will debate in the regular session that begins April 10. Metairie Senator Danny Martiny will attempt to push several of the proposals through the legislature. Martiny says in an effort to lower the state's massive prison population they'll seek to expand alternatives to incarceration.
More
Danny Martiny, criminal justice, incarceration, recidivism
---
Posted on 3/17/2017 2:48:00 AM.
Michelle Southern reporting.
Now that the governor has released his plan for how he'd like to see criminal justice reformed in Louisiana, the recommendations are now in the hands of lawmakers. New Orleans Representative Walt Leger is a member of the Louisiana Justice Reinvestment Task Force. He hopes the legislature realizes that this plan is one that actually fights crime.
criminal justice, walt leger, john bel edwards
---
Posted on 6/8/2016 5:37:00 AM.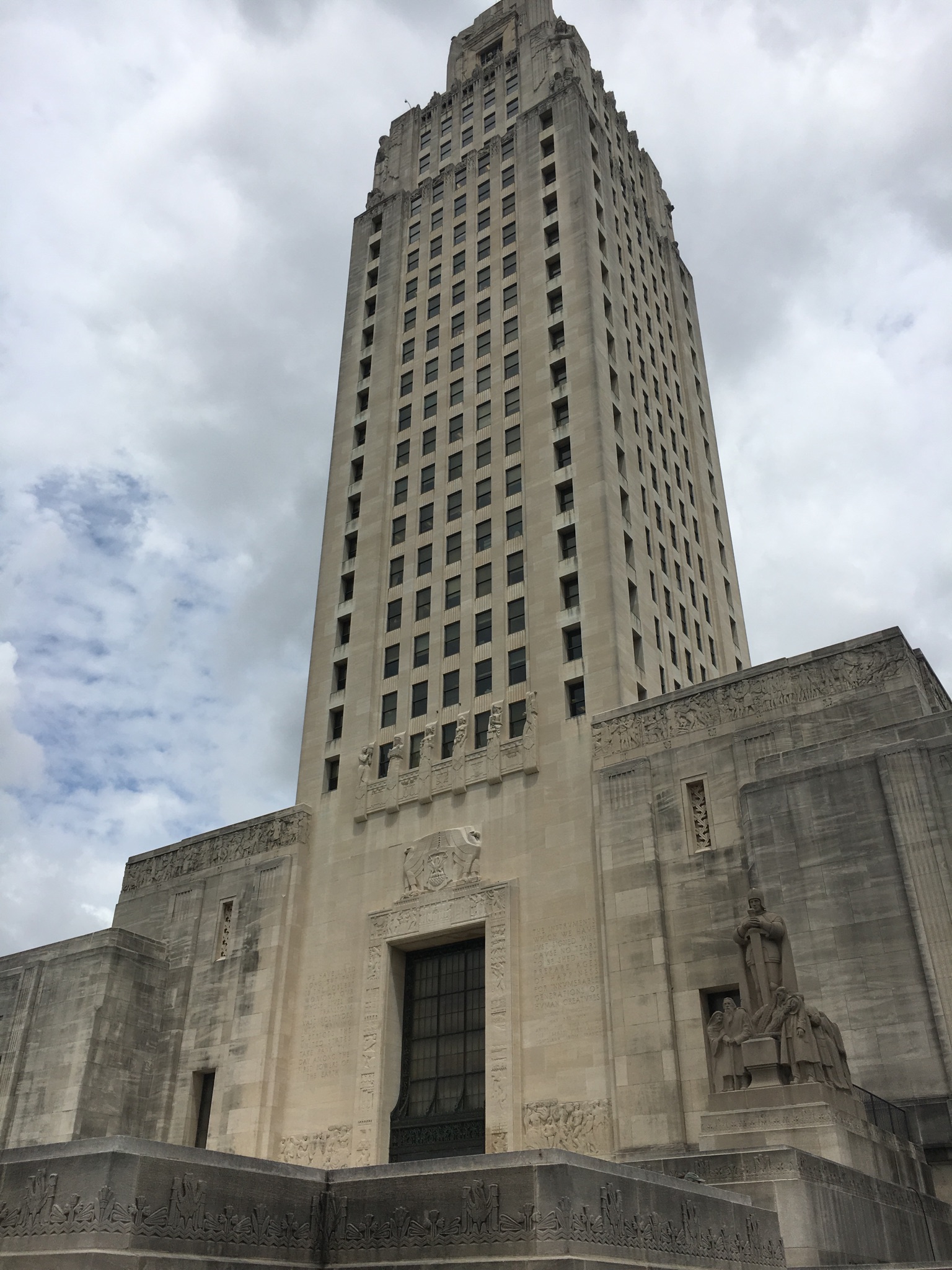 The governor is signing the Ban the Box bill into law today. The measure would prohibit state employers from asking about criminal history until the interview process. Executive Director for the US Justice Action Network, Holly Harris, says they're excited to see this legislation pass with bipartisan support, because Louisiana is the incarceration capital of the world and in serious need of criminal justice reform.
More
Holly Harris, Ban the Box, criminal justice
---
Posted on 6/7/2016 5:12:00 PM.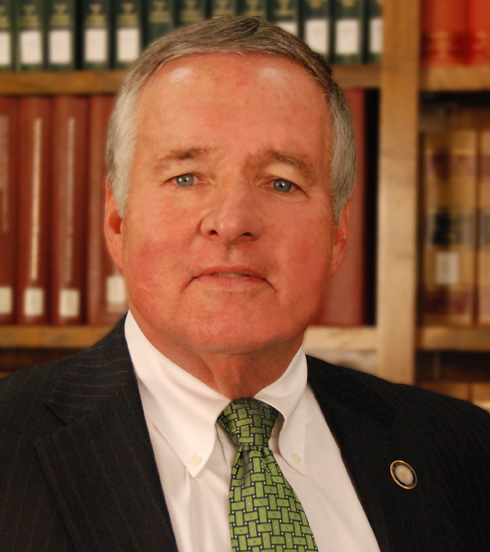 A bill that failed to make it out of the final hours of the regular session would have given convicted teen killers serving life sentences parole hearings after 30 years in prison. The bill was a reaction to a Supreme Court ruling that says convicted minors cannot be sentenced to life without the chance for parole. Metairie Senator Danny Martiny says it's unfortunate they couldn't pass this measure.
More
Danny Martiny, parole hearings, criminal justice
---