Posted on 6/7/2017 4:49:00 AM.
Drug felons will soon be eligible to receive food stamps upon their release from jail. In the 90s, offenders with drug related charges were barred from the program for one year after their release. The bill by New Orleans Representative Helena Moreno lifts that ban.
Peter Scharf, Helena Moreno, food stamps, criminal justice reform
---
Posted on 6/6/2017 11:23:00 AM.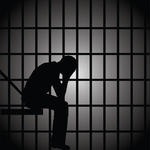 Bills seeking to reform the state's criminal justice system are heading to the governor's desk. The measures implement sentencing reform for some offenders and offer parole eligibility for more inmates. Prairieville Representative Tony Bacala spoke in opposition because he says the state's high incarceration rate is driven by crime.
More
Tony Bacala, Tanner Magee, criminal justice reform, regular session
---
Posted on 6/5/2017 3:49:00 AM.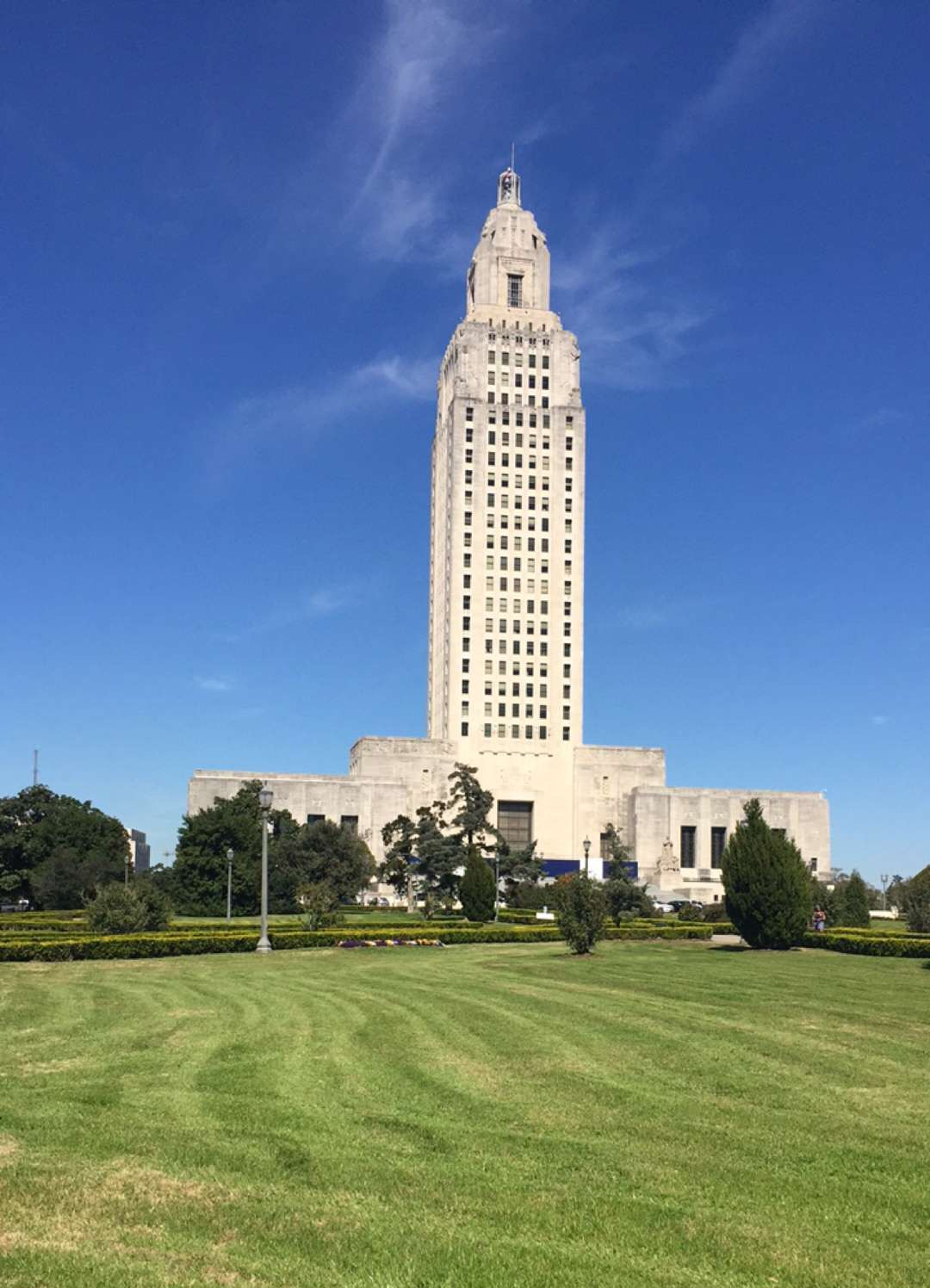 Today the House takes up three Senate bills aimed at implementing criminal justice reform lawmakers promised to deliver during the session. The measures would provide parole eligibility for more prisoners and reduce sentences for first-time offenders. Metairie Senator Danny Martiny says he understands it's a hard vote because everyone wants to be tough on crime.
More
Danny Martiny, Sherman Mack, Natalie Laborde, criminal justice reform
---
Posted on 5/7/2017 7:48:00 AM.

We're nearing the halfway point of the legislative session, and the legislature still has a long way to go. Political analyst Clancy Dubos says lawmakers tend to be most productive as they get closer to a deadline. The session ends June 8th and Dubos says most of the work will likely get done in the final two weeks
.
Legislature, Clancy Dubos, criminal justice reform, budget, John Bel Edwards
---
Posted on 4/21/2017 10:13:00 AM.
A coalition called Louisianans for Prison Alternatives made their case for criminal justice reform during a rally on the State Capitol steps. Foundation for Louisiana President Flozell Daniels served as a member of the governor's Justice Reinvestment Task Force and he's pushing for legislation to reduce the incarceration rate and save the state millions of dollars.
More
Louisianans for Prison Alternatives, criminal justice reform, legislative session
---
Posted on 4/18/2017 3:08:00 AM.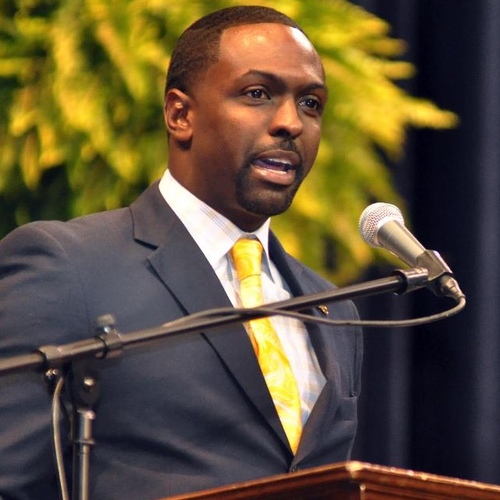 Baton Rouge Representative Ted James says he supports Governor John Bel Edwards' tax reform plan, which includes getting rid of tax incentives on big corporations and reducing personal income taxes. But the Democrat says the governor's proposals have not gained a lot of traction among Republicans and there no alternatives at this point.
More
legislative session, Ted James, criminal justice reform, tax reform
---
Posted on 4/10/2017 3:21:00 AM.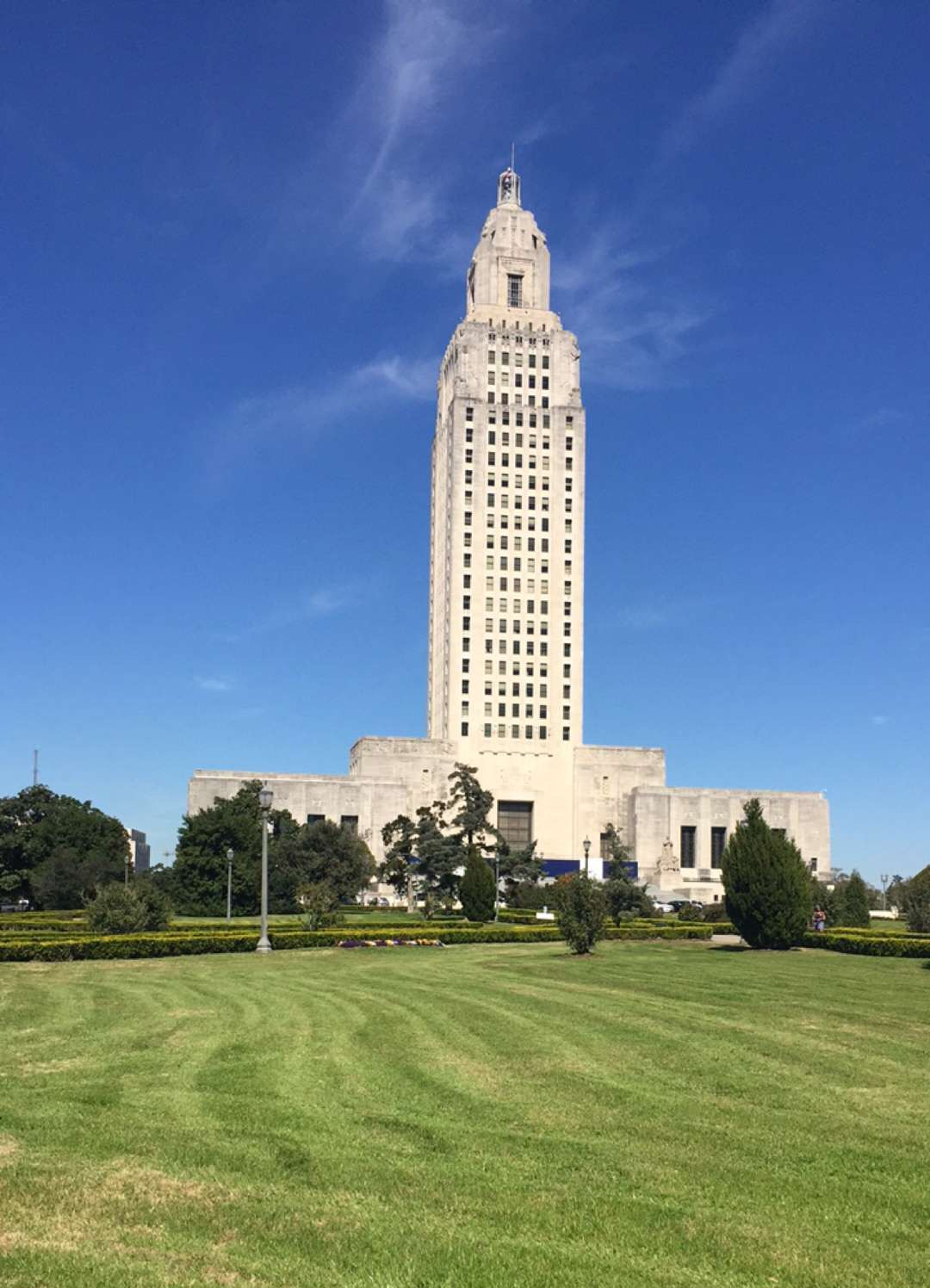 TOPS, criminal justice reform and proposals to raise the gasoline tax are some of the big topics up for discussion as the legislative session begins today. There are bills filed that raise the minimum GPA to qualify for the TOPS scholarship. Political Analyst Bernie Pinsonat says this proposal will face fierce opposition from the legislative black caucus.
More
legislative session, Bernie Pinsonat, TOPS, criminal justice reform, gas tax
---
Posted on 3/24/2017 12:58:00 PM.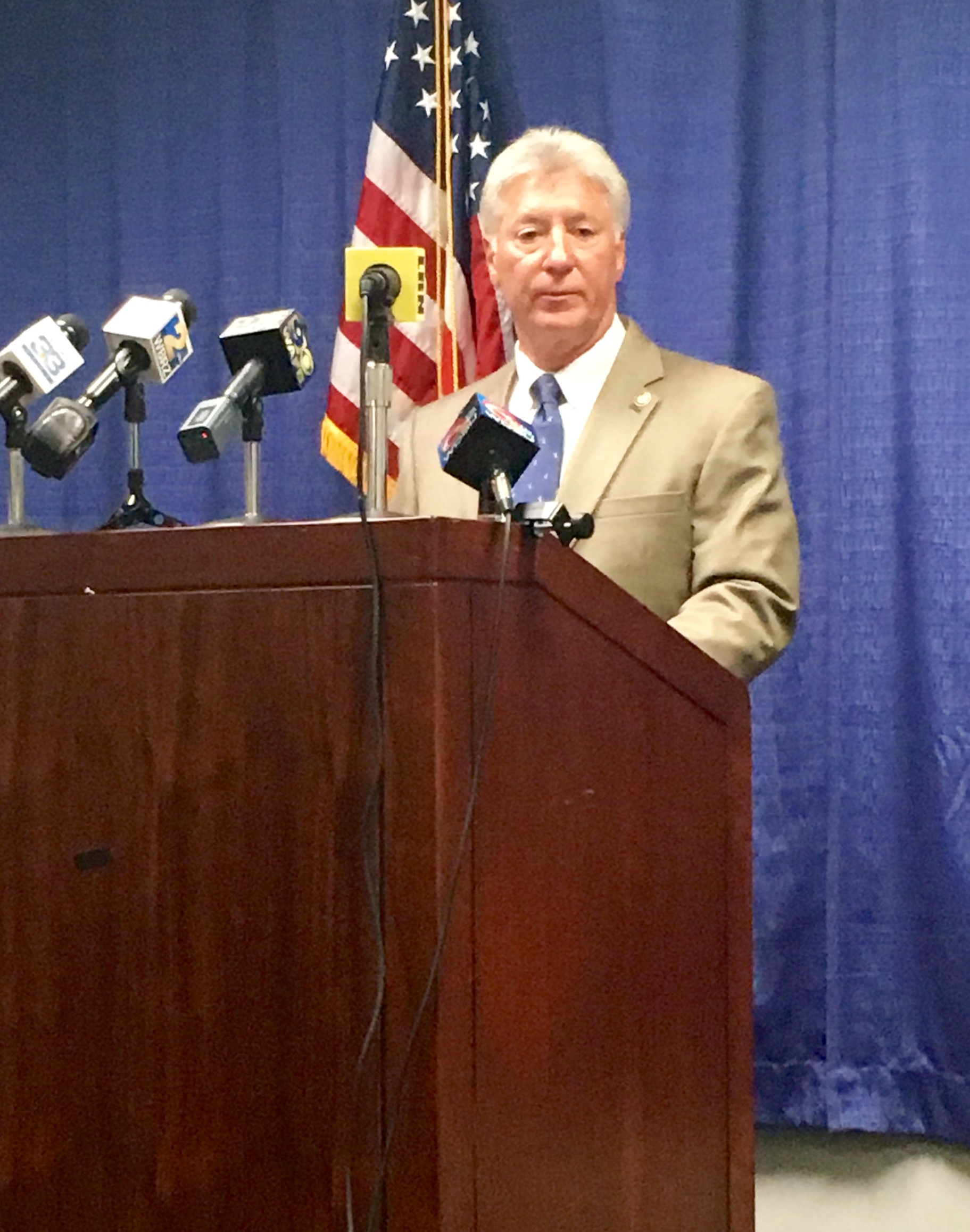 District Attorneys across the state have a serious problem with some of the Governor's proposals to reduce Louisiana's incarceration rate. That's according to East Baton Rouge District Attorney Hillar Moore says what began as a reform for nonviolent offenders has creeped into letting violent offenders serve less time. He doesn't believe DA's are over prosecuting, but that other things are leading to an increased crime rate.
More
Hillar Moore, criminal justice reform, district attorneys,
---
Posted on 3/13/2017 5:23:00 AM.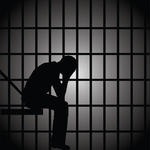 A Loyola law professor releases a report on ways Louisiana can reduce its highest-in-the-world incarceration rate. Professor Bill Quigley says the first step is admitting there's a problem. He says one way to solve the issue would be to let people out of jail while they're awaiting trial.
More
Bill Quigley, incarceration rate, prisons, criminal justice reform
---
Posted on 3/2/2017 3:41:00 AM.
Governor John Bel Edwards plans to present a criminal justice reform plan to lawmakers that looks at reducing minimum sentences for some nonviolent offenses. Edwards says the state is looking at proven strategies that have worked to reduce the prison population in other southern conservative states.
More
John Bel Edwards, criminal justice reform, regular session
---
Next Entry