Posted on 7/3/2017 4:47:00 AM.
Public school students will be required to learn cursive writing this year, as a bill by Franklinton Senator Beth Mizell went into effect on July 1. Mizell's bill passed during last year's legislative session, but it didn't take effect right away. She says this gave school systems more time to prepare.
More
Beth Mizell, cursive writing, public schools
---
Posted on 6/16/2016 4:11:00 AM.
Teachers in public schools will soon have to teach students cursive writing because of a bill signed into law by the governor. LSU English professor Renee Casbergue says writing in cursive is becoming a lost art, and kids may not have much use for it in the future.
More
Renee Casbergue, cursive writing
---
Posted on 5/17/2016 10:49:00 AM.
Public and charter school students could be required to learn cursive writing, as a bill to mandate script is moving through the legislature without opposition. It passed out of House Education today with an amendment to include charter schools. Hammond Representative Chris Broadwater says kids need to learn to write in cursive so they can read historic documents.
More
Chris Broadwater, cursive writing
---
Posted on 4/21/2016 1:04:00 PM.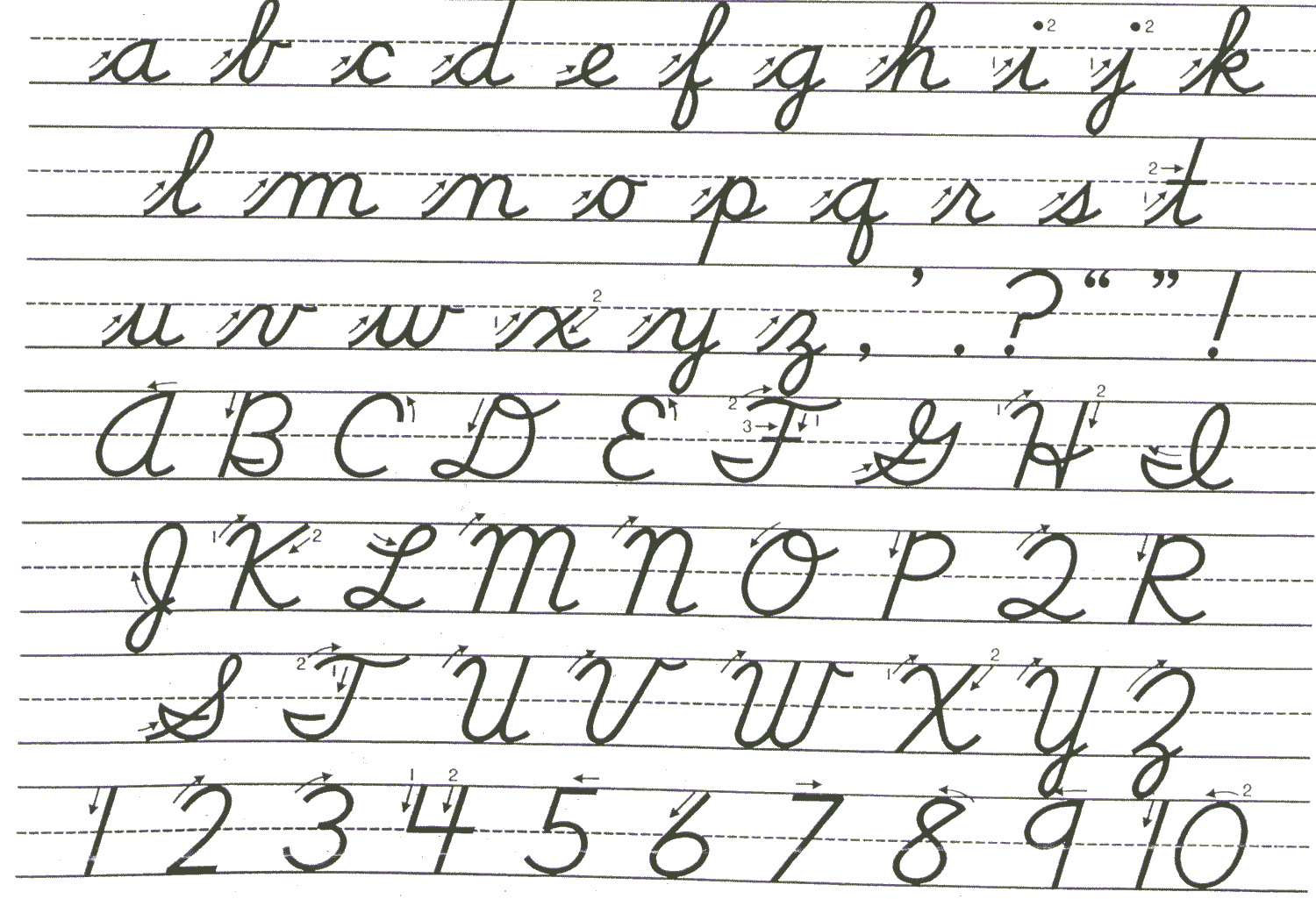 A bill that would mandate that public schools teach cursive writing by the third grade passed unanimously out of the Senate Education Committee. Franklinton Senator Beth Mizell authored the bill, because she is concerned about kids not using cursive for their signature, which she says is an identity that students carry with them through their entire lives.
More
Beth Mizell, cursive writing, public schools
---