Posted on 9/26/2017 6:00:00 AM.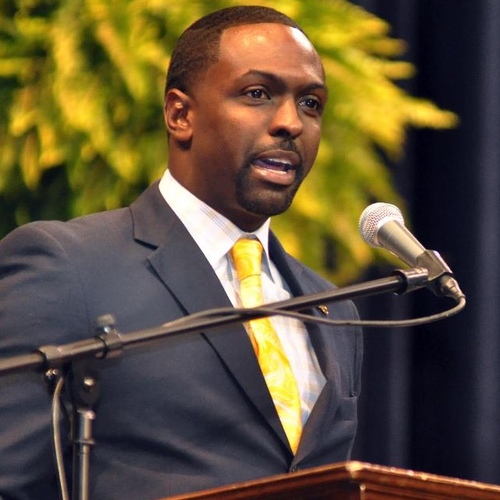 Baton Rouge Representative Ted James says fellow House member Kenny Havard is wrong to suggest that the state should stop providing tax dollars to the Saints because they had players who did not stand for the national anthem. James says Havard must have forgotten that legislators take an oath to uphold the constitution and that violates the first amendment.
More
Ted James, Kenny Havard, national anthem, cuts
---
Posted on 12/20/2016 12:45:00 PM.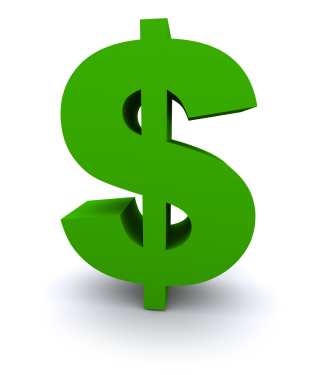 State department heads will have to start making cuts to their respective agencies today as $277 million dollars has been carved from the state's operating budget. Commissioner of Administration Jay Dardenne says these cuts are being made through attrition – by not hiring people or not filling already vacant positions.
jay dardenne, commissioner of administration, john bel edwards, cuts, budget
---
Posted on 10/28/2016 1:14:00 PM.
The state is looking at another round of budget cuts because the state finished last fiscal year with a $313 million deficit. UL-Lafayette Political Science Professor Pearson Cross says a few factors are leading to Louisiana continuously facing these budget problems.
More
Pearson Cross, budget deficit, Jay Dardenne, cuts
---
Posted on 6/13/2016 5:09:00 PM.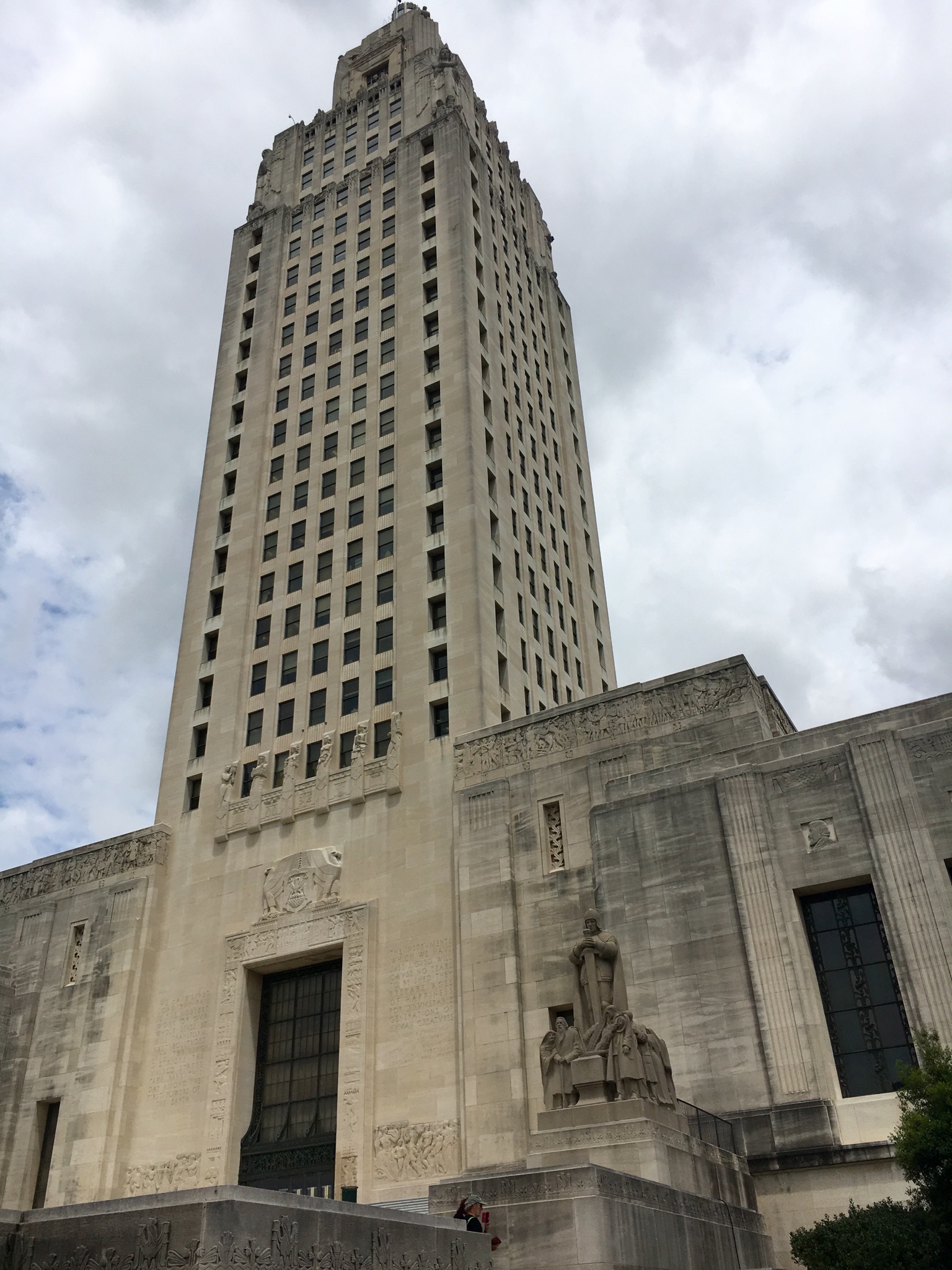 The standstill continues at the State Capitol over whether lawmakers should pass tax increases that would raise 600 million dollars in revenue, which is what the governor is seeking. The Edwards Administration says without that money there will be cuts to healthcare, education and the TOPS program. So far the House has approved 220 million dollars in tax increases but New Orleans Sen. Karen Peterson says that's not enough.
More
special legislative session, taxes, cuts, Karen Peterson, Ryan Gatti
---
Posted on 3/14/2016 1:03:00 PM.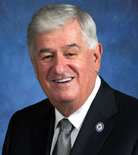 As the regular legislative session begins today, the state faces an 800 million dollar deficit for next fiscal year with no way to raise additional revenue. Bills to raise taxes cannot be considered in this session. Senate President John Alario hopes this is a learning experience for legislators who were unwilling to raise more revenue during the special session.
More
John Alario, special session, regular session, TOPS, cuts, taxes
---
Posted on 2/16/2016 2:28:00 PM.
A new poll gives Governor John Bel Edwards an approval rating of 42%. The survey was conducted by Southern Media and Opinion Research. Pollster Bernie Pinsonat says he hasn't seen an approval rating that low for a new governor, since Edwin Edwards last term which started in 1992.
More
Governor John Bel Edwards, John Kennedy, taxes, cuts, Bernie Pinsonat
---
Posted on 2/12/2016 1:27:00 PM.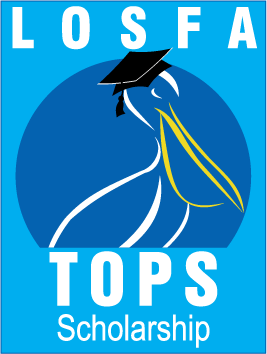 Governor John Bel Edwards says TOPS students will not get a tuition bill this semester, despite money troubles with the popular taxpayer funded program. Edwards says if the state is unable to pay a TOPS recipient's tuition, colleges will absorb those costs.
More
Governor John Bel Edwards, TOPS, cuts, budget deficit
---
Posted on 2/4/2016 10:47:00 AM.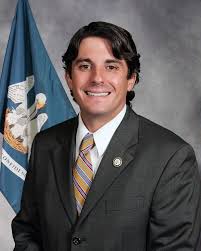 Governor John Bel Edwards released a column today saying cuts to higher ed and health care are not solutions to the budget crisis, but Republican House Appropriations Committee Chairman Cameron Henry says he's more interested in where they can make cuts before raising taxes. Henry believes legislators will look at cuts first and do what they can to reduce the size of government.
Louisiana, budget, deficit, cuts, Cameron Henry
---
Posted on 6/10/2015 5:49:00 PM.
Lawmakers have until 6 PM Thursday to approve a budget for next fiscal year and pass revenue generating bills to stave off large cuts to higher education and health care. Senate Finance Chairman Jack Donahue says legislators also need to pass a tax offset to prevent Governor Bobby Jindal from vetoing several tax bills.
Louisiana legislature, Jack Donahue, F King Alexander, budget, cuts
---
Posted on 2/12/2014 5:38:00 PM.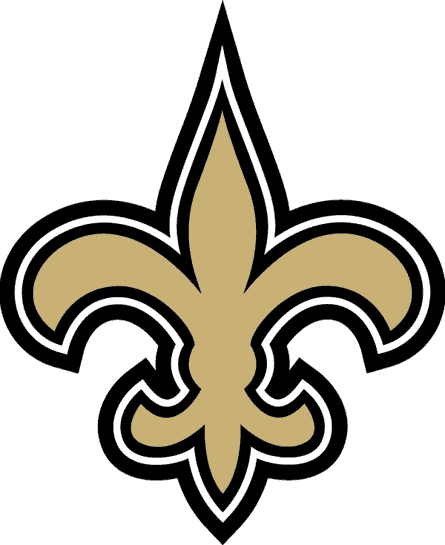 Four members of the Saints 2009 Super Bowl team are no longer members of the Black and Gold. Cornerback Jabari Greer, safety Roman Harper and defensive end Will Smith have been cut from the Saints roster and the team will not re-sign linebacker Jonathan Vilma. NFL analyst Mike Detillier says it's a wise business move for the Saints.
New Orleans Saints, cuts, Mike Detillier, Lance Moore, Jonathan Vilma, Jabari Greer, Will Smith, Roman Harper
---