Posted on 8/12/2015 11:36:00 AM.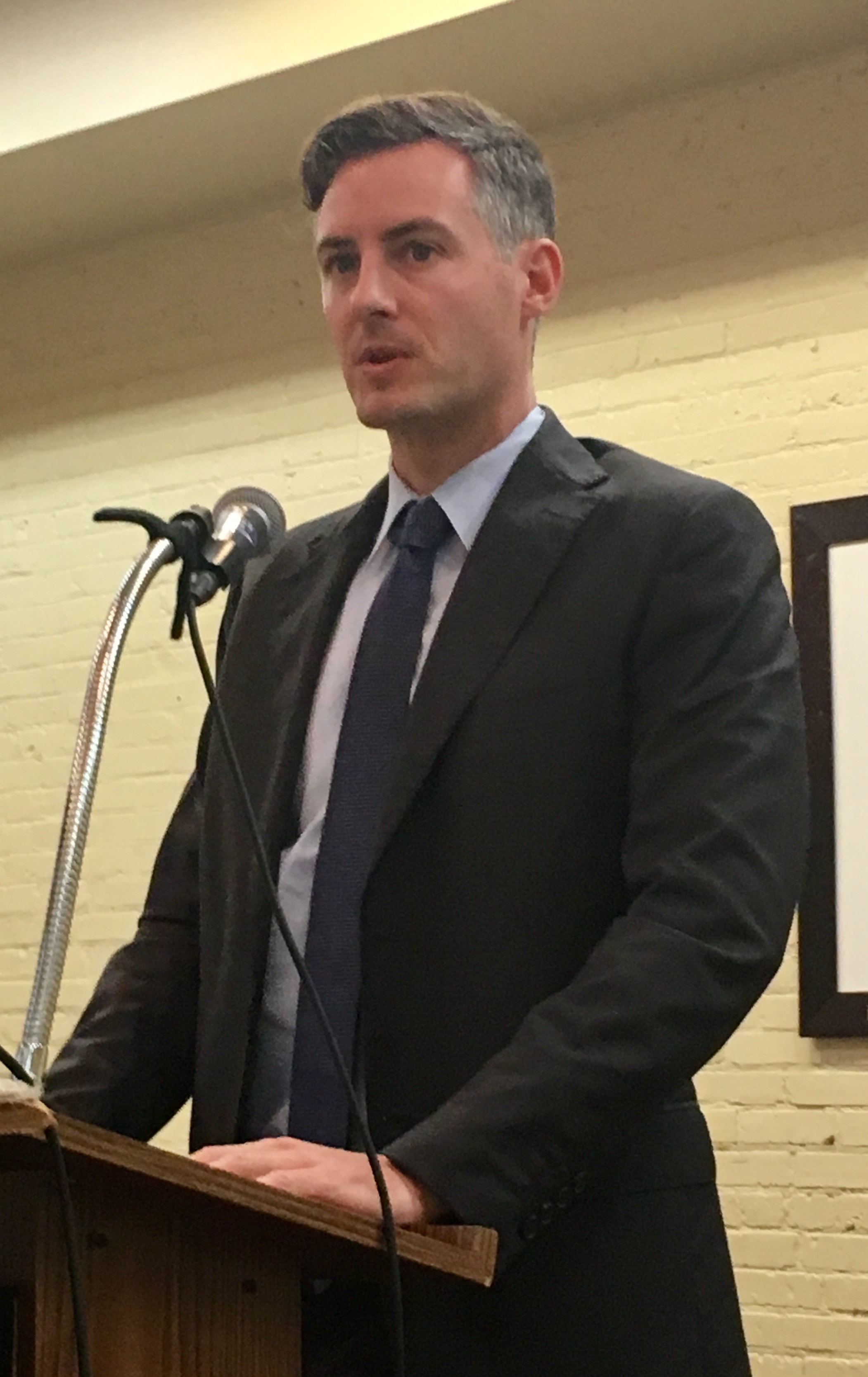 The Board of Elementary and Secondary Education approves a plan that will help more low income families receive federal assistance so they can send their young children to daycare. State Superintendent of Education John White says today's action provides 10 million dollars in subsidies to assist impoverished parents.
More
BESE, John White, daycare, children, Child Care Assistance Program
---
Posted on 11/7/2013 9:40:00 AM.
The Lafayette Police Department is looking for a man they believe kidnapped the mother of his child at a daycare center yesterday afternoon. Spokesman Corporal Paul Mouton says 29-year-old Scott Thomas of Leonville allegedly confronted the mother in the parking lot of the daycare as she was walking out with her 2 year old child.

More
Scott Thomas, Paul Mouton, kidnap, daycare, Lafayette Police Department
---