Posted on 5/28/2018 5:44:00 AM.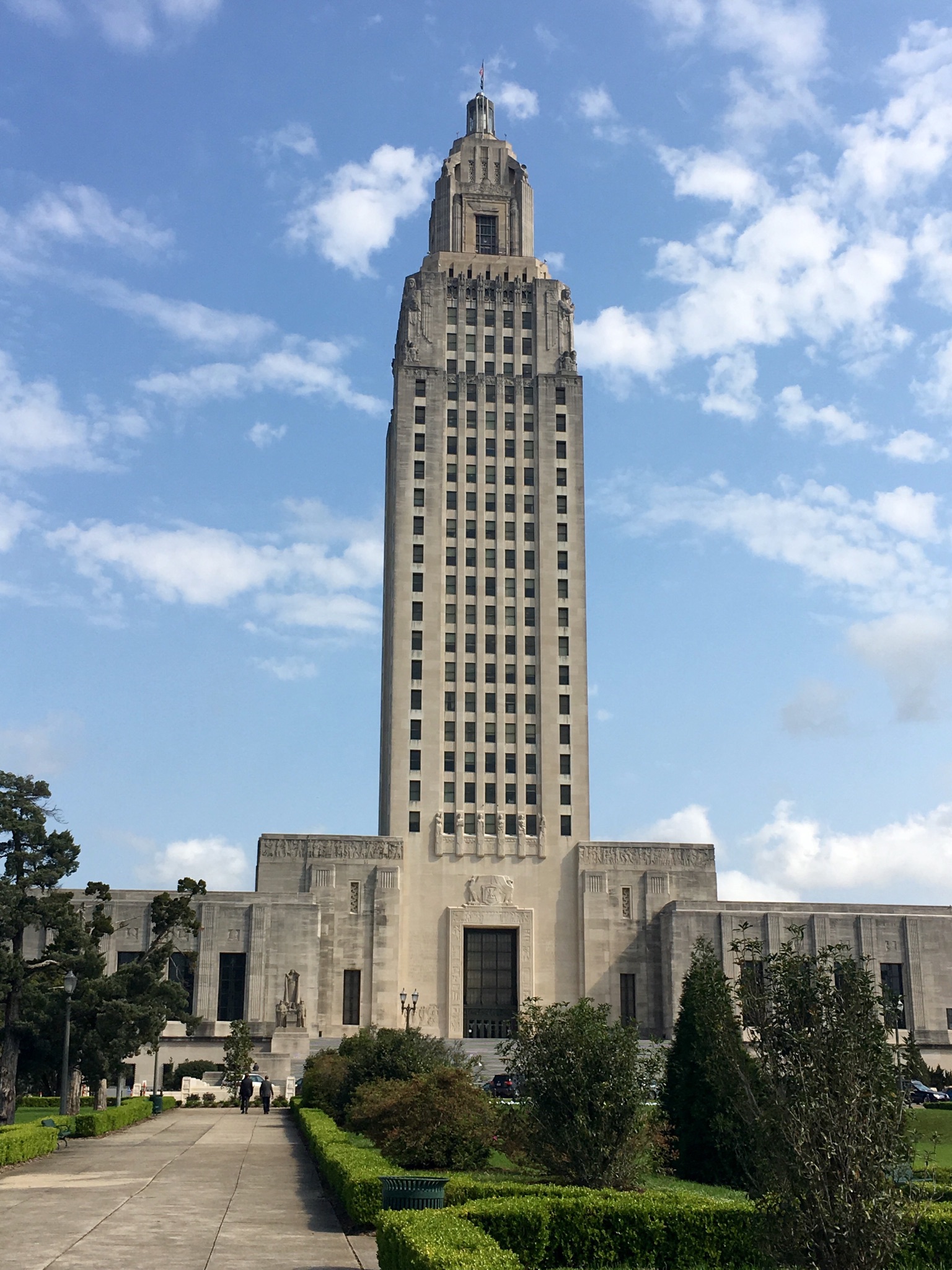 GOP House Caucus Chairman Lance Harris' tax bill that would fill 360 of the state's 648-million dollar budget shortfall is expected to come up for a vote today, after falling seven votes short of passage on Friday. The proposal would renew a third of the expiring penny sales tax, and eliminate some sales tax breaks. Political Analyst Bernie Pinsonat says the weekend gave legislators to look at other options.
House, sales tax, Bernie Pinsonat, Lance Harris, Republicans, Democrats
---
Posted on 2/19/2018 12:38:00 PM.
The Senate Democratic Caucus offers a solution on solving the one-billion dollar shortfall. Chairman Troy Carter proposes compressing income tax brackets, removing sales tax exemptions that benefit some businesses and expand the sales tax base, so certain services are taxed.
More
fiscal cliff, Troy Carter, Senate, Democrats, taxes
---
Posted on 4/17/2017 4:05:00 AM.
The centerpiece of Governor John Bel Edwards' plan to overhaul's Louisiana tax code is expected to be filed today. The measure has been referred to as a gross receipts or Commercial Activity Tax. Publisher of lapolitcs.com, Jeremy Alford, says there's very little support for this new tax on businesses
.
John Bel Edwards, CAT tax, gross receipts, Democrats, businesses, lapoltics.com
---
Posted on 7/14/2016 2:36:00 AM.
The two major democrats in the U.S. Senate race are laying out their ideas about what they will do if elected to the seat being vacated by David Vitter. Attorney Caroline Fayard, who is the youngest candidate in the race, says she's trying to outwork the other candidates. She says she will bring a fresh voice and a new message to D.C.
More
Caroline Fayard, David Vitter, Foster Campbell, US Senate, democrats
---
Posted on 4/21/2015 4:19:00 AM.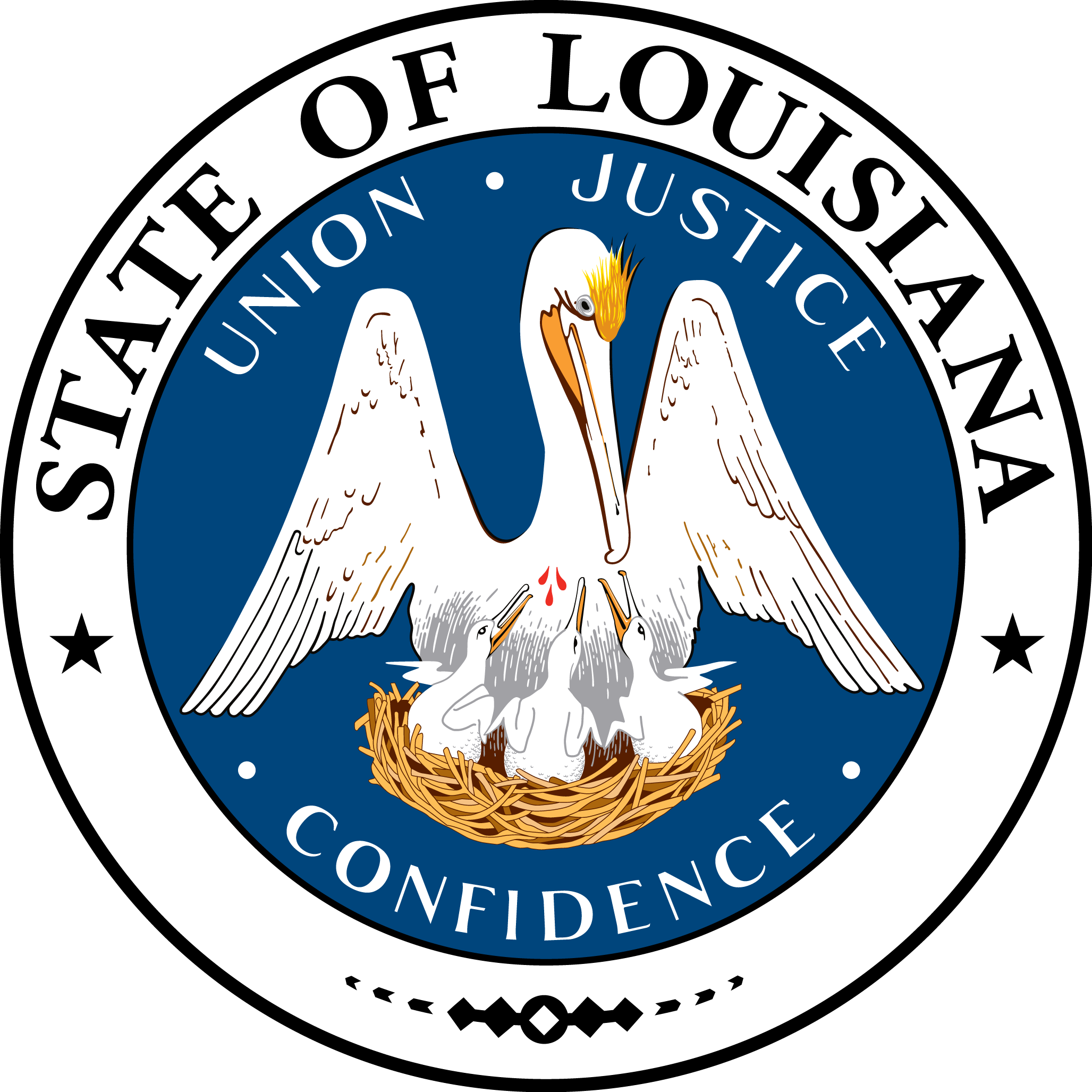 Secretary of State Tom Schedler says Independent or "No Party" voters is the fastest growing group of registered voters in Louisiana. Schedler says "other" party registration has increased by nearly 75-hundred since last summer
.
Tom Schedler, no party voters, Louisiana, republicans, democrats
---
Posted on 2/11/2014 3:00:00 AM.
The Louisiana Democratic Party says it will push to increase the state's minimum wage in the 2014 legislative session. Party Chair and New Orleans State Senator Karen Carter Peterson says raising the minimum wage would help lift many people out of poverty and create an economy that would work for all Louisianians.

More
karen carter peterson, minimum wage, democrats
---