Posted on 10/21/2016 12:47:00 PM.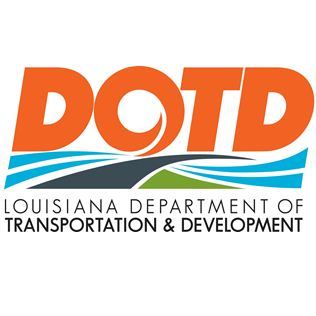 Department of Transportation Secretary Shawn Wilson says, after meeting with residents in each region of the state, there seems to be growing support for increasing the state's gas tax. He says people realize that bigger investments need to be made in Louisiana's roads and bridges.
department of transportation and development, shawn wilson, gas tax,
---
Posted on 9/3/2013 12:28:00 PM.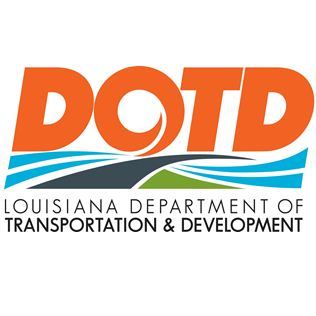 The Louisiana Department of Transportation and Development says a project to improve safety along I-20 in Bienville, Bossier and Webster parishes begins today. DOTD spokeswoman Susan Stafford says the project will extend the interstate along 56 miles.
More
susan stafford, department of transportation and development, safety, interstate 20
---