Posted on 4/27/2017 6:04:00 AM.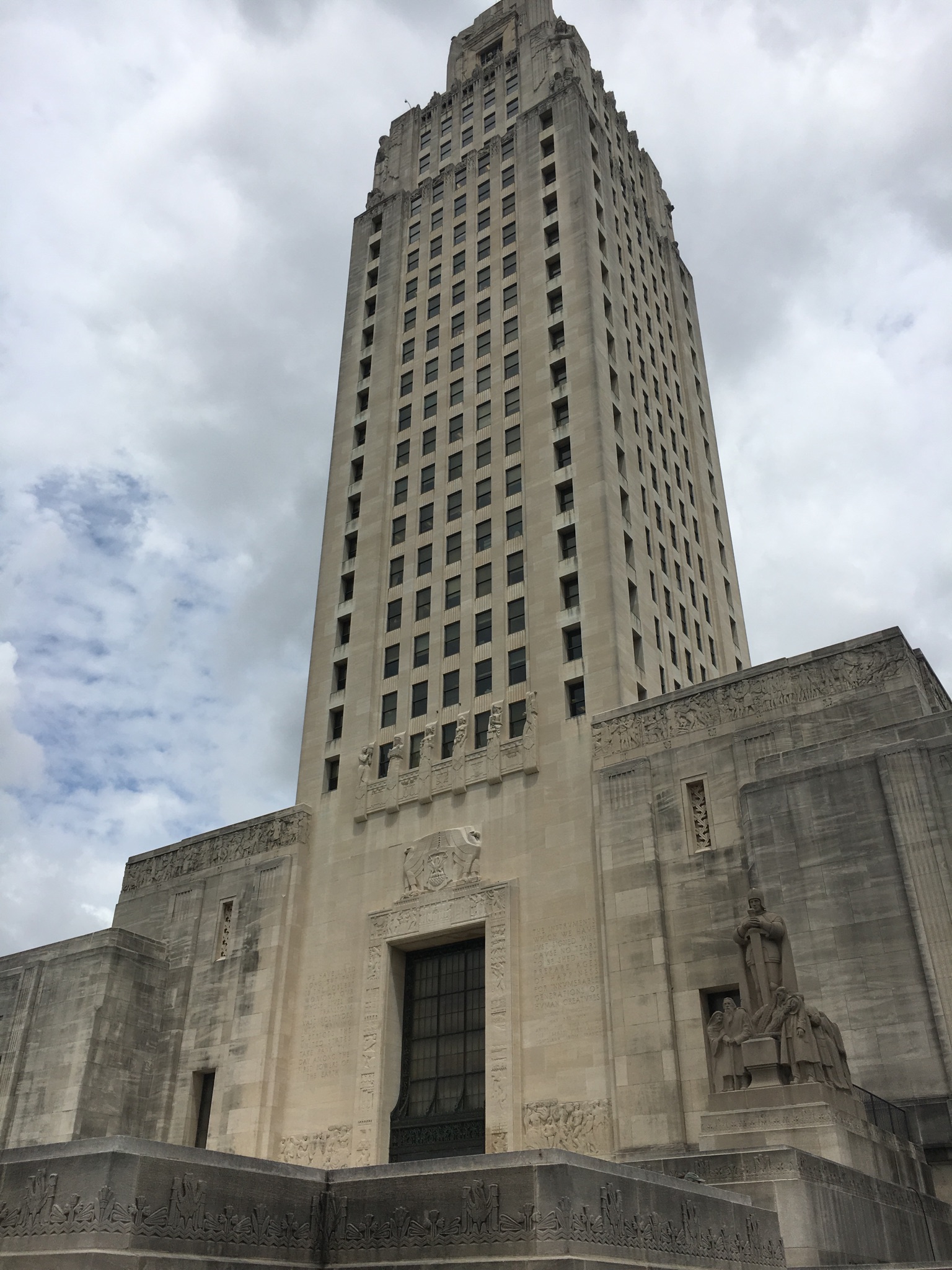 Two bills approved by the House Criminal Justice Committee seek to extend domestic violence protections to more Louisiana couples. One proposal by Harvey Representative Patrick Connick would include same sex couples in domestic abuse laws. Baton Rouge Representative Denise Marcelle supports the measure.
More
Patrick Connick, Denise Marcelle, Jody Fortunato, Helena Moreno, domestic abuse
---
Posted on 5/12/2016 11:54:00 AM.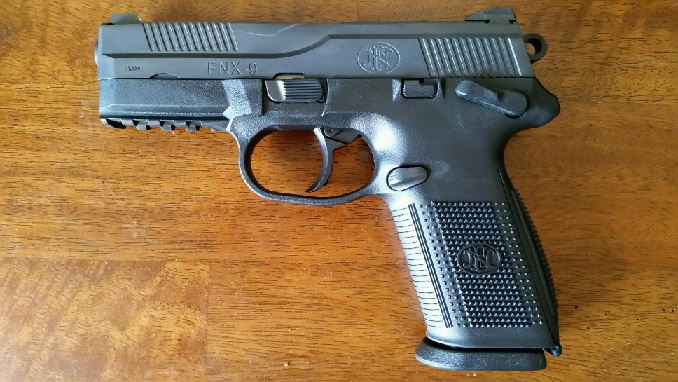 Legislation to allow victims of domestic violence with a protective order to carry a concealed handgun for 45 days without training will be heard in the Senate after getting approval from the House. Denham Springs Rep. Valarie Hodges, says her bill provides an expedited process for a victim to seek concealed carry training.
More
handgun, concealed carry, domestic abuse, Valarie Hodges, Patricia Smith, Brandi Trahan Act
---
Posted on 9/15/2015 1:35:00 PM.
An annual study released today by The Violence Policy Center says Louisiana ranks number 4 in the nation in the rate of women who are murdered by men. The report indicates our state has ranked among the top 10 states in this category for a fifth year in a row.
Violence Policy Center, Kristen Rand, domestic violence, domestic abuse, gun violence
---
Posted on 5/15/2015 11:56:00 AM.
Alexandria Police have arrested a man accused of throwing an eight-month-old baby against a wall. Deputy Chief Cedric Green says they received a call from the baby's mother saying 20-year-old Devontee Smith kicked in the back door of her residence and threatened her and and the baby.
Alexandria, domestic abuse, Devontee Smith, Cedric Green,
---
Posted on 1/5/2015 1:34:00 PM.
Michelle Southern reporting.
The Kenner Police Department says New Orleans Saints outside linebacker Junior Galette is under arrest and booked with domestic abuse battery. They say the incident involved a female acquaintance who sustained injuries including blood coming out of her ear when her earring was
apparently ripped out.
junior galette, domestic abuse, terrance banks
---
Posted on 8/1/2014 11:30:00 AM.

Michelle Southern reporting.
Another one of the state's 551 laws that go into effect today would grant an immediate divorce in domestic violence situations. New Orleans Senator JP Morrell says before today, even if you had tons of evidence that you were a victim of domestic violence, you'd still have to wait 6 months to a year before you get a divorce.
More
domestic abuse, jp morrell, new law
---
Posted on 3/26/2014 4:52:00 PM.
Michelle Southern reporting.
A bill that puts tougher gun restrictions on people who are involved in certain domestic violence situations clears committee Wednesday. The legislation by New Orleans Rep. Helena Moreno prohibits a person convicted of misdemeanor domestic abuse battery from possessing a gun for 10 years. Moreno testified with disturbing homicide statistics.
More
helena moreno, domestic abuse, domestic violence, firearms, NRA
---
Posted on 3/10/2014 12:34:00 PM.
Authorities
say a 32-year-old Anacoco man is facing seven counts of attempted second-degree murder after setting fire to a trailer following a domestic dispute.Major Marvin Hilton with the Vernon Parish Sheriff's office said James Aubery Moses was arrested early Sunday morning.

arson, domestic abuse, Vernon Parish
---