Posted on 9/19/2018 4:03:00 AM.
Louisiana has the second highest rate of females killed by men in the United States according to a report from the Violence Policy Center. The Bayou State has seen its rate rise five consecutive years. VPC Legislative Director Kristen Rand says there's a number of factors that go into the state's high rate, but one in particular stands out.
More
murder, domestic violence, Louisiana, crime,
---
Posted on 8/1/2017 2:08:00 PM.
More victims are now covered under Louisiana's domestic violence laws. Two laws take effect today that expand the statutes to include same-sax couples and dating partners. Executive Director of the Louisiana Coalition Against Domestic Violence Mariah Wineski says this extends legal protections to more victims.
More
Mariah Wineski, Louisiana Coalition Against Domestic Violence, domestic violence
---
Posted on 3/22/2017 10:17:00 AM.
Same sex couples would face equal penalties for domestic violence, under a proposal to be taken up in the regular session next month. Marrero Representative Patrick Connick says currently, domestic violence laws only apply to household members, married or not, of the opposite sex.
More
Patrick Connick, domestic violence, same sex couples, regular session
---
Posted on 2/16/2017 4:56:00 PM.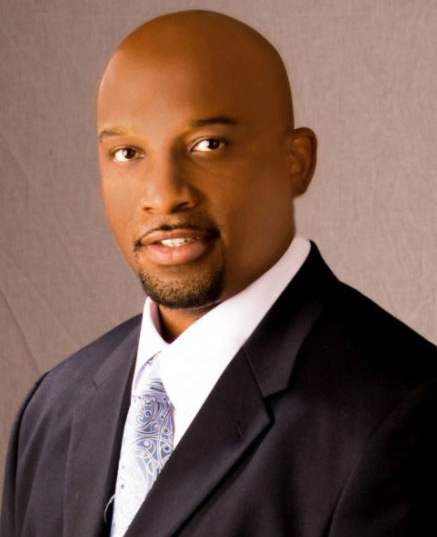 After much ado at the state capitol over attempts to expel Napoleonville Senator Troy Brown, he said in a press conference it is with great sadness that he resigns from the Senate. He says for as long as he could remember, he desired to serve his district and the people of Louisiana.
More
Troy Brown, state Senate, domestic violence, resignation
---
Posted on 6/16/2016 11:58:00 AM.
Domestic violence victims with active restraining orders will soon be able to get expedited temporary concealed carry permits under a bill that's been signed into law. Baton Rouge concealed carry instructor Wade Duty says the wait to get into a concealed carry training course can be over a month.
More
Wade Duty, concealed carry permits, domestic violence
---
Posted on 6/1/2016 4:13:00 PM.
The bill to allow domestic violence victims to carry a concealed weapon with an expedited permit has received final legislative passage. Denham Springs Representative Valerie Hodges says women who feel threatened can get this temporary permit if they receive a protective order from a judge.
More
Valerie Hodges, concealed carry permits, domestic violence
---
Posted on 5/3/2016 11:55:00 AM.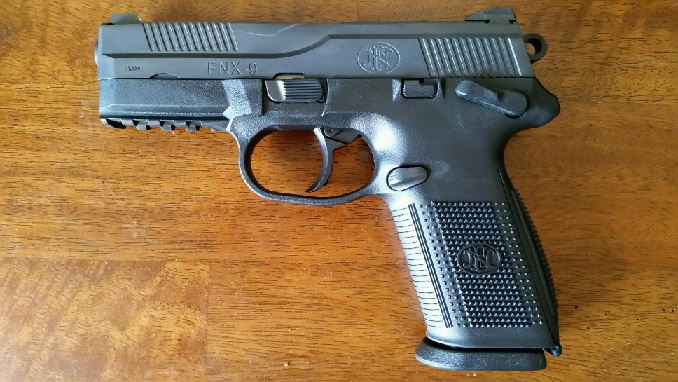 A bill to allow victims of domestic violence who have been issued a protective order to carry a concealed handgun with an expedited and temporary permit passed out of the House Criminal Justice committee.
More
domestic violence, Valerie Hodges, concealed carry permit, FBI, gun, Wade Duty
---
Posted on 9/15/2015 1:35:00 PM.
An annual study released today by The Violence Policy Center says Louisiana ranks number 4 in the nation in the rate of women who are murdered by men. The report indicates our state has ranked among the top 10 states in this category for a fifth year in a row.
Violence Policy Center, Kristen Rand, domestic violence, domestic abuse, gun violence
---
Posted on 6/1/2015 3:20:00 PM.

Michelle Southern reporting.
A bill that would give certain protections to victims of domestic violence when it comes to their housing passes a House committee Monday. SB174 is by Baton Rouge Senator Sharon Weston Broome. Under the measure, a victim could break a lease to escape a violent situation and the landlord could evict an abuser.
domestic violence, lease, sharon weston broome, raymond garofalo
---
Posted on 9/17/2014 5:43:00 PM.

The NFL's image is suffering because of the Ray Rice domestic abuse case and now Vikings star Adrian Peterson is facing child abuse charges. Saints Quarterback Drew Brees says unfortunately the perception is NFL players beat their wives and children but that's only a handful of cases in a league that has 17-hundred players.
More
Drew Brees, Ray Rice, Adrian Peterson, domestic violence, child abuse
---
Next Entry