Posted on 6/28/2017 5:36:00 AM.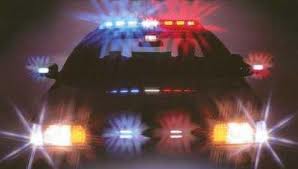 Governor John Bel Edwards signs into law measures aimed at keeping both motorists and police officers safe during a traffic stop. One of the new laws set to go into effect August 1 is by Plaquemine Representative Chad Brown and it requires driver's education courses to teach soon to be drivers about what to do during a traffic stop because every situation is unique.
More
Chad Brown, driver's education, traffic stops, police,
---
Posted on 5/8/2017 10:35:00 AM.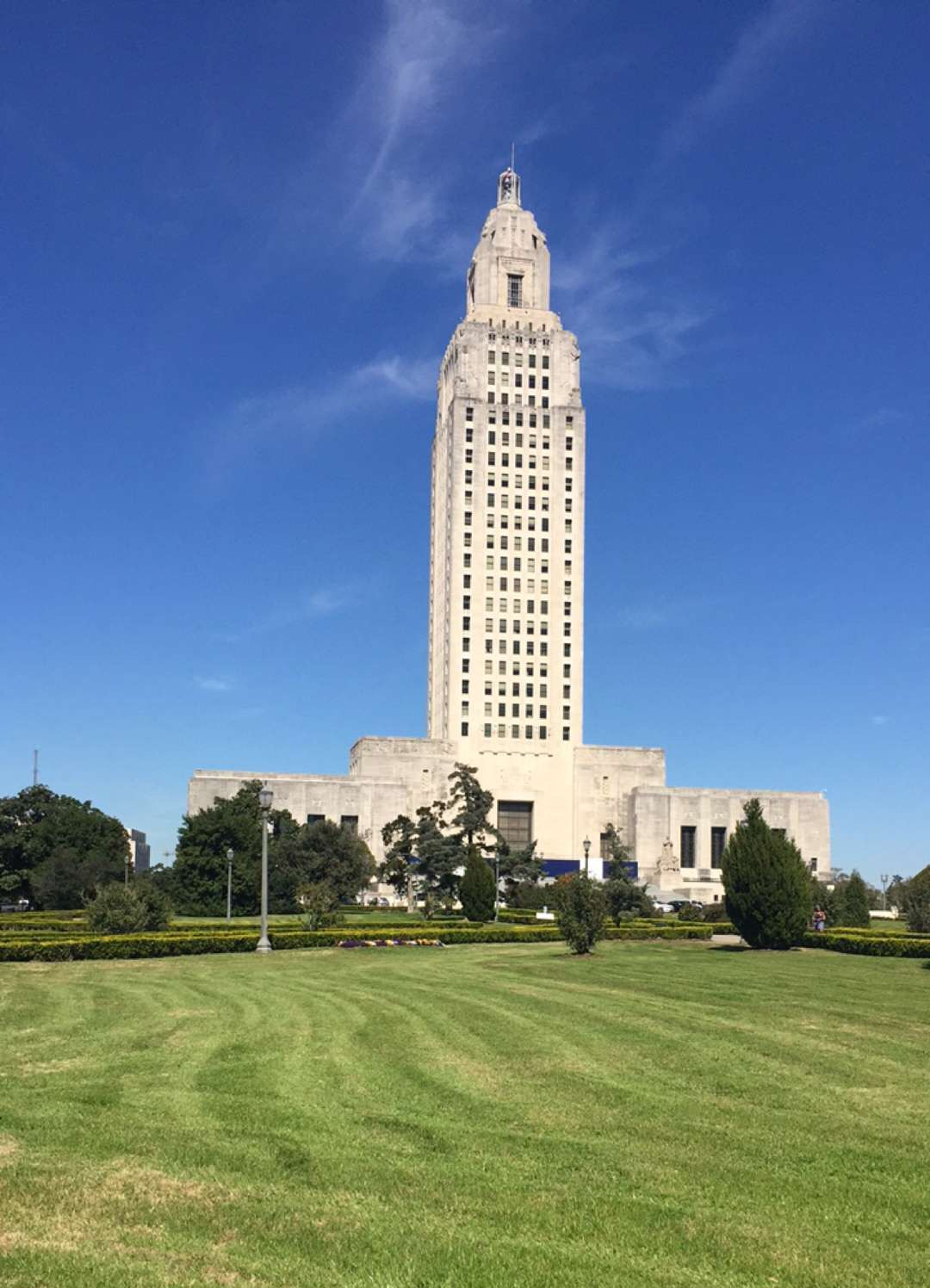 A bill that requires specific training during driver's education courses on how motorists should behave during a traffic stop received approval from the House Transportation Committee. Plaquemine Representative Chad Brown is the author of the measure.
More
Chad Brown, legislative session, driver's education
---
Posted on 3/23/2017 2:27:00 AM.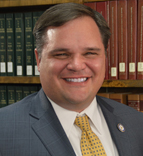 A measure has been filed for the legislative session that would require driver's education courses to provide training on how a driver should act when stopped by a police officer. Bossier City Senator Ryan Gatti says he was approached by former NFL star Demetric Evans, of Haynesville, to file the measure after brainstorming the idea to add a driver courtesy component to driver's education.
More
Ryan Gatti, Demetric Evans, driver's education
---