Posted on 8/8/2018 2:14:00 PM.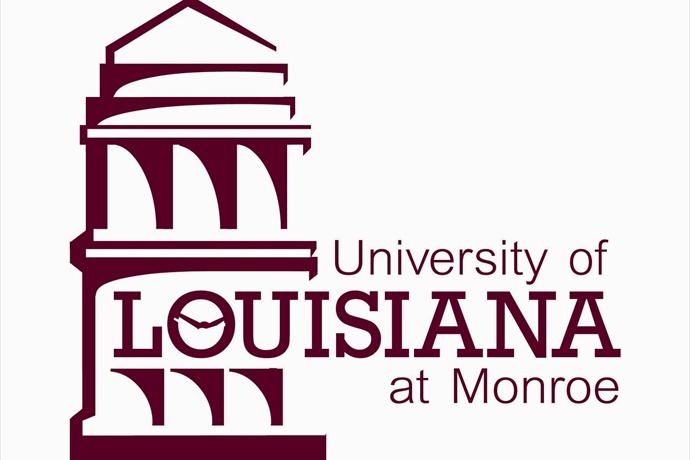 The University of Louisiana at Monroe has a new four-year degree program that is the first of its kind in the state.
It's called Unmanned Aircraft Systems Management and it's all about drones and their use in various industries. ULM Professor Dr. Paul Karlowitz.
More
ULM, Paul Karlowitz, Drones
---
Posted on 6/22/2016 11:18:00 AM.
Governor John Bel Edwards has signed into law two bills that will regulate drone use in Louisiana. Baton Rouge Sen. Dan Claitor authored one of the measures and says under his bill, you could be charged with criminal trespassing if you use a drone to peep on your neighbors.
More
drones, Governor John Bel Edwards, Dan Claitor, legislative session
---
Posted on 4/26/2016 11:02:00 AM.
Louisiana lawmakers are working to regulate drones. Baton Rouge Senator Dan Claitor has legislation that prevents people from using drones for stalking, voyeurism, and other crimes. He says his proposals are intended to protect people from people, as well as the government.
More
Dan Claitor, drones,
---
Posted on 3/31/2016 3:08:00 AM.
A bill to prevent peeping Toms from using drones to spy on people received unanimous support from the House Criminal Justice Committee. Monroe Representative Marcus Hunter says his bill will somewhat duplicate existing laws by adding the use of an unmanned aircraft to video surveillance crimes.
More
Marcus Hunter, Denise Marcelle, drones
---
Posted on 1/21/2016 2:51:00 AM.
A bill filed for the upcoming regular session would prohibit the use of drones from conducting surveillance of correctional facilities and public and private schools. Lake Charles Representative Stephen Dwight proposed the legislation after the Calcasieu Parish Sheriff requested a law to stop the use of drones from flying over his jail.
More
Calcasieu Parish Sheriff, Lake Charles, Stephen Dwight, drones, schools, jails
---
Posted on 12/16/2015 11:47:00 AM.
You may want to think twice about purchasing a drone for a holiday gift as the Federal Aviation Administration released new regulations for registering the unmanned aerial vehicles. FAA spokesperson Lynn Lunsford says concerns about collisions prompted the new rules.
FAA, drones, registration, Lynn Lunsford
---
Posted on 4/15/2014 12:19:00 PM.

A senate committee approves a bill to ban the use of drones to photograph people on private property without permission, but a couple of lawmakers have concerns. The measure contains several exceptions, including for law enforcement. But Benton Senator Robert Adley says the bill could also hurt the media's ability to cover a news event.
More
Dan Claitor, Robert Adley, drones
---
Posted on 4/8/2014 2:24:00 AM.
A state senate committee is expected to hear legislation today that will prohibit the use of drones from taking pictures of private property. Baton Rouge senator Dan Claitor says he wants Louisiana laws to keep up with technology and promote privacy.
More
drones, Senate, Dan Claitor
---
Posted on 3/5/2014 4:08:00 AM.
Michelle Southern reporting.
A lawmaker from Baton Rouge says he doesn't want the government to be able to use drones on the private property of Louisiana residents so he's filed a bill restricting the use of the flying devices. State Senator Dan Claitor says he wants to make it against the law for a drone to look at our backyards or into our private homes.
More
dan claitor, baton rouge, drones
---