Posted on 4/4/2018 11:54:00 AM.
24-year-old Zachary Brooks of Slidell has been arrested in connection with the drowning death of his four-year-old son Timothy Brooks last month. Police responded to a call on March 5th from the father, who had found the boy non-responsive in his pool. Slidell Police Chief Randy Fandal says when officers arrived, they found a house in disarray.
More
Slidell, drowning, Louisiana, Randy Fandal, Zachary Brooks
---
Posted on 7/6/2017 1:06:00 PM.
A two-year-old Lockport boy is another child who has died in a rash of drownings around Louisiana. Lt. Brennan Matherne with the Lafourche Parish Sheriff's Office says around noon on the 4th of July deputies responded to a call of a child found unresponsive in the bottom of a pool. He says Kevin Cortez III was last seen playing with other kids inside the home.
More
Kevin Cortez, Brennan Matherne, Lafourche Parish Sheriff's Office, drowning
---
Posted on 7/6/2017 4:16:00 AM.
A two-year-old boy is now the fourth child to die in a rash of drownings in Tangipahoa Parish. The state Department of Children and Family Services is advising parents about water safety during the summer months. Mona Michelli with the DCFS Division of Child Welfare says this is a time to be vigilant.
More
DCFS, Mona Michelli, drowning, water safety
---
Posted on 5/20/2016 1:27:00 AM.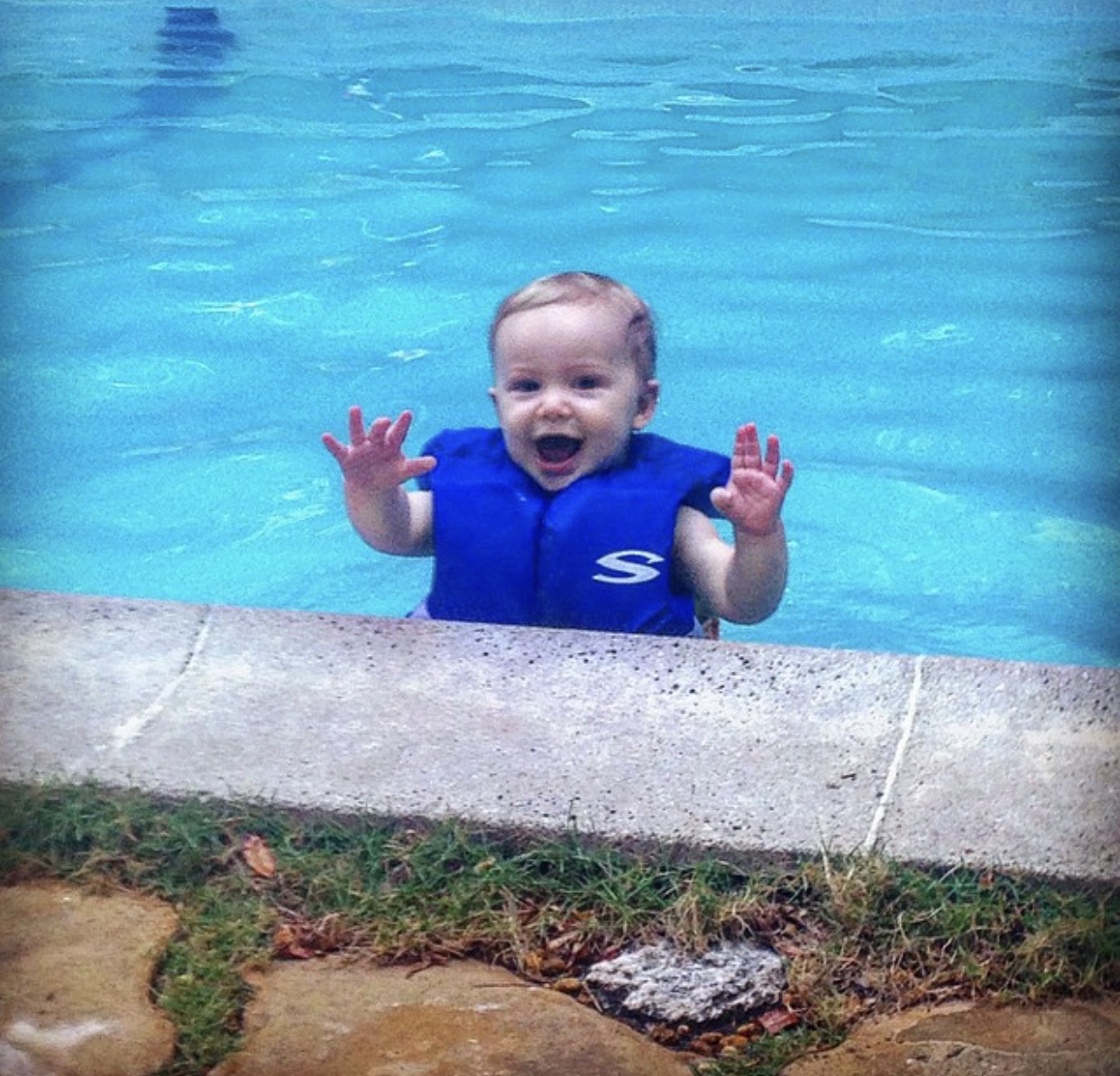 With summer vacation already underway for most schools, here's a doctor that provides some tips to make sure your kids stay safe this break. Baton Rouge General family practitioner Dr. Kristen Ducote warns parents that drowning is the third leading cause of unintentional fatalities in kids 14 and under. She says it's important to invest in swimming lessons for your children.
More
summer, vacation, water, drowning, Kristen Ducote, safety
---
Posted on 5/18/2015 6:30:00 PM.
Michelle Southern reporting.
An 11-year-old boy was killed in Ruston Monday after the car he was riding in got swept away in flash flood waters and he was trapped inside. Police Department spokesman Deputy Chief Clint Williams says a woman was taking her 11 and 7 year old grandsons to school when their vehicle got swept into a creek. He says they located the driver.
clint williams, drowning, flooding, ruston
---
Posted on 6/23/2014 12:51:00 PM.

The Livingston Parish Sheriff's office says two men drowned while they were Tiki Tubing on the Amite River in Denham Springs on Sunday. Sheriff Jason Ard says the incident claimed the lives of 26-year-old Josh Brantley of Hammond and 26-yearold Philip White of Marrero.
More
tiki rubing, drowning, jason ard, amite river
---
Posted on 10/7/2013 10:58:00 AM.
The Houma Police Department says a 2 year old little boy is dead after he drowned in a swimming pool the day before his birthday party. Chief Todd Duplantis says the incident happened around 5pm Saturday evening.

More
houma police department, drowning, todd duplantis
---
Posted on 8/7/2013 10:34:00 AM.
The East Feliciana Parish Sheriff's Office says a Denham Springs woman drowned Tuesday in the Amite River while trying to rescue her son. Sheriff's Office spokesman Sgt. Kevin Garig says they received the call around 3 p.m.

drowning, Amite River, Denham Springs, East Feliciana Parish Sheriff's Office
---