Posted on 11/21/2017 12:45:00 PM.
A report released today finds that Louisiana's drug, alcohol and suicide death rate could increase 42 percent in the next ten years. Well Being Trust helped put the study together and it's chief policy officer, Ben Miller, says the opioid epidemic is at the root of this troubling report
.
suicide rates, drugs, Well Being Trust
---
Posted on 1/9/2017 1:41:00 PM.
The Rapides Parish Sheriff's Office says two people are behind bars amid allegations children in their care tested positive for drugs. Captain Tommy Carnline says the complaint originally came in from the Department of Children and Family Services in regards to a November incident.
rapides parish sheriff's offfice, tommy carnline, katie meshell bordelon, stephan deshon matthews, drugs
---
Posted on 11/25/2015 1:37:00 PM.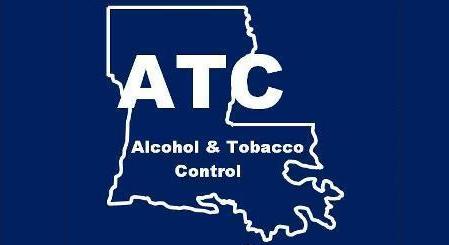 The state Office of Alcohol and Tobacco Control has cited 14 additional strip clubs across the state as part of their "Operation Trick or Treat" investigation. This crackdown comes weeks after 9 clubs were cited in the French Quarter in New Orleans.
Alcohol and Tobacco Control, strip clubs, prostitution, drugs, Troy Hebert
---
Posted on 8/31/2015 2:06:00 PM.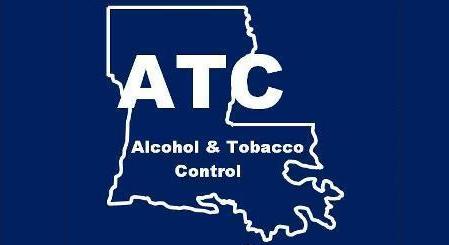 The state Office of Alcohol and Tobacco Control has suspended the alcohol license for the Wet & Wild Saloon in Houma after drugs and prostitution were discovered there. ATC Commissioner Troy Hebert the Terrebonne Parish Sheriff's Office uncovered some disturbing video evidence against the establishment.
Alcohol and Tobacco Control, Wet and Wild Saloon, Houma, Troy Hebert, drugs, prostitution
---
Posted on 6/15/2015 11:49:00 AM.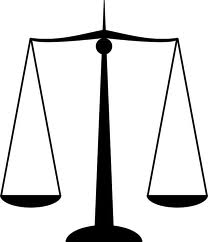 Darren Sharper pleaded guilty today in an Orleans Parish courtroom to two counts of forcible rape and one count of simple rape. This was the final step in Sharper's "global plea deal" resolving criminal charges in four states.
Darren Sharper, drugs, rape, Orleans Parish, Tim Meche
---
Posted on 5/29/2015 12:40:00 PM.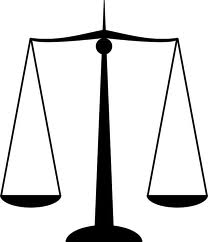 Former Saints safety Darren Sharper pleads guilty to drug and rape charges Friday in New Orleans federal court. The 39-year-old Sharper pleaded guilty to three counts of conspiracy to distribute drugs with the intent to commit rape.
Darren Sharper, federal court, drugs, rape, Chick Foret
---
Posted on 3/25/2014 2:24:00 PM.
Louisiana State Police say 4 different traffic stops along I-10 over the last several weeks netted over 1,000 pounds of drugs worth hundreds of thousands of dollars. Trooper Jared Sandifer says multiple arrests were also made and tons of marijuana, cocaine and thousands of Ecstasy pills were seized.

More
louisiana state police, drugs, illegal narcotics, jared sandifer
---
Posted on 2/4/2014 11:09:00 AM.
Police in Welsh say a garbage man was busted for allegedly selling drugs from the trash truck while on duty. Chief Marcus Crochet says they received complaints from people in neighborhoods regarding suspicious activity on the part of 33 year old Nicholas Coble of Welsh.

More
garbage man, drugs, narcotics, welsh police chief marcus crochet, nicholas coble
---
Posted on 12/19/2013 5:29:00 AM.
A new study from the National Institutes of Health shows more teens wary of using synthetic marijuana and other chemical drugs, but more willing to try the real thing. Lindsey Prevost, with the Greater New Orleans Council of Alcohol & Drug Abuse, says teens see some states decriminalizing weed, and interpret that as it being safe to use. "Kids are looking at all of this, and they internalize all these developments as sort of a green light."
drugs, marijuana, synthetic marijuana, bath salts
---