Posted on 9/20/2018 11:41:00 AM.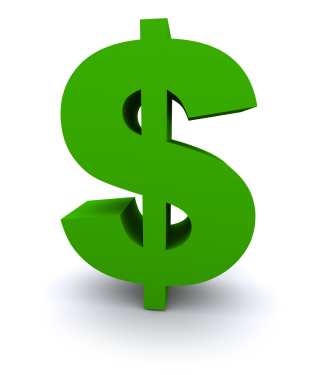 Governor John Bel Edwards says Louisiana finished the fiscal year that ended June 30th with a budget surplus of approximately 300-million dollars. Edwards says the state's economy is performing better than what the Revenue Estimating Conference predicted
.
"Corporate and personal income taxes appear to be higher than forecasted and we hope this is an indication of a continuing trend where we are going to see the economy improve," said Edwards.
John Bel Edwards, surplus, budget, economy
---
Posted on 7/25/2018 5:39:00 AM.
The Bureau of Economic Analysis says Louisiana showed the 14th fastest gross domestic product growth in the nation for the first quarter of 2018.
More
Louisiana, GDP, economy, growth, Q1, Don Pierson, 2018
---
Posted on 7/8/2018 5:40:00 AM.
Billions in Chinese tariffs went into effect Friday, and Louisiana industries are bracing for what could be a rocky ride. A recent Forbes report showed Louisiana as the most at risk state for negative effects from tariffs due to its export and shipping based economy.
More
tariffs, Louisiana, 2018, Don Pierson, economy, Trump, Robert Landry
---
Posted on 7/5/2018 9:10:00 AM.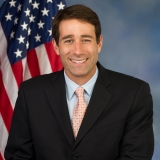 A Forbes report shows Louisiana is the state most at risk of being economically crippled by the escalating trade wars initiated by the Trump Administration. The study shows nearly 21 percent of the state's GDP comes from exports, with five percent coming from Mexico and China specifically. Louisiana US Congressman Garret Graves says he's watching the negotiations closely.
More
tariffs, Louisiana, 2018, Garret Graves, economy, Trump
---
Posted on 1/3/2018 1:25:00 AM.
A few national corporations announced they'd be giving holiday bonuses last week as a result of the GOP tax bill, but on a local level the response has been somewhat more muted. LSU economist Loren Scott says Louisiana business are still analyzing the thousand page tax bill, and it's too early to predict exactly how it will play out back home
…
Economy, Taxes, Finance
---
Posted on 9/17/2017 3:37:00 AM.
The median household income in Louisiana declined by over 2% in 2016, the largest decrease in the nation according to Census Figures. Dr. LSU Economist Loren Scott says this decrease is a result of the struggling oil and gas industry. He says we have three metropolitan areas that are in a recession, Houma, Lafayette and Shreveport.
More
Loren Scott, median income, economy
---
Posted on 5/24/2017 3:03:00 PM.
Vice President Mike Pence echoed many of President Donald Trump's campaign promises when he told a crowd in Port Allen the administration will make America prosperous again. He says the president's leadership is already making a remarkable difference in the economy. He says businesses are responding to the president's call to buy American and hire American.
More
Mike Pence, Donald Trump, oil and gas, ACA, economy
---
Posted on 4/21/2017 11:48:00 AM.
A group opposing Governor John Bel Edwards tax plan has paid for a poll that shows a majority of Louisiana residents are concerned about the economy and oppose higher taxes on businesses.
More
Kelli Bottgher, Truth In Politics, survey, taxes, jobs, economy
---
Posted on 12/29/2016 4:04:00 AM.
Louisiana's economy isn't expected to change much in 2017. LSU economist Dr. Loren Scott says some areas will continue to do better than others. Scott says Baton Rouge and Lake Charles have a number of industrial projects that will get underway next year, but oil-dependent areas won't be so lucky.
More
Loren Scott, economy, oil and gas, job growth
---
Posted on 2/8/2016 12:53:00 PM.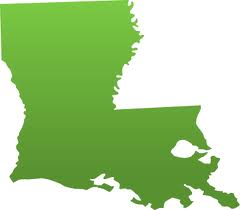 Michelle Southern reporting.
Louisiana's economy is just one out of those in seven states in the nation that did not end 2015 on a strong note, according to the Federal Reserve Bank of Philadelphia. The index shows our economy contracting during the last three months of the year.
louisiana, economy, loren scott, Philadelphia Fed index, oil and gas, saudi arabia
---
Next Entry