Posted on 10/2/2017 12:15:00 PM.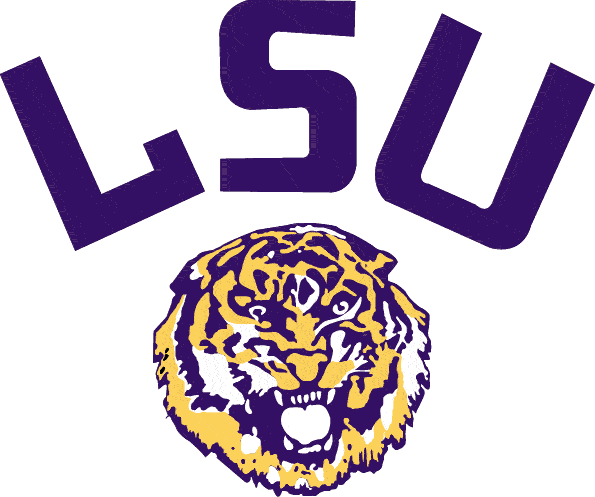 It's looking like this LSU football season is not going turn out the way anyone had hoped, and Tiger Rag Editor Cody Worsham says fans have every right to be upset. He says the 24-21 non-conference loss to Troy on The Bayou Bengals turf Homecoming night is historic for the program.
LSU Football, Ed Orgeron, Cody Worsham, Tiger Rag Magazine
---
Posted on 8/23/2017 3:55:00 PM.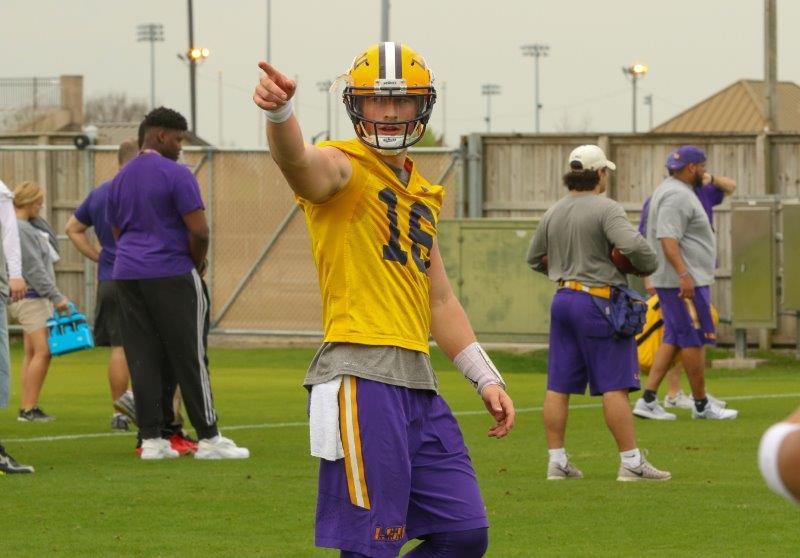 Michelle Southern reporting.
LSU quarterback Danny Etling is excited about being named the stater when the Tigers hit the field September 2nd against BYU in Houston. The fifth year senior says he's never entered a season without competing hard for that starting job.
Danny Etling, LSU, Ed Orgeron
---
Posted on 8/14/2017 11:05:00 AM.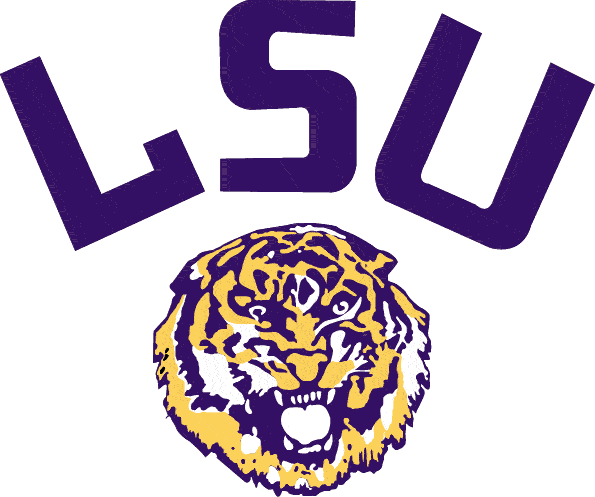 Quarterback Lindsey Scott is transferring from LSU. The redshirt-freshman quarterback from Zachary announced his decision on twitter this morning. Tiger Rag Editor Cody Worsham says Scott is behind starter Danny Etling and true freshman Myles Brennan on the depth chart.
Lindsey Scott, LSU, Zachary, Ed Orgeron, transfer
---
Posted on 8/9/2017 9:21:00 PM.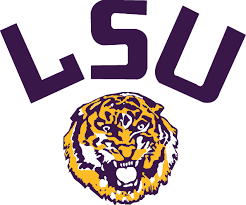 No surprise as LSU head football coach Ed Orgeron says Danny Etling remains his starter at quarterback, but the battle to be his primary back-up continues. Orgeron says all of the quarterbacks on the roster have shown flashes.
LSU, Brennan Myles, Ed Orgeron, Danny Etling
---
Posted on 7/31/2017 4:41:00 AM.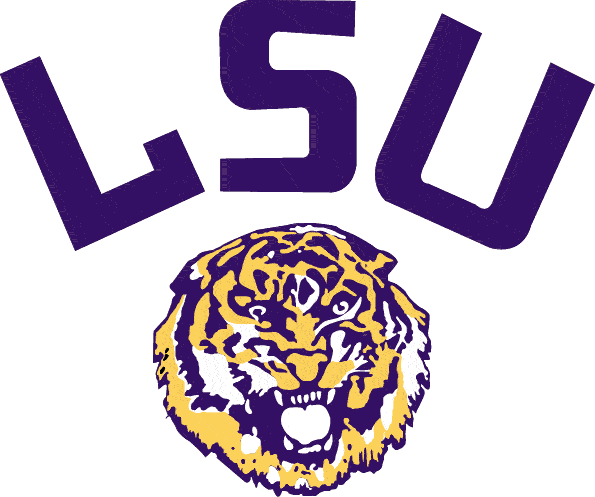 Another LSU football season is underway as the Tigers have reported for preseason camp and they'll practice for the first time Monday. Ed Orgeron is beginning his first full season as the head coach and he's excited about a lot of things with his team, especially with his offensive coordinator.
LSU, preseason camp, Ed Orgeron
---
Posted on 7/14/2017 5:30:00 AM.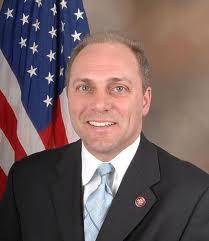 It's been one month since House Majority Whip Steve Scalise was shot at a Virginia ballpark. The Jefferson Parish Congressman continues to recover from a gunshot wound to the hip sustained in a shootout on members of Congress. Baton Rouge Congressman Garret Graves says he's been in touch with Scalise and his family throughout this ordeal.
More
Garret Graves, Steve Scalise, Ed Orgeron, shooting
---
Posted on 7/10/2017 9:22:00 PM.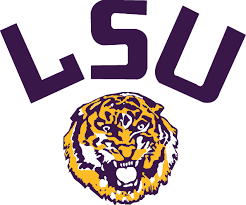 LSU Football Coach Ed Orgeron says Quarterback Danny Etling is nearly 100% after undergoing back surgery, but he's not ready to name him the starter for the season opener against BYU. Orgeron says he wants the other QBs compete for the job and get an evaluation from new offensive coordinator Matt Canada.
LSU, Ed Orgeron, Devin White, Danny Etling, Lowell Narcisse
---
Posted on 7/9/2017 2:30:00 PM.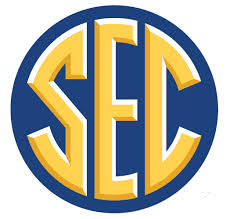 LSU Football Coach Ed Orgeron returns to SEC Football Media Day on Monday in Hoover, Alabama. Orgeron's last appearance was in 2007 as the head coach of Ole Miss. The Rebels went 3-9 that year and Orgeron was fired. Tiger Rag Editor Cody Worsham says Coach O will be asked numerous times today how he's changed as a coach.
LSU, SEC Media Days, Ed Orgeron, Derrius Guice, Matt Canada
---
Posted on 2/17/2017 5:47:00 AM.
Today is Coach "O" Day in Lafourche Parish to honor LSU's new head football coach Ed Orgeron. Orgeron is a native of Larose, where an event will be held at the local civic center at 6:00 p.m. Member of the planning committee, Larry Weidel, says Orgeron, better known as BaBa, was a hometown football star back in his day.
More
Larose, Larry Weidel, Ed Orgeron
---
Posted on 2/1/2017 7:08:00 PM.
According to the football recruiting experts, LSU's 2017 class is the 7th best in the nation. The Tigers signed 23 players, most of the new additions are on defense. Head coach Ed Orgeron says the Tigers did well along I-10 by getting Plaquemine defensive back Todd Harris and a defensive lineman from Lafayette.
LSU, signing day, 2017, Ed Orgeron
---
Next Entry