Posted on 8/16/2018 1:43:00 PM.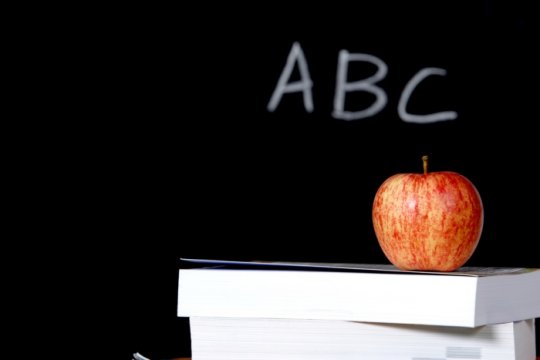 State Superintendent of Education John White says it's time to start paying the state's teachers more money. As a guest on Talk Louisiana with Jim Engster this morning, White discussed the recovery of the economy and increased stability in the budget, now is the time to make sure teacher's pay is keeping up with competition in other states and other industries.
More
Teachers, John White, Budget, Education, STEM
---
Posted on 3/16/2018 3:24:00 AM.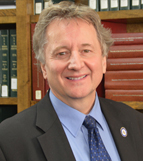 Shreveport Senator John Milkovich's legislation that would give teachers more freedom to decide how to handle bullies in public schools passed through the Senate Education Committee. The bill gives teachers a wide leniency to teachers to "take all steps deemed necessary" to the bullying, including involving the police, and personally restraining the offending student.
More
bullying, education, John Milkovich, legislation, regular session
---
Posted on 3/12/2018 2:29:00 AM.
Governor John Bel Edwards released his legislative agenda aimed at improving the well-being of children and seniors. One of the bills included is West Monroe Representative Frank Hoffman's proposal to reduce the requirements necessary for public school teachers to obtain tenure. Hoffman says the current requirements are unfair to educators.
More
Frank Hoffman, education, teachers, tenure
---
Posted on 1/31/2018 3:58:00 AM.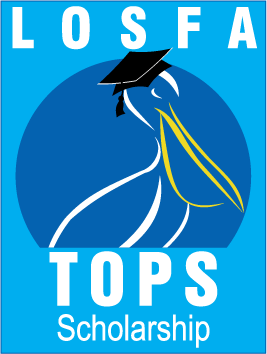 A task force votes today on a series of recommendations they hope will bring long-term sustainability to TOPS. Jennings Senator Blade Morrish says under his proposal many TOPS students would not have their tuition fully paid for anymore.
"We're lowering the award amount in some cases and raising it in some cases to take care of the best and the brightest," Morrish said.
TOPS, Blade Morrish, education
---
Posted on 11/30/2017 11:52:00 AM.

Louisiana teachers now have access to free teaching materials all with the click of a computer mouse and keyboard. The Louisiana Federation of Teachers Share My Lesson is a free web based site teachers can use to enrich their skills. LFT Spokesman Les Landon explains
.
LFT Share My Lesson, Les Landon, education
---
Posted on 8/10/2017 4:41:00 AM.
Despite a slight decrease in revenue, the Louisiana Lottery reported its third best year ever. Lottery spokesperson Dustin Annison says the corporation brought in nearly $455 million in revenue for the 2017 fiscal year.
More
Dustin Annison, Louisiana Lottery, education
---
Posted on 8/9/2017 1:38:00 PM.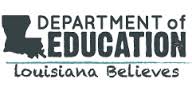 Michelle Southern reporting.
The State Department of Education announced today that students in public schools increased average ACT scores for the 4th year in a row, from 19.1 in 2013 to 19.6 today. Superintendent of Education John White said there is also a substantial rise in the number of students achieving college acceptable scores.
louisiana department of education, john white, ACT, education, public schools,
---
Posted on 8/9/2017 3:36:00 AM.
Livingston Parish students and teachers are looking forward to a year of normalcy as they begin classes today just days ahead of the one year anniversary of the August flood. School superintendent Rick Wentzel says crews worked extensively on 8 flood damaged campuses throughout the summer.
More
Rick Wentzel, Livingston Parish Schools, flood, education
---
Posted on 8/8/2017 11:27:00 AM.
This school year, some Louisiana teachers will face evaluations that are tied, in part, to student test scores. About 15,000 of the state's 50,000 educators will be reviewed by the Value Added Model. Brigitte Neiland with the Louisiana Association of Business and Industry specializes in education policy. She says teachers need accountability to ensure the students are learning.
More
Brigitte Neiland, value added model, teacher evaluations, education
---
Posted on 8/7/2017 2:58:00 AM.
More students are getting their education at home instead of traditional classrooms. According to the state department of education, 26,000 students are homeschooled, while 4,000 more are enrolled in online charter schools. Superintendent for University View Academy Lonnie Luce says many families enjoy the flexibility of at-home schooling.
More
Lonnie Luce, University View Academy, education, charter schools
---
Next Entry