Posted on 10/13/2017 4:34:00 AM.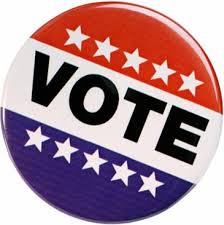 Tomorrow is Election Day in Louisiana and the polls are open from 7 a.m. to 8 p.m. Secretary of State Tom Schedler predicts about a 15% turnout statewide. He expects turnout in Orleans Parish to be a little higher, as New Orleans has a big mayoral election.
More
Election 2017, election day, Tom Schedler, state treasurer, public service commissioner
---
Posted on 7/19/2017 4:25:00 AM.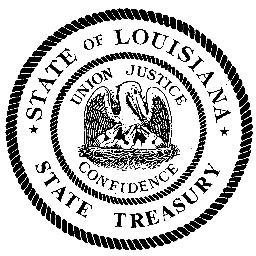 As the race for State Treasurer is underway, now might be a good time to start the conversation about eliminating the position for good. That's according Jeremy Alford, the publisher of LaPolitics.com, who says this is the first time in 17 years there has been an open race for the seat.
More
state treasurer, election 2017, Jeremy Alford, LaPolitics.com
---