Posted on 12/6/2017 3:00:00 AM.
Louisiana Secretary of State Tom Schedler says they are looking at replacing voting machines. Schedler says tampering with the current machines is remote, but a new system would further decrease chances of tampering. He is awaiting approval from the state Division of Administration. If approved, the new touch screen system would provide better confirmation for voters.
"It would produce after you vote on the screen, an actual paper ballot that would show you exactly how you voted," Schedler said.
Tom Schedler, elections, voting, early voting
---
Posted on 11/25/2017 10:35:00 AM.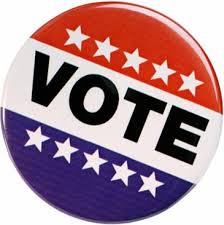 On Governor John Bel Edwards' monthly call in radio show, Ask the Governor, he voiced his frustration with the 13% turnout for the November 14th election. Edwards says there were important elections like the state treasurer's race, New Orleans mayoral runoff and a state representative seat in St. Tammany Parish.
More
John Bel Edwards, Ask the Governor, voter turnout, elections
---
Posted on 5/11/2017 10:50:00 AM.
The full House approves a measure that would make it easier for Louisiana voters to recall elected officials. The proposal comes just months after a failed attempt to recall Jefferson Parish President Mike Yenni amid a teen sexting scandal. Covington Representative Paul Hollis says he saw a similar attempt in his own district years ago.
More
Paul Hollis, recall petitions, elections, regular session
---
Posted on 11/6/2015 3:16:00 AM.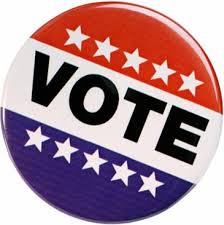 Early voting for the November 21st runoff election begins statewide Saturday. Polls will be open from 8:30AM to 6:00PM through November 14th. Early voting locations will be closed Sunday and again Wednesday, in honor of Veterans' Day.
Louisiana, elections, early voting, Tom Schedler
---
Posted on 10/19/2015 10:14:00 AM.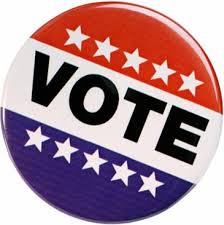 According to the Secretary of State's Office, 222,000 Louisianians cast an early ballot for Saturday's election. That's about 14,000 less than participated in last November's election.
Louisiana, elections, early voting, John Couvillon
---
Posted on 10/9/2015 3:29:00 AM.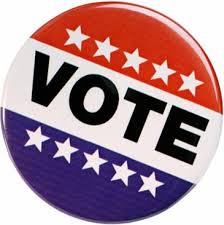 Early voting for the October 24th election begins Saturday and runs through October 17th, excluding Sunday. Secretary of State Spokesperson Meg Casper says early voting is becoming quite popular among voters.
Louisiana, elections, early voting, Meg Casper
---
Posted on 9/11/2015 12:04:00 PM.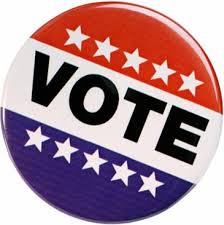 A former state legislator, who served two years in federal prison after pleading guilty to money laundering charges in 2008, announces that he is once again seeking office. Derrick Shepherd, a Democrat from Marrero, qualified to run for the 87th District House seat Thursday.
Derrick Shepherd, convicted felon, Louisiana, elections, Clancy Dubos
---
Posted on 9/11/2015 3:13:00 AM.
Former 5th District Congressman Vance McAllister has jumped back in the political ring. McAllister qualified Thursday to run for the state Senate District 33 seat currently held by second term incumbent Mike Walsworth.
Vance McAllister, Mike Walsworth, state Senate, District 33, elections, Joshua Stockley
---
Posted on 8/26/2015 12:13:00 PM.
The Republican Party of East Baton Rouge Parish deviates from the state party in endorsing incumbent Buddy Caldwell in this year's Attorney General's race. The Republican Party of Louisiana threw their support behind former congressman Jeff Landry.
Republican Party, East Baton Rouge, Louisiana, Buddy Caldwell, Woody Jenkins, Attorney General, elections, endorsement
---
Posted on 8/26/2015 3:42:00 AM.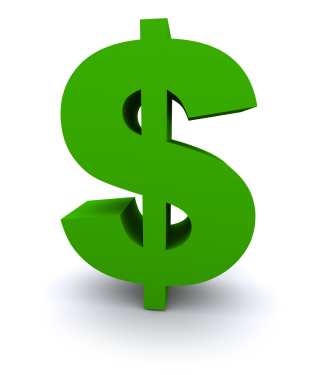 It looks like self-financing is becoming a trend for political candidates in Louisiana. LaPolitics-dot-com Publisher Jeremy Alford says seven statewide candidates reached into their own pockets and loaned money to their campaigns.
campaign finance, self-financing, Jeremy Alford, Louisiana, elections
---
Next Entry