Posted on 8/28/2017 12:15:00 PM.
Thousands of people in Texas are flooded out of their homes because of Harvey. The images are reminiscent of what happened 12 years ago when Hurricane Katrina struck southeast Louisiana. Former Governor Kathleen Blanco says she's curious to why Houston never developed an evacuation plan like Louisiana had in 2005.
More
Kathleen Blanco, Hurricane Katrina, Harvey, evacuation
---
Posted on 8/27/2015 2:00:00 PM.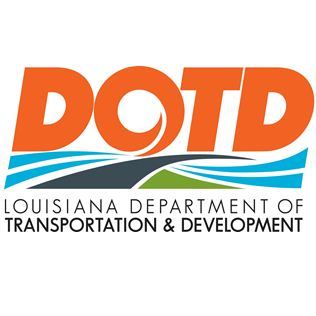 Michelle Southern reporting.
10 years ago thousands of people were evacuating out of the New Orleans area as Hurricane Katrina was bearing down on Louisiana; and it was chaos. So in that time how has the state improved efforts to make such a large scale evacuation more smooth?
New Orleans, Katrina, Department of Transportation, Rodney Mallett, contraflow, evacuation
---