Posted on 7/20/2018 9:48:00 AM.
Governor John Bel Edwards has responded with a letter of his own after Attorney General Jeff Landry criticized him for halting executions in the state. Edwards responded by saying executions are not being carried out, because the only drugs that the legislature has authorized for lethal injection haven't been accessible since 2010
.
"It's a statutory prescribed manner of death and we have certain drugs we have to use and they are absolutely not available," Edwards said.
In a tweet, Landry says he supports the death penalty, whether it's by lethal injection, gas, hanging or firing squad.
John Bel Edwards, Jeff Landry, executions, death penalty
---
Posted on 7/18/2018 6:39:00 PM.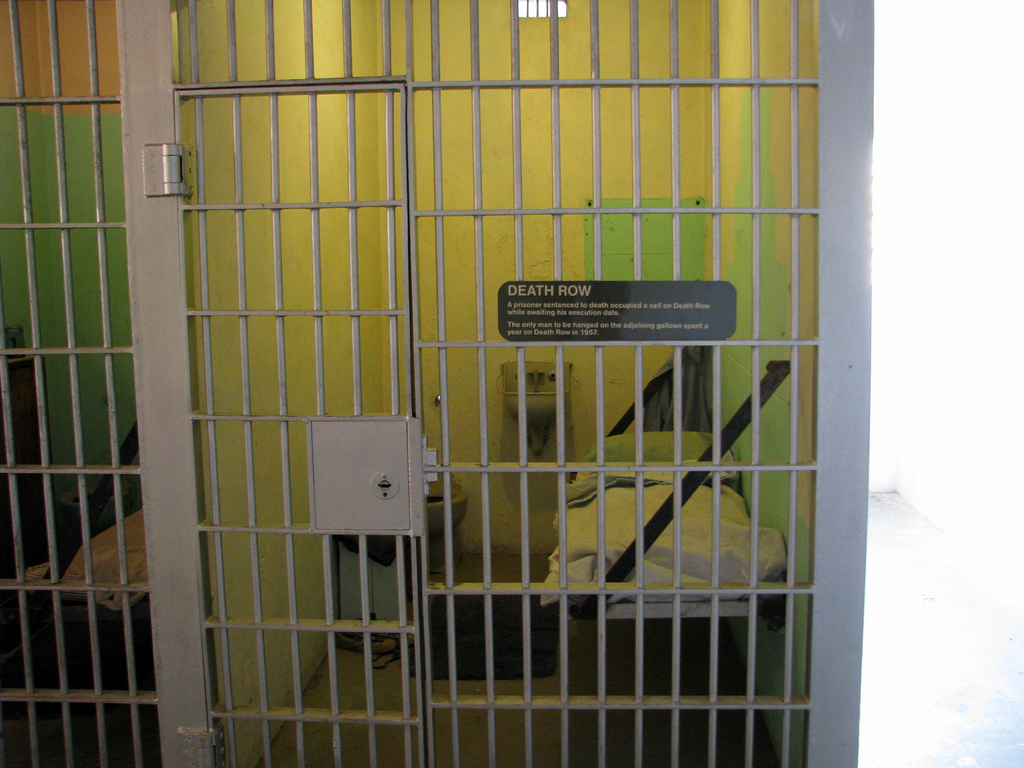 In a letter from Attorney General Jeff Landry to Governor John Bel Edwards, Landry blamed the governor for the lack of executions in the state since 2010, saying victims' families suffer in legal limbo while waiting for justice to be carried out. Edwards responded during the "Ask the Governor" radio program.
More
DOJ, Jeff Landry, Ask the Governor, John Bel Edwards, Liz Murril, executions
---
Posted on 9/26/2014 5:29:00 AM.
New Orleans Senator JP Morrell leads a new study commission trying to determine how much Louisiana agencies spend on the death penalty. Morrell, a Democrat, says the idea came to mind when the current combination of drugs used for lethal injection became unavailable and seeing what happened in other states.
More
death penalty, JP Morrell, Department of Corrections, executions
---