Posted on 1/31/2017 3:56:00 AM.
President Donald Trump has signed an executive order to reduce regulations on small businesses and the National Federation of Independent Business is eagerly awaiting to see which restrictions are cut. State Director Dawn Starns says this order can only help business owners run and grow their businesses.
More
Donald Trump, executive order, Dawn Starns, NFIB
---
Posted on 1/5/2016 11:04:00 AM.
President Barack Obama announces an executive order requiring background checks in order to purchase guns at flea markets, websites, and other informal settings. The hope is to expand the number of gun sales subject to background checks.
President Obama, executive order, gun control, Louisiana Shooting Association, Dan Zelenka
---
Posted on 12/3/2015 9:56:00 AM.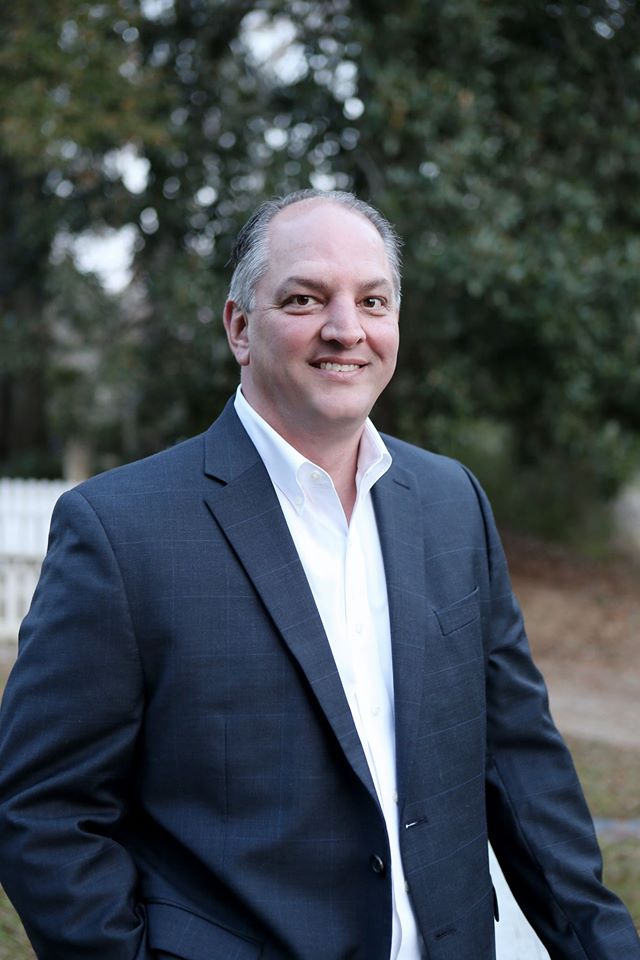 Governor-elect John Bel Edwards says he plans to issue an executive order with the intent of protecting gay, lesbian, bisexual and transgender state workers and contractors from unfair treatment and discrimination. Edwards says this directive will not be something new to Louisiana.
Louisiana, John Bel Edwards, executive order, LGBT
---
Posted on 6/30/2015 1:18:00 PM.
A lawsuit has been filed challenging Governor Bobby Jindal's "Marriage and Conscience Order". The suit alleges it creates a class of persons who are protected over others due to their opposition to same-sex marriage.
Bobby Jindal, executive order, lawsuit, ACLU, Forum for Equality, Marriage and Conscience, Marjorie Esman
---
Posted on 6/22/2015 10:50:00 AM.
As a result of Governor Bobby Jindal's religious freedom executive order, IBM has reportedly cancelled today's ribbon cutting for its new National Service Center in downtown Baton Rouge. Soon after the state legislature voted down the "Marriage and Conscience Act", the governor issued an executive order that mirrored language in the bill.
IBM, Bobby Jindal, religious freedom, executive order, ribbon cutting, Bernie Pinsonat
---
Posted on 5/19/2015 5:50:00 PM.
Governor Bobby Jindal issues an executive order that would have the same effect as a so called "religious freedom" bill that failed to pass out of a House committee on Tuesday. U-L Lafayette Political Science Professor Pearson Cross says there is irony in this move
.
More
Bobby Jindal, religious liberty, executive order,
---