Posted on 4/26/2018 11:45:00 AM.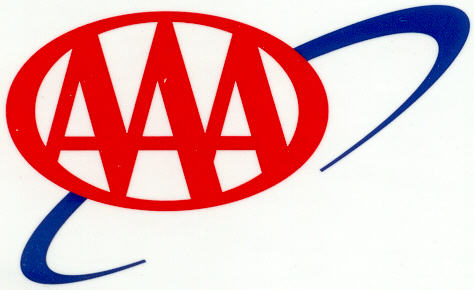 Louisiana now ranks second in the nation with the highest hit and run rate of fatal crashes per capita, according to a new survey from the AAA foundation. The national study concluded there is a hit and run fatality every minute in the nation.
More
AAA, hit and run, fatal crashes, bicyclists, pedestrians
---
Posted on 3/29/2017 11:28:00 AM.
A report from the national transportation research group TRIP finds Louisiana drivers are paying an additional $6.5 billion annually because of poor transportation infrastructure.
More
Rocky Moretti, TRIP, transportation, roads, bridges, fatal crashes
---
Posted on 3/27/2017 1:49:00 PM.
State Police say it was a deadly weekend on Louisiana's roadways. From Friday through Monday morning, troopers investigated 10 fatal crashes that resulted in the deaths of 15 people. Sgt. Jared Sandifer says these tragedies, which also claimed the lives of children and teenagers, were preventable.
state police, jared sandifer, fatal crashes
---
Posted on 11/17/2015 11:53:00 AM.
The Louisiana Highway Safety Commission says, despite increased seat belt usage, the number of fatal crashes in Louisiana increased from 2013 to 2014. According to finalized data, there were 664 fatal crashes on Louisiana roadways killing 739 people last year.
Louisiana, Highway Safety Commission, fatal crashes, highway safety, Jessica Bedwell
---
Posted on 12/3/2014 10:31:00 AM.
State Police say a Donaldsonville man was killed Tuesday night when his vehicle crashed into a dump truck in a construction zone in Ascension Parish. Trooper Jared Sandifer says 42-year-old Kirt Canova ignored a flag man who was attempting to control traffic in a construction zone on LA 30.
More
Louisiana State Police, fatal crashes, Ascension Parish, Tensas Parish
---