Posted on 4/7/2017 10:59:00 AM.
Festival season is in full swing in all corners of the Bayou State. Lt. Governor Billy Nungesser says the Blues Festival gets underway in the Capitol City, while the Crawfish Festival kicks off in Lake Charles. He says there's plenty to do in Louisiana this weekend.
(photo courtesy of Facebook)
More
Billy Nungesser, festival season, tourism, festivals
---
Posted on 5/30/2016 5:03:00 AM.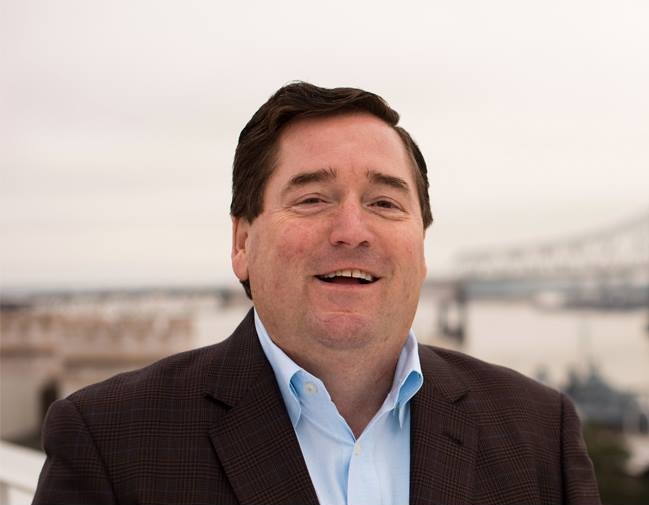 Summer is known as a slow season for Louisiana travel, but Lt. Governor Billy Nungesser hopes that's not the case this year. He says there's hundreds of festivals during the summer months that showcase our food music, culture, and our people.

"The passion they have in every corner of the state and it comes out this time of year."
More
Lt. Governor, Billy Nungesser, tourism, summer, festivals
---
Posted on 4/25/2014 4:00:00 AM.
This is a huge festival weekend in Louisiana with at least a dozen festivals taking place across the state. Although a lot of focus is on the New Orleans Jazz and Heritage Festival, which kicks off today, Lt. Governor Jay Dardenne says you don't have to look far to find some fun this weekend.
Louisiana, Festivals, Jazzfest
---