Posted on 4/11/2017 4:59:00 AM.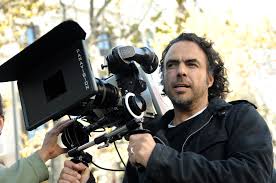 Another study by LSU economist Dr. Loren Scott finds the return isn't there when it comes to state's film tax credits program as the report shows it causes a significant hit to Louisiana's budget. Scott says the return of investment was 22% in 2016.
More
LSU, Loren Scott, legislative session, film tax credit
---
Posted on 10/13/2015 2:54:00 AM.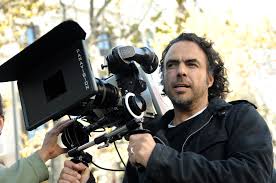 The four candidates running for Lt. Governor discussed how they would improve the film industry in the state at a forum hosted by the Baton Rouge Press Club. Republican Billy Nungesser says when many people see movies filmed in Louisiana, they're drawn to visit so we need to make changes to the current film tax credit incentive program to keep filmmakers coming to the state.
More
film industry, film tax credit, Lt. Governor, Billy Nungesser, John Young, Kip Holden, Elbert Guillory, Baton Rouge Press Club
---
Posted on 6/16/2015 5:42:00 AM.
The chairman of the House Ways and Means Committee doesn't see Governor Bobby Jindal vetoing the film tax credit legislation that caps the amount of credits redeemed to 180-million dollars a year. Lafayette Representative Joel Robideaux says if the governor vetoes the bill, it will lead to a 70-million dollar cut to higher education and health care.
Joel Robideaux, Film Tax credit
---
Posted on 4/28/2015 1:22:00 AM.

Michelle Southern reporting.
Louisiana's film tax credits will be talked about by lawmakers today as legislation that would essentially phase out the motion picture benefits is set to be taken up in the House Ways and Means committee. House Bill 276 is by Alexandria Representative Lance Harris. He says the movie subsidy has gotten way out of control.
film tax credit, film industry, patrick mulhearn, lance harris
---