Posted on 12/31/2017 3:00:00 AM.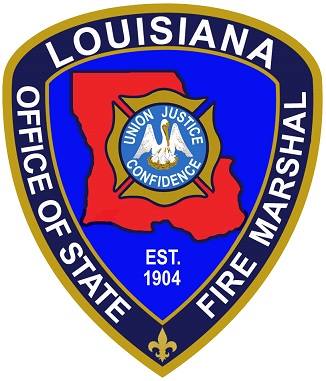 Many are turning to additional sources of heat with the extended cold snap. State Fire Marshal Butch Browning says there has been an increase in fire fatalities in the state in the last couple of weeks. He says homes that don't have a working smoke alarm are at the greatest risk
.
butch browning, state fire marshal, fire safety
---
Posted on 11/12/2014 12:43:00 PM.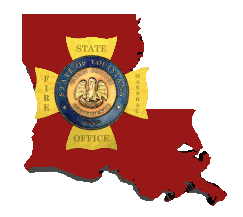 The coldest temperatures of the fall have arrived and that could result in an increase in home fires. The American Red Cross says heating sources are the second leading cause of home fire deaths, and fatal home fires increase in the winter months.
Cold, fire safety, space heaters, Butch Browning
---