Posted on 3/7/2017 4:51:00 AM.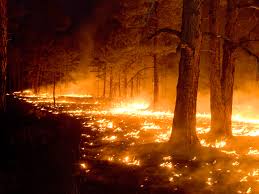 Recent state budget cuts to the Department of Agriculture means Louisiana might not have the necessary resources to fight wildfires. That's according to Ag Commissioner Mike Strain, who says one of the issues with the Gatlinburg fire in Tennessee is that the federal government decreased their firefighting budget. He say that means there wasn't appropriate forest management.
More
Mike Strain, Department of Agriculture, wildfires, budget cuts, firefighters
---
Posted on 9/4/2015 1:09:00 PM.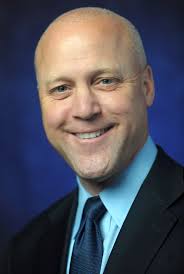 A state judge has held the City of New Orleans in contempt of court over their dispute with firefighters over back pay. Judge Kern Reese threatened Mayor Mitch Landrieu with house arrest if the city doesn't come up with a reasonable plan to pay the back wages within the next week.
New Orleans, firefighters, back pay, Mitch Landrieu Kern Reese, house arrest
---