Posted on 9/11/2018 12:26:00 PM.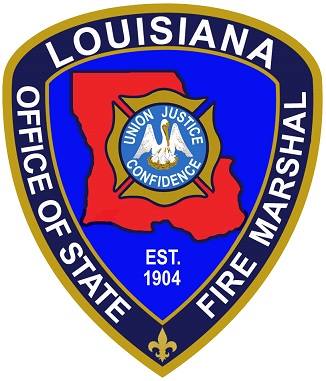 About 90 Bayou State first responders are on their way to the Carolinas to assist in what's likely to be a significant natural disaster as Category Four Hurricane Florence is set to smash into the east coast Thursday night. State Fire Marshal Butch Browning says the crew, comprised fire departments across the state, will be based out of Columbia, South Carolina.
More
Hurricane Florence, first responders, Butch Browning, Fire Marshall, Louisiana, 2018, natural disasters
---
Posted on 7/28/2016 1:49:00 PM.

Michelle Southern reporting.
Bossier City Representative Mike Johnson is asking voters to support a proposed constitutional amendment this fall that establishes a property tax exemption for surviving members of a fallen first responder. He says a vote in favor of proposed amendment number 4 would be something that Louisianians can do to help these families in their time of great need.
mike johnson, first responders, constitutional amendment
---