Posted on 2/18/2018 9:32:00 AM.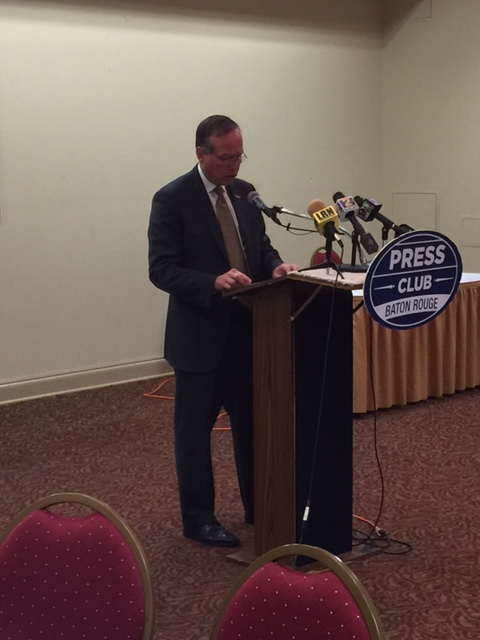 Springtime is acceptance letter season for most college bound high school students, and the state's budget uncertainty is causing many to rethink whether they want to attend school in Louisiana. LSU president F. King Alexander is calling on legislators to find a budget solution that funds higher ed and TOPS by the end of the February special session.
More
fiscal cliff, LSU, TOPS
---
Posted on 2/9/2018 4:30:00 AM.
Today is the deadline for Governor John Bel Edwards to call a February special session to address the looming one billion dollar budget hole resulting in the expiration of sales taxes. The governor said he would not call the session without an agreement in principle on a fiscal cliff deal, but LAPoltics.com publisher Jeremy Alford says the governor is being pushed to call the session.More
One billion dollar budget hole, Louisiana, Jeremy Alford, Louisiana sales tax, fiscal cliff, Louisiana Black Caucus
---
Posted on 2/6/2018 11:56:00 AM.
Several state senators are urging Governor John Bel Edwards to call a special session this month to fix a one-billion dollar revenue shortfall for next fiscal year. Edwards is waiting on House Republicans to get behind tax bills to make up the shortfall. Port Allen Senator Rick Ward says for legislators to agree on a plan, they need to be at the State Capitol.
Louisiana, fiscal cliff, special session, Governor John Bel Edwards, Senator Rick Ward, state budget, taxes, tax expiration
---
Posted on 1/28/2018 5:00:00 AM.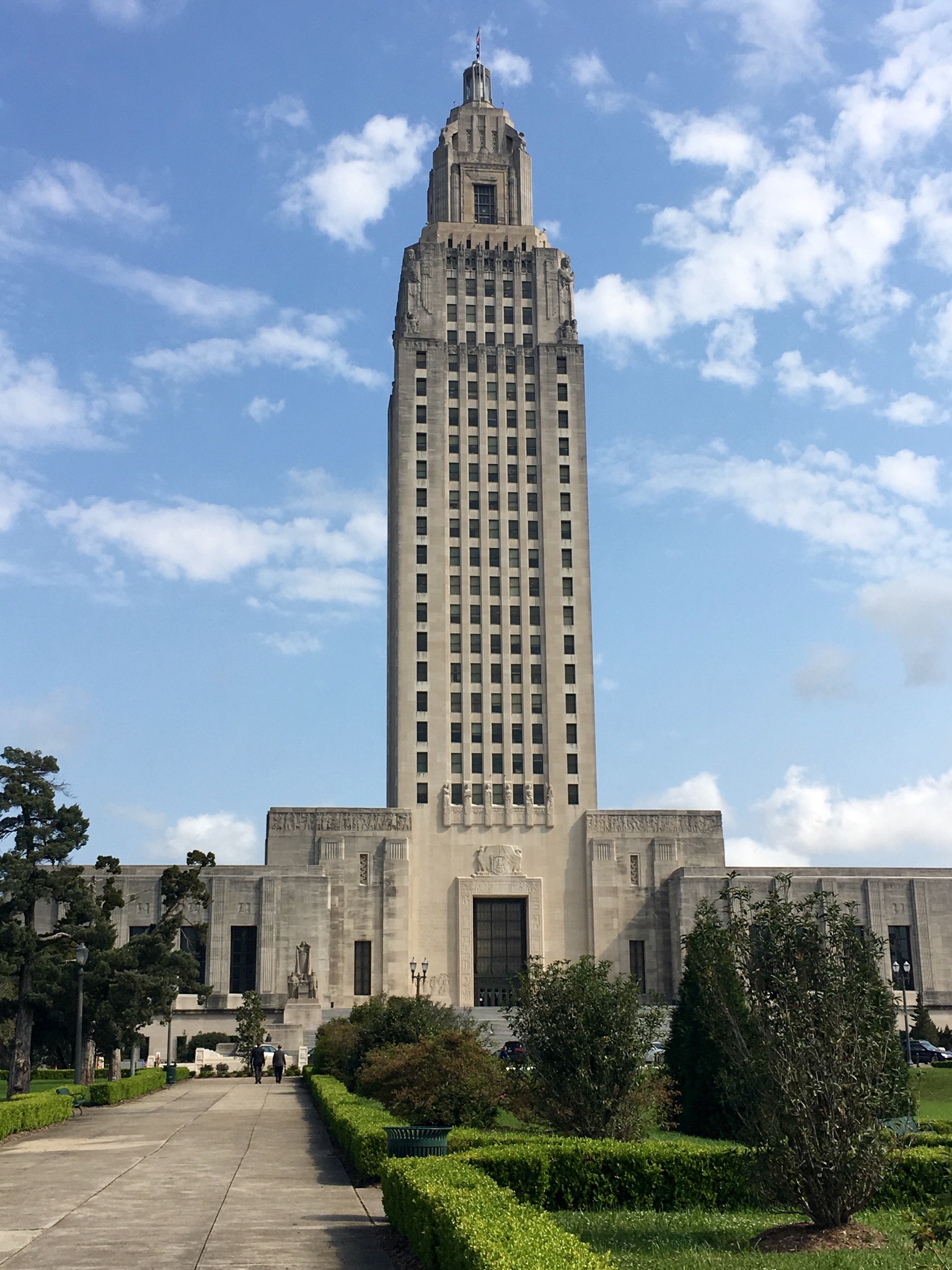 House GOP Caucus Chairman Lance Harris says he is still waiting on specifics from the Edwards administration on how to fix the fiscal cliff. The governor would like to call lawmakers into a special session, so changes can be made to our tax code to address a billion dollar shortfall. But Harris says he and his party are still in the dark

.

"We need the bills that are going to be filed, and what are the fiscal impacts of those bills. How much revenue would they raise for the state, how bad would it hurt our taxpayers? I have not seen anything as of today."
More
Governor John Bel Edwards, Jay Dardenne, Lance Harris, fiscal cliff, budget shortfall
---
Posted on 1/24/2018 3:51:00 AM.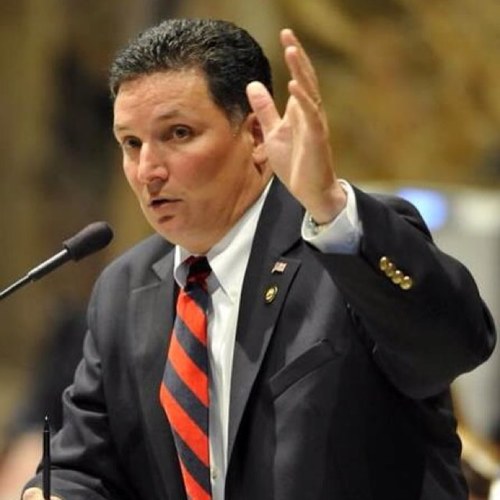 Governor John Bel Edward's worst-case-scenario budget is making waves across the state, from both inside, and outside of government. The budget is the result of the expiration of a billion dollars in sales taxes this summer, and Edwards says the revenue will need to be replaced to avoid the deep cuts.
fiscal cliff, John Schroder, Stephen Waguespack
---
Posted on 1/23/2018 1:39:00 PM.
The governor presented a budget yesterday that included an 80 percent cut in TOPS funding as part of his "Doomsday Budget" that reflected a one billion dollar cut in state funds. President and CEO of the University of Louisiana System Dr. Jim Henderson says a cut like that would cost students and their families thousands of dollars a year.
TOPS, Jim Henderson, fiscal cliff
---
Posted on 1/22/2018 12:56:00 PM.

Governor John Bel Edwards presented what he called his worst-case-scenario budget today, showcasing the impact that a billion dollar loss in state funding would have on many popular programs. The loss is a result of the impending expiration of a one cent sales tax this summer. Edwards says he is constitutionally limited to cutting money from two areas.
state budget, fiscal cliff, John Bel Edwards, Rick Edmonds, Sharon Hewitt
---
Posted on 1/16/2018 4:36:00 AM.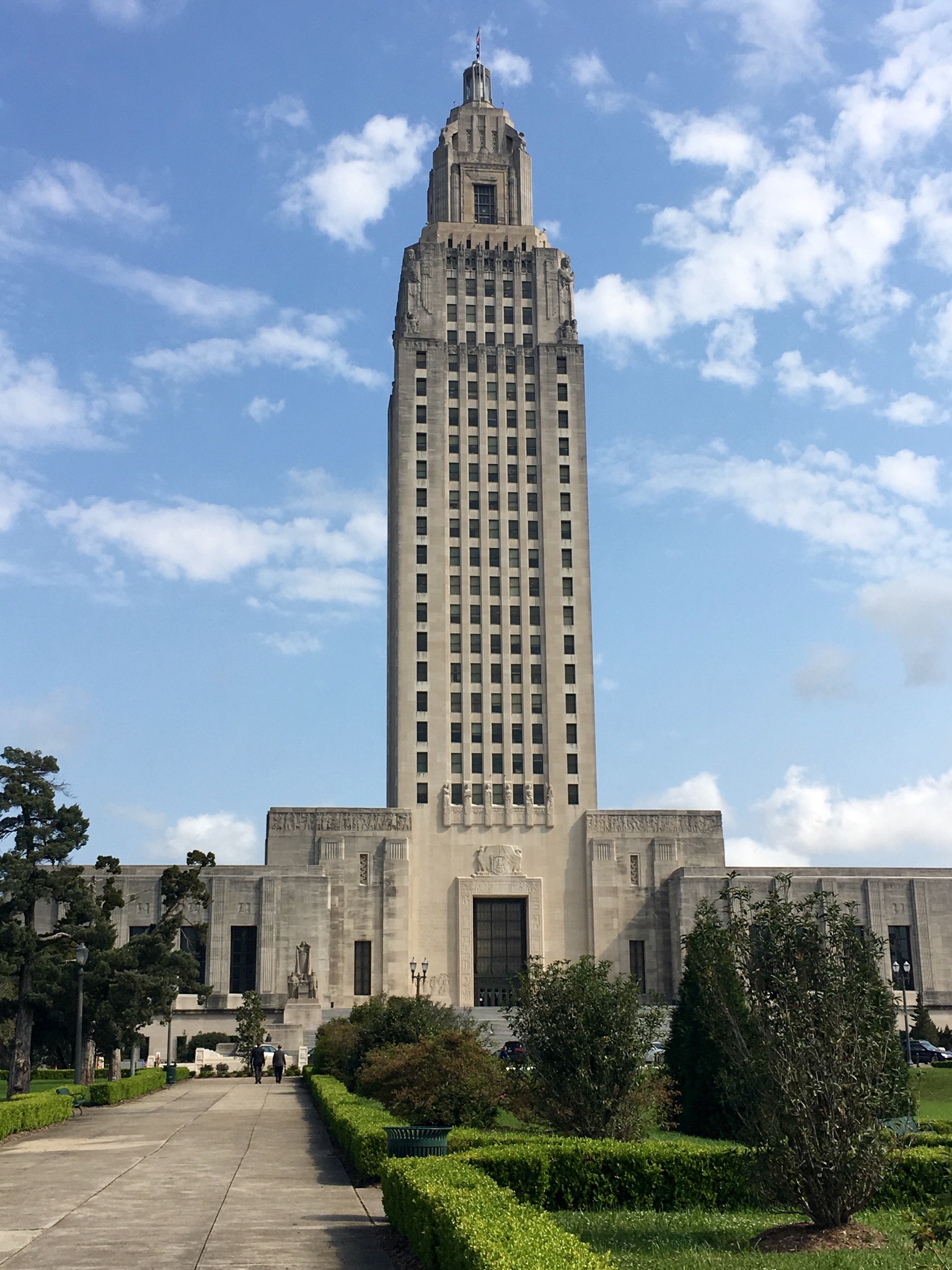 Reports indicate that it is increasingly unlikely that House legislators and Governor John Bel Edwards will come to a fiscal cliff agreement before a Friday deadline. The deadline was set by the Governor, who was hoping to enter into a February special session with an agreement in principle to fill the one billion dollar budget shortfall. Edwards says delaying the fiscal cliff decision could be damaging.
fiscal cliff, John Bel Edwards, deadline
---
Posted on 1/8/2018 5:49:00 PM.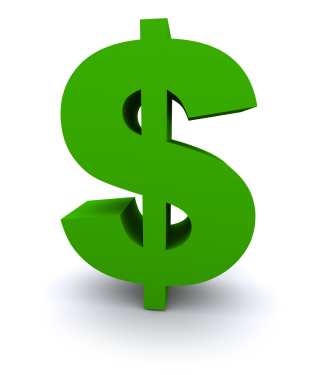 Governor John Bel Edwards met with House Speaker Taylor Barras again today to discuss solutions to a looming one-billion dollar budget deficit. Edwards would like to call a special session in February to pass a revenue-neutral tax plan to address the fiscal cliff. In the meantime, the governor is working on proposing a budget that reflects a billion dollars in cuts, if he can't reach an agreement with legislators on a tax plan.

Governor John Bel Edwards, House Speaker Taylor Barras, fiscal cliff
---
Posted on 1/8/2018 4:17:00 AM.

Democratic Governor John Bel Edwards is meeting with Republican House Speaker Taylor Barras today to continue negotiations centered on the looming fiscal cliff. Edwards set a January 19th deadline to come up with an agreement in principle on a plan to address a one billion dollar shortfall.
More
Fiscal cliff, John Bel Edwards, Taylor Barras
---
Next Entry