Posted on 7/17/2017 2:53:00 AM.

State officials are ramping up efforts to boost participation in the flood recovery survey. Pat Forbes with the Office of Community Development says they started with emails and phone calls and moved on to PSA's and billboards. He says now they're taking the survey to the ground level and going door to door.
More
Pat Forbes, flood recovery, homeowner assistance program,
---
Posted on 7/1/2017 4:52:00 AM.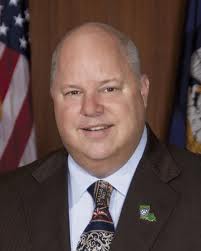 Farmers and ranchers who were impacted by last year's floods could be eligible for recovery grants. Ag Commissioner Mike Strain says the state has $10 million to help affected farmers. He says it is part of the $1.6 billion Congress appropriated for flood recovery.

"In order to qualify you have to be in one of the 51 parishes that was declared a disaster as a result of the flooding," Strain said.
More
Mike Strain, flood, flood recovery, grants, farming,
---
Posted on 6/13/2017 4:52:00 AM.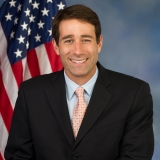 Baton Rouge Congressman Garret Graves files legislation aimed at providing financial relief to 2016 flood victims. Graves says even after Congress appropriated billions of dollars for flood recovery, there are thousands and thousands of flood victims who are far from whole following the floods.
More
Garret Graves, flood victims, flood recovery, taxes
---
Posted on 6/2/2017 5:43:00 AM.

It's been over nine months since the flood waters rose across south Louisiana, and federal flood recovery dollars appropriated by Congress are finally getting into the hands of flood victims. Nick Speyrer with the Restore Louisiana Homeowner Assistance Program says Governor Edwards passed out the first handful of reimbursement checks to those who already completed their rebuilding.
More
Nick Speyrer, Restore Louisiana, flood recovery
---
Posted on 5/15/2017 11:52:00 AM.
LSU's head football coach Ed Orgeron is helping spread the word about how flood victims can get federal assistance. The governor's spokesperson Richard Carbo says Coach O said he wants to be as helpful as possible during the recovery process. The newly-minted head coach will be the voice of PSAs about the ongoing recovery efforts.
More
Richard Carbo, Coach O, flood recovery, survey
---
Posted on 4/21/2017 10:06:00 AM.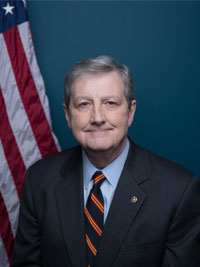 U.S. Senators John Kennedy and Bill Cassidy met with a Trump administration official this week about providing Louisiana an additional $2-billion in federal flood aid. Kennedy says they asked the director of the Office of Management and Budget, Mick Mulvaney, to include the $2 billion in a budget bill that needs to pass to keep the federal government running through September.
More
John Kennedy, The Great Flood of 2016, Congress, flood recovery
---
Posted on 4/20/2017 12:36:00 PM.
Even after the state finally gains access to federal flood recovery dollars, the feud continues between Democratic Governor John Bel Edwards and Republican Congressman Garret Graves. Graves said recently that he would resign if the federal government was the hold up in dispersing the funds.
More
John Bel Edwards, Garret Graves, flood recovery, federal aid
---
Posted on 4/10/2017 6:24:00 PM.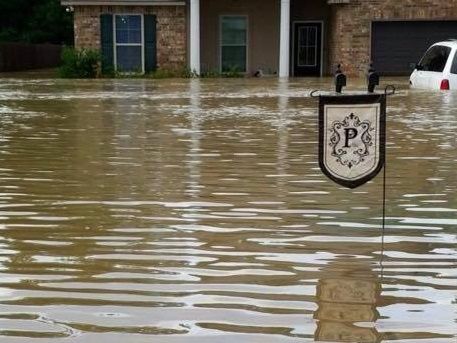 The U.S. Department of Housing and Urban Development has granted Louisiana access to start dispensing $1.6 billion to flooded homeowners in federal aid. Deputy Chief of Staff for the Governor Julie Baxter Payer says this will finally allow the state to move forward with recovery plans.
More
HUD, flood recovery, Homeowner Assistance Program, Julie Baxter Payer
---
Posted on 4/10/2017 10:07:00 AM.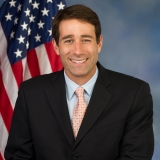 Baton Rouge Congressman Garret Graves says he will resign if the federal government is the reason flood victims have not yet received any federal assistance. Graves made the comments on the Jim Engster Show, also issuing a call for Governor John Bel Edwards to do the same.
More
Garret Graves, Richard Carbo, John Bel Edwards, flood recovery
---
Posted on 4/8/2017 4:34:00 PM.
Starting Monday, flood impacted homeowners will be asked to fill out a survey to see if they qualify for federal assistance. The Governor's Deputy Chief of Staff, Julie Baxter Payer, says this is an important first step for homeowners who were affected by the March and August 2016 floods.
More
Julie Baxter Payer, homeowner assistance, flood recovery, federal aid
---
Next Entry