Posted on 3/20/2018 11:02:00 AM.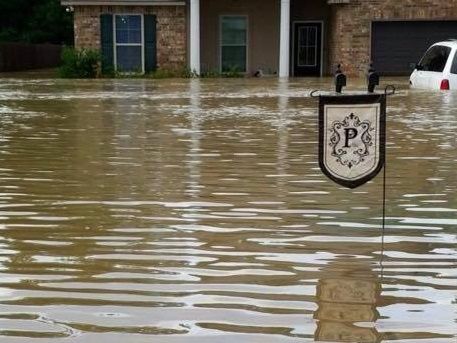 Recent flood victims can qualify for flood rebate dollars by re-filing your 2016 tax returns. Basically, if you lost more than $500 that wasn't covered by insurance or government grants you can now deduct the difference from your 2016 income tax return.

Brandon Lagarde is the tax director at Postlethwaite and Netterville in Baton Rouge.
Flood relief, tax returns, 2016, Louisiana, Brandon Lagarde
---
Posted on 12/13/2016 3:43:00 AM.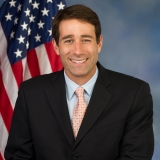 Congressman Garret Graves spoke before the Baton Rouge Press Club to express his frustration with the flood recovery and what he hopes to accomplish with President- elect Trump. Graves says the fact that some families will not be placed in a FEMA trailer until after Christmas is ridiculous.
More
Baton Rouge Press Club, Garret Graves, flood relief
---
Posted on 10/26/2016 5:37:00 AM.

The Greater New Orleans Fair Housing Action Center is making donations to community groups assisting with flood relief efforts in south Louisiana. Executive Director Cashauna Hill says $200,000 dollars from their Baton Rouge Revitalization Fund will be distributed among faith-based and nonprofit organizations.
More
Cashauna Hill, GNOFHAC, flood relief
---