Posted on 3/22/2018 3:25:00 AM.
Senator Dan Claitor's bill that would make it a crime to generate wakes that damage property while driving a vehicle through flooded streets has passed through committee and is on its way to the senate floor. The Baton Rouge Senator says he was moved to create the bill after hearing horror stories from his constituents about reckless drivers during the 2016 floods.
More
floods, Dan Claitor, legislation, regular session
---
Posted on 2/25/2018 6:26:00 PM.
Baton Rouge Senator Dan Claitor is proposing a bill that would fine wreckless drivers for creating potentially dangerous wakes while driving through flooded areas. The bill would add a new specification to existing law that would fine drivers up to $500, with potential for 90 days in jail. Claitor says the legislation was inspired by flood horror stories from his constituents.
More
Dan Claitor, floods, legislation
---
Posted on 12/30/2016 4:46:00 AM.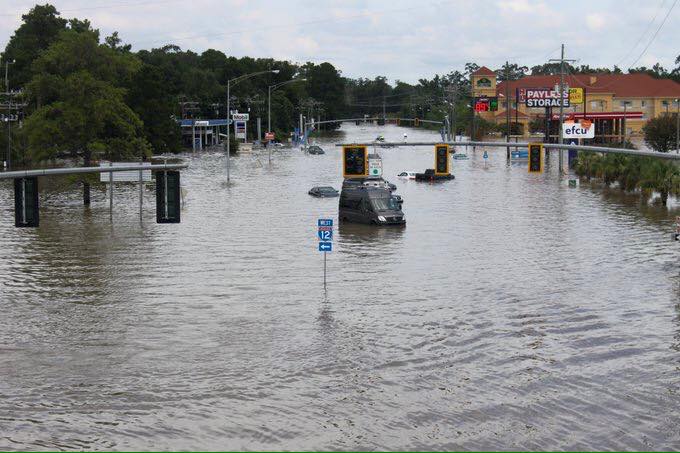 2016 will go down in history as one of the most tragic, eventful years in recent memory. This year we saw everything from bizarre elections to tragic attacks to natural disasters. In Baton Rouge, few stories will top the shooting death of Alton Sterling outside of a convenience store.
More
Michael McClanahan, John Bel Edwards, Jim Parker, floods, Alton Sterling
---
Posted on 12/28/2016 10:14:00 AM.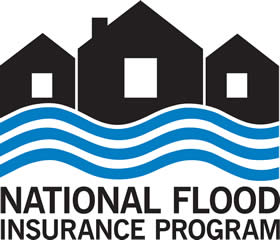 More and more Louisiana residents are buying flood insurance through the National Flood Insurance Program after two historic floods devastated Louisiana this year. That's according to Insurance Commissioner Jim Donelon, who says flood insurance is the best purchase a property owner can make, whether or not they live in a flood plain.
More
Jim Donelon, NFIP, flood insurance, floods
---
Posted on 12/26/2016 3:19:00 PM.
2016 will be remembered for two significant flood events, one in north Louisiana and the other in south Louisiana, which killed 13 people in August. State Climatologist Barry Keim says the north Louisiana flood event took place between March 7th and 12th. He says between 15 to 25 inches of rain fell
.
Barry Keim, 2016, weather, floods, drought, tornado outbreak
---
Posted on 9/13/2016 5:57:00 AM.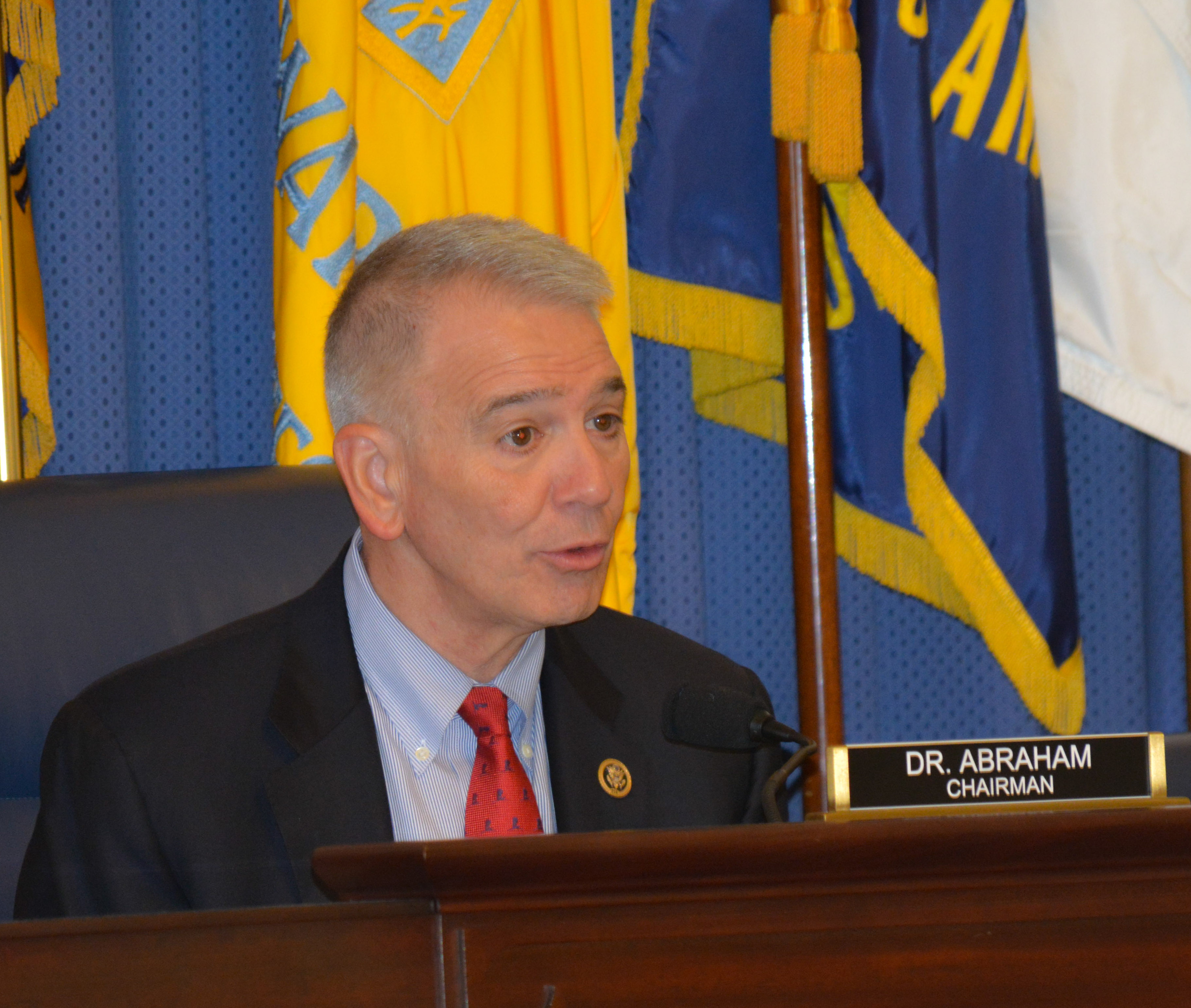 While south Louisianans are recovering from a historic flood, flood recovery efforts are still ongoing from the catastrophic flood that hit north Louisiana just five months before. Republican Congressman Ralph Abraham of Richland Parish met with White House officials in an attempt to get more federal support for the March flooding recovery efforts in north Louisiana.
More
Ralph Abraham, floods
---