Posted on 10/17/2018 4:55:00 AM.
The United Cajun Navy is on location in Lynn Haven and Panama City Florida, sites of mass destruction in the wake of Hurricane Michael. It's been a week since the storm passed, and officials say it could be months before power and services are restored. United Cajun Navy Founder Todd Terrell says he's never seen devastation this bad.
More
United Cajun Navy, Louisiana, Florida, Panama City, Mexico Beach, 2018, Todd Terrell
---
Posted on 10/10/2018 10:07:00 AM.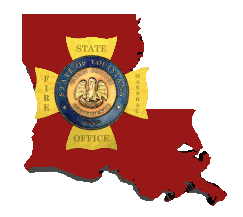 About 90 first responders from Louisiana have been deployed to Florida to assist with search and rescue operations that will likely occur along the panhandle as a result of Hurricane Michael. State Fire Marshal Butch Browning says a caravan of vehicles towing boats left their headquarters Wednesday morning.
Louisiana first responders, Butch Browning, State Fire Marshal, Florida, Hurricane Michael
---
Posted on 9/23/2018 3:59:00 PM.
Since the early 1980's, more than 100-million Florida bass have been released in many lakes around Louisiana in an effort to produce larger fish. The stocking of the fish has seen mixed results in differing bodies of water. LSU AgCenter Professor of Fisheries Bill Kelso says the Florida Bass has never taken to the Atchafalaya Basin.
More
LSU, LSU AgCenter, Bass, Fishing, Florida
---
Posted on 5/23/2018 8:41:00 PM.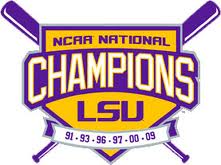 On Tuesday, LSU rallied back from a 3-0 deficit to beat Mississippi State 8-5. On Wednesday night, LSU led 3-0, but lost to top ranked Florida 4-3.
Jake Slaughter got LSU on the board with a two-run home run that was smashed over the left field wall.
LSU, Florida, Ma'Khail Hilliard, Jake Slaughter, Cam Sanders, Tommy Mace
---
Posted on 2/7/2018 7:17:00 PM.
LSU was in a position to beat Florida in Gainesville, but a scoring drought to finish the game helped the Gators snap a three-game SEC losing streak to beat the Tigers 73-64.
The Bayou Bengals built a 9-point first half lead, led by two at half, but Florida started the 2nd half on a 21-9 run to take a 12-point lead.
LSU, Florida, Jalen Hudson, Tremont Waters, Brandon Sampson
---
Posted on 10/7/2017 5:42:00 PM.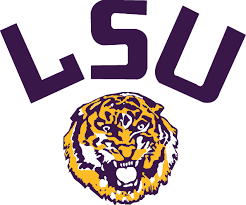 It wasn't pretty, but it was a much needed victory for the LSU Tigers as they escaped Florida with a 17-16 victory over the Gators. The difference was a missed extra point by the usually reliable Eddy Pinerio.
LSU, Florida, Danny Etling, Russell Gage, Darrel Williams,
---
Posted on 9/11/2017 11:45:00 AM.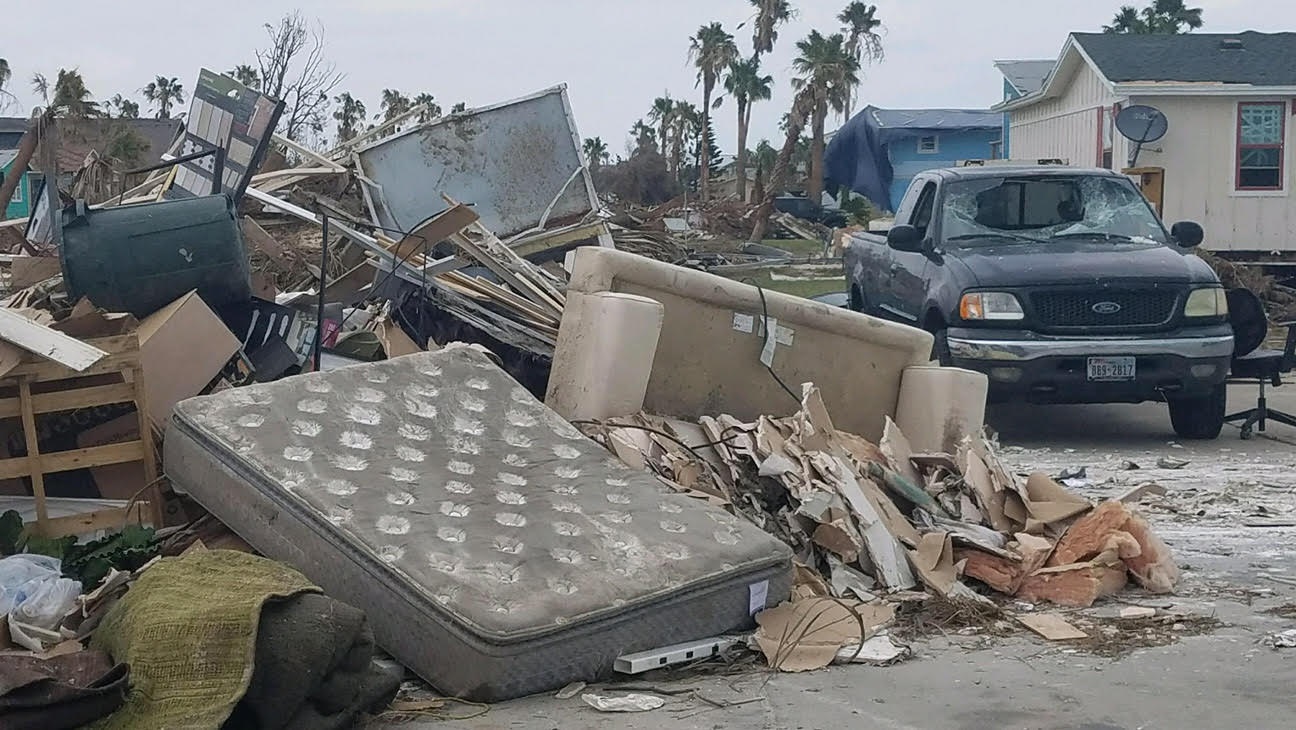 The Governor's Office of Homeland Security and Emergency Preparedness is deploying employees and coordinating assistance from other state agencies for Hurricane Irma and Harvey response and recovery efforts. GOHSEP spokesman Mike Steele says there is a wide range of needs in Florida and Georgia, and ongoing cleanup in Texas.
Governor's Office of Homeland Security and Emergency Preparedness, Mike Steele, Irma, Harvey, Texas, Georgia, Florida
---
Posted on 6/26/2017 9:20:00 PM.
A three-run 4th inning by Florida proved to be to much for LSU as the Gators held on for a 4-3 victory to take Game 1 of the best three series. Florida is now one win away from its first national championship.
LSU, Florida, Brady Singer, Antoine Duplantis
---
Posted on 6/25/2017 1:31:00 PM.
Michelle Southern reporting.
It'll be an SEC showdown in the College World Series Finals as LSU takes on conference rival Florida in a best-of-three beginning Monday night. The Tigers and Gators have already met in a series this season, with Florida taking two of three in Gainesville.
college world series, lsu, florida, omaha, finals
---
Posted on 11/19/2016 2:42:00 PM.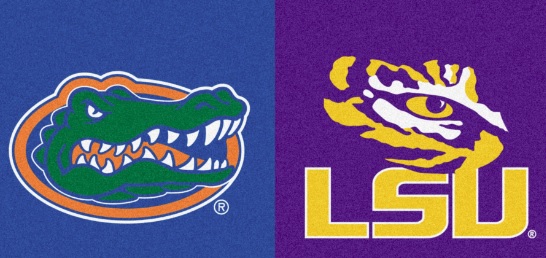 Florida a two touchdown underdog comes into Tiger Stadium and shocks the LSU Tigers 16-10 to win the SEC East. The loss for the Tigers most likely keeps them from playing in the Sugar Bowl and makes it less certain that Ed Orgeron remains the head coach.
LSU, Florida
---
Next Entry