Posted on 3/2/2015 3:34:00 AM.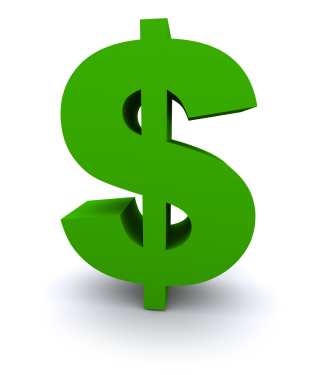 Michelle Southern reporting.
As the Louisiana filmed blockbuster "Focus" opened over the weekend, a group of lawmakers is looking at ways we can improve the state's film tax credits. Some have argued that the movie credits here are corrupt and too generous.
film tax credits, louisiana, jp morrell, focus
---
Posted on 2/27/2015 4:00:00 AM.
The new movie "Focus", featuring Will Smith, hits theaters this weekend and it's just one of many major Louisiana shot movies to be released this year. Chris Stelly, Executive Director of Louisiana Entertainment, says "Focus" could top the box office this weekend.
More
Louisiana Entertainment, Chris Stelly, Pitch Perfect 2, Focus, Jurassic World, Get Hard, Terminator Genisys, Fantastic Four
---