Posted on 5/31/2018 2:29:00 PM.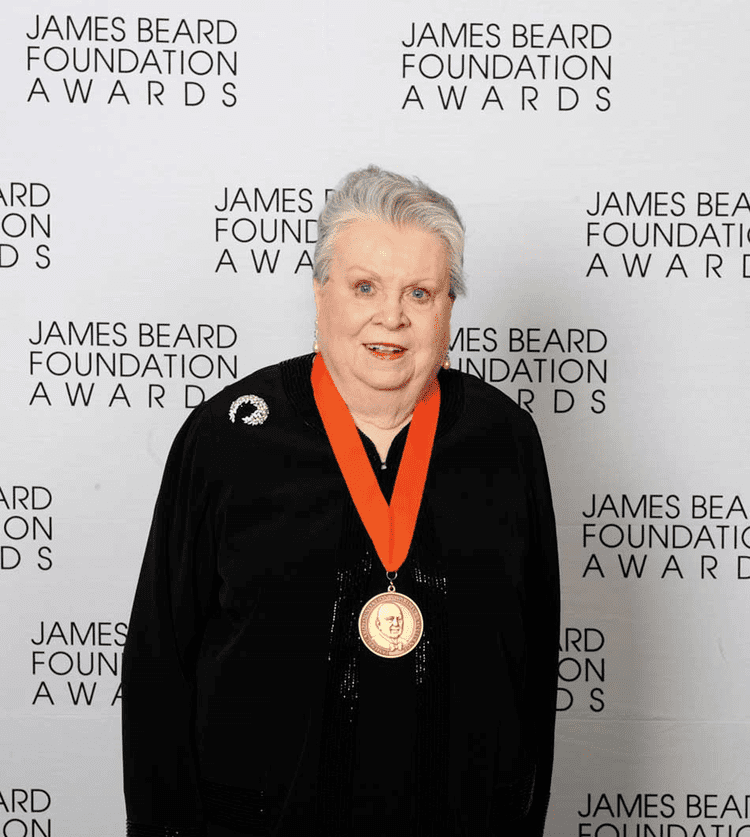 Ella Brennan, a Queen of New Orleans Cuisine, has passed away at the age of 92. As an influential member of the Brennan family, she helped shape and guide the New Orleans food scene in iconic restaurants like Commanders Palace. Food Critic Tom Fitzmorris says few people on earth had her same talent for turning restaurants into world-famous culinary institutions.
More
Ella Brennan, New Orleans, food
---
Posted on 2/3/2018 3:50:00 AM.
A Louisiana chef has found a solution to the invasive and very large Asian Carp. It involves a little white wine and butter. Fishermen have been asking what to do if a 100-pound Asian Carp jump out of the water and into their boat, which has been known to happen. Chef Philippe Parola has developed a way to cook the Sliverfin.
More
Asian carp, food, cooking, Phillippe Parola
---
Posted on 11/25/2015 3:35:00 AM.
Oyster dressing is one of the most popular dishes on the Thanksgiving dinner table. The question is, are there enough oysters available for everyone to enjoy oyster dressing this Thanksgiving?
Louisiana, food, Thanksgiving, oysters, oyster dressing, Sal Sunseri
---
Posted on 4/23/2014 3:37:00 AM.
Michelle Southern reporting.
The massive Festival International which brings in music and art lovers from all over the world, kicks off today in Lafayette. The annual 5-day festival is always held during the last full week of April.

More
festival international, lafayette, music, crafts, food, kelly strenge
---
Posted on 10/24/2013 4:36:00 AM.
Today the 107th Louisiana State fair opens in Shreveport. The fair is taking extra safety precautions this year to make sure there are not any accidents on the carnival rides. State Fair General Manager Chris Giordano says that a third party has been hired to make constant inspections throughout the duration of the fair.

louisiana state fair, safety, food
---