Posted on 11/20/2018 2:20:00 AM.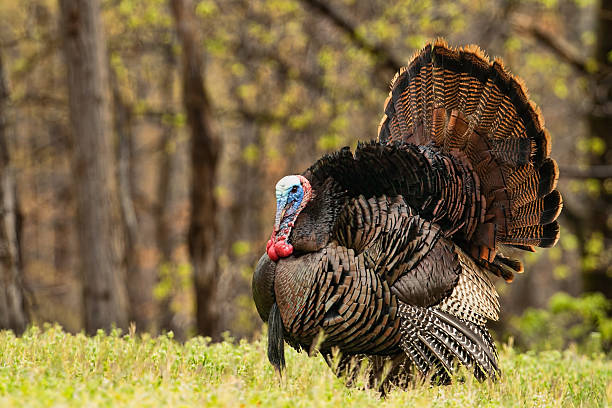 It's less than three days from Thanksgiving, and if you're roasting a bird you'll want to make sure your guests don't end up regretting it on black Friday. LSU AgCenter food safety expert Wenqing Xu says the most important thing you can do to keep the family safe is cooking that turkey long enough to blast the bacteria.
More
Thanksgiving, turkey, food safety, LSU, Wenqing Xu, Louisiana, 2018, holiday
---
Posted on 10/27/2017 1:58:00 AM.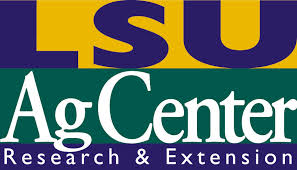 Cooking for crowds greatly complicates food safety as nearly 200 people found out after a bad batch of Jambalaya was served in Caldwell Parish about two weeks ago. LSU AgCenter food safety expert Wenqing Xu says usually we cook for our families, which is around 6 people on a regular basis but during big events hundreds of people are served.
More
LSU AgCenter, Wenqing Xu, food safety
---
Posted on 11/23/2016 4:38:00 AM.
As Louisiana families prepare to cook their Thanksgiving feasts, Agriculture Commissioner Dr. Mike Strain has safety tips for home chefs. Strain cooks should make sure the turkey is fully defrosted before it goes in the oven. But he says it's important not to wash the turkey before cooking.
More
Mike Strain, Thanksgiving, food safety
---
Posted on 12/22/2015 12:23:00 PM.
Now that Blue Bell ice cream has returned to store shelves in Louisiana, can people trust that the product is safe to eat? The company was forced to take their ice cream off the shelves last spring due to a listeria outbreak which resulted in three deaths.
Blue Bell, ice cream, food safety, listeria, Fred Lopez
---