Posted on 10/19/2018 12:43:00 PM.
It may be a warmer than normal winter outlook across most of the country, but forecasts say Louisiana will be in for an average Bayou Winter, with above average rain totals. State Climatologist Barry Keim says that's due to the likely presence of a weak El Nino that's sending cloudy weather our way.
More
winter, temperature, rain, weather, Barry Keim, Louisiana, forecast, 2018
---
Posted on 8/9/2017 12:25:00 PM.
NOAA has increased its projected total of named storms for this hurricane season. In May, government forecasters predicted 11 to 17 named storms, now they believe we'll see anywhere from 14 to 19 storms. NOAA lead hurricane season forecaster Gerry Bell.
NOAA, hurricanes, storms, Gerry Bell, Louisiana, forecast
---
Posted on 6/1/2017 11:17:00 AM.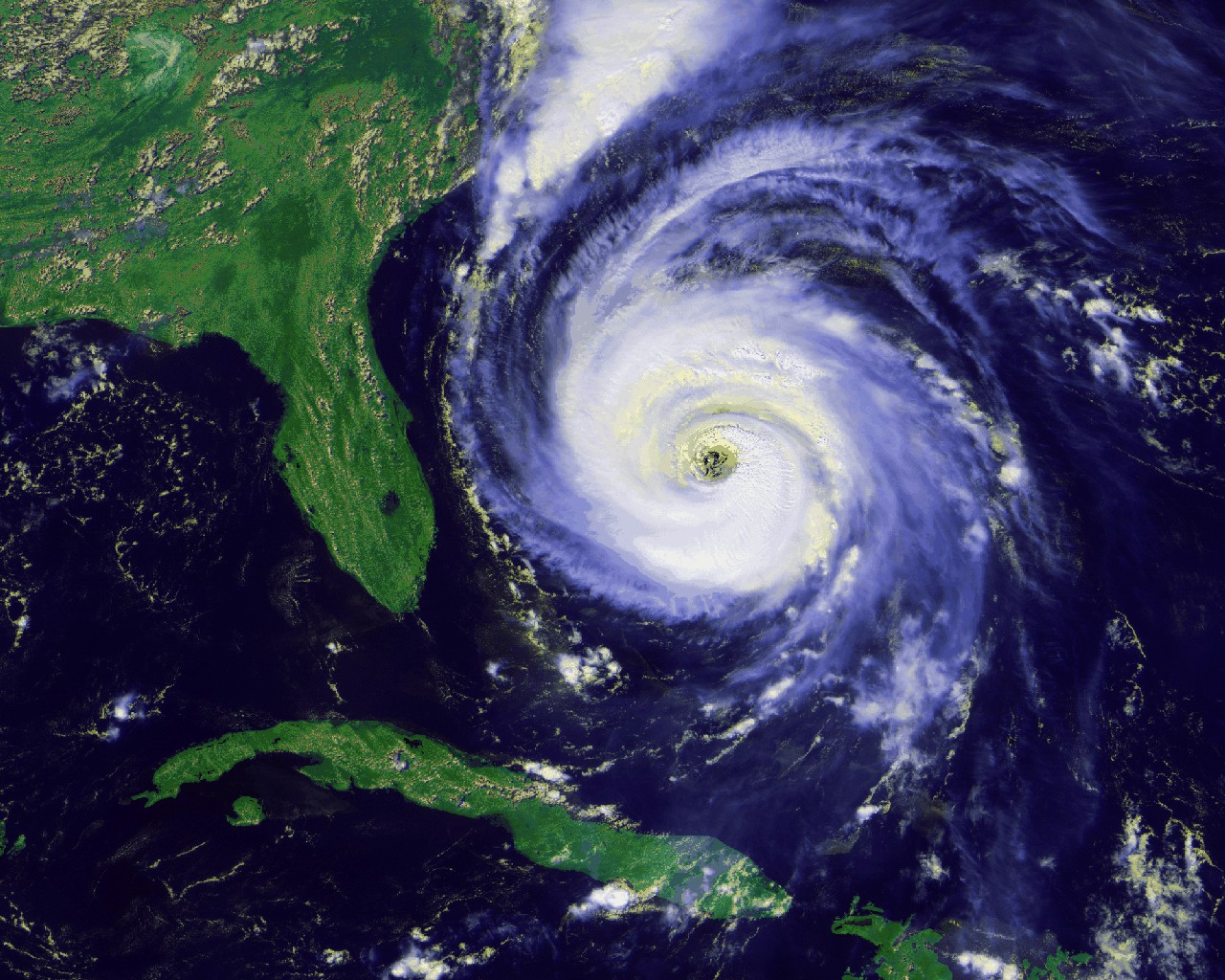 The team at Colorado State University upgrades their forecast for the 2017 Atlantic hurricane season, which begins today. In April, CSU called for a slightly below average season, but that has since been upgraded just in time for the start of the season. State Climatologist Barry Keim explains why the forecast now calls for 13 named storms.
More
Barry Keim, hurricane season, CSU, forecast
---
Posted on 3/20/2017 10:14:00 AM.
Spring is officially in the air, as the season kicked off at 5:29 this morning with the onset of the vernal equinox. State Climatologist Barry Keim says the Climate Prediction Center forecasts a hot and wet spring for Louisiana. He says that's because of neutral conditions in the Pacific Ocean.
More
Barry Keim, spring, forecast, spring weather
---
Posted on 12/22/2015 3:27:00 AM.
Winter is here. Winter officially began at 10:49PM Monday night with the winter solstice.
winter, weather, Louisiana, forecast, Barry Keim
---
Posted on 8/4/2015 10:20:00 AM.

The Colorado State University hurricane forecast team has released their updated forecast for the 2015 hurricane season and it looks very much the same as their June forecast. Researchers originally predicted eight named storms with three hurricanes and one major hurricane.
hurricane season, forecast, Colorado State University, Phil Klotzbach
---
Posted on 6/22/2015 11:50:00 AM.
Today is the first full day of Summer and State Climatologist Barry Keim says it has arrived, pretty much, right on cue. He says the wet weather pattern in the state for the past six weeks or so has kept temperatures down.
Summer, forecast, Barry Keim
---