Posted on 4/27/2018 6:40:00 AM.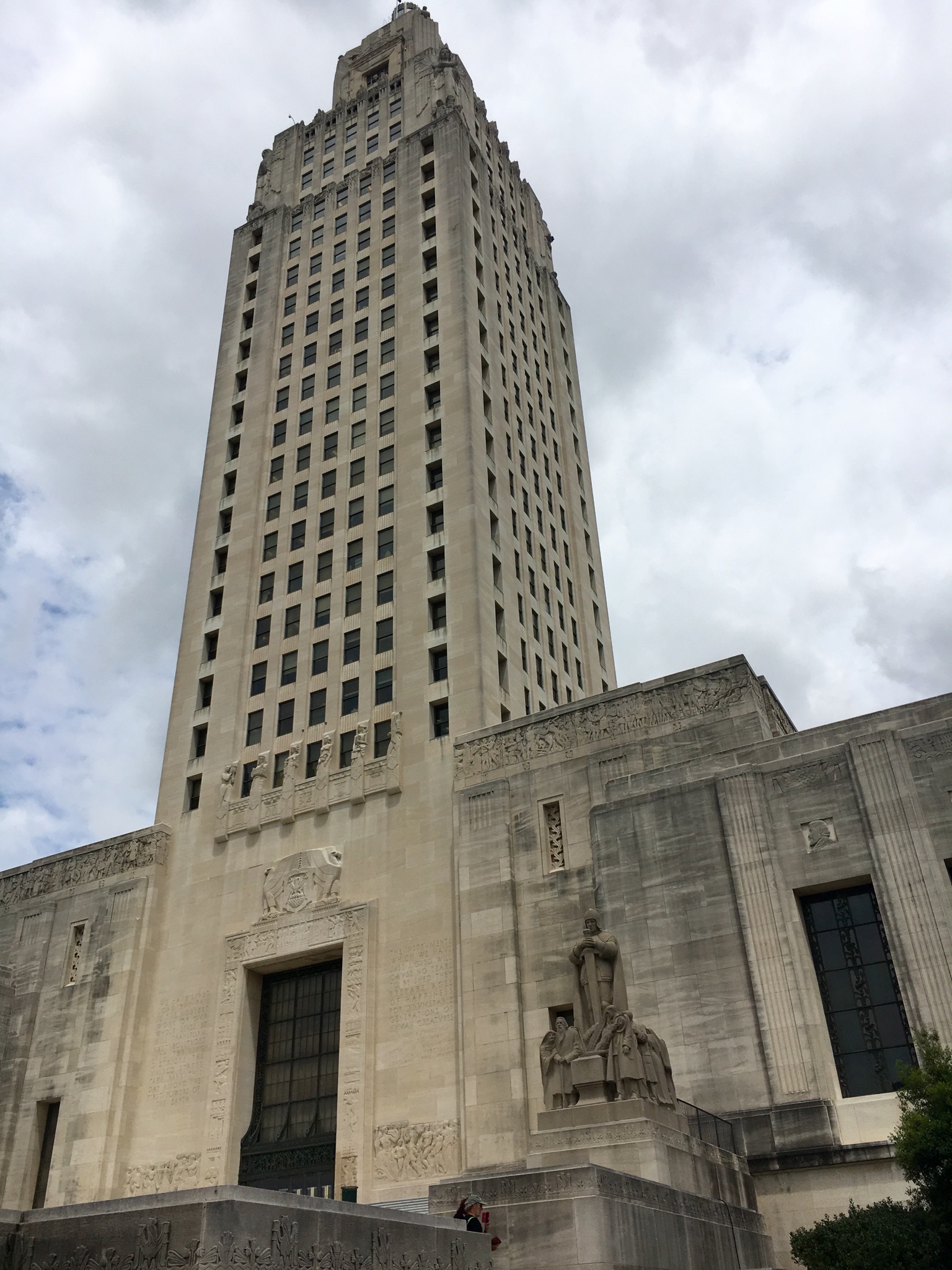 A bill to allow foster kids to stay in the system until they turn 21, or graduate high school, which ever happens first, cleared a House committee. Currently, foster kids are forced out of the foster care program when they turn 18, regardless of their high school degree progress. Louisiana Budget Project Coordinator Dylan Waguespack says hundreds of kids are effected every year.
More
foster care, legislation, Ryan Gatti, Dylan Waguespack
---
Posted on 4/10/2018 11:13:00 AM.
A bill to extend foster care benefits in Louisiana from age 18 to as much as 21 years old in some cases was passed by the Senate Finance Committee. The money committee agreed to the legislation, even though it will cost the state an additional million dollars. Bossier City Senator Ryan Gatti of Bossier City says it's a tragedy when a foster child gets put on the street as they turn 18.
foster care, Ryan Gatti, BP settlement
---
Posted on 8/14/2017 12:01:00 PM.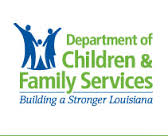 An audit of the state's foster care program unveiled some not-so-surprising shortcomings. Karen Leblanc with the legislative auditor's office says they found not all foster care providers had the required criminal background checks. They either had no check, or they were not completed in a timely manner.
More
Karen Leblanc, Marketa Garner Walters, DCFS, foster care
---
Posted on 3/22/2017 2:49:00 AM.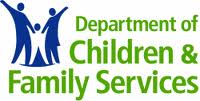 Children who grow out of the foster care system at age 18 are not adequately prepared to enter the real world. That's a major concern for the Department of Children and Family Services. Manager of the foster care program Toni Buxton says these teens are faced with responsibilities like finding a job.
More
DCFS, Toni Buxton, foster care
---
Posted on 2/15/2016 4:03:00 PM.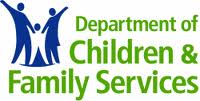 An arrest warrant has been issued for a former Department of Children and Family Services case worker, who allegedly falsified records regarding foster home visits when she worked for the state. 49-year-old Kimberly Lee of Calhoun is facing several criminal counts, including malfeasance in office. Inspector General Stephen Street says Lee is expected to surrender herself this week.
More
DCFS, Kimberly Lee, foster care, Inspector General, Stephen Street
---