Posted on 8/14/2017 12:01:00 PM.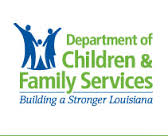 An audit of the state's foster care program unveiled some not-so-surprising shortcomings. Karen Leblanc with the legislative auditor's office says they found not all foster care providers had the required criminal background checks. They either had no check, or they were not completed in a timely manner.
More
Karen Leblanc, Marketa Garner Walters, DCFS, foster care
---
Posted on 3/22/2017 2:49:00 AM.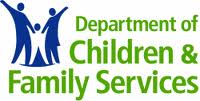 Children who grow out of the foster care system at age 18 are not adequately prepared to enter the real world. That's a major concern for the Department of Children and Family Services. Manager of the foster care program Toni Buxton says these teens are faced with responsibilities like finding a job.
More
DCFS, Toni Buxton, foster care
---
Posted on 2/15/2016 4:03:00 PM.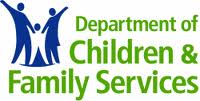 An arrest warrant has been issued for a former Department of Children and Family Services case worker, who allegedly falsified records regarding foster home visits when she worked for the state. 49-year-old Kimberly Lee of Calhoun is facing several criminal counts, including malfeasance in office. Inspector General Stephen Street says Lee is expected to surrender herself this week.
More
DCFS, Kimberly Lee, foster care, Inspector General, Stephen Street
---