Posted on 9/7/2018 2:36:00 PM.
LSU has adopted and begun enforcing a new policy that bars on campus organizations from distrusting hard liquor at their gatherings and events.
More
liqour, Maxwell Gruver, LSU, fraternity, Louisiana, 2018
---
Posted on 9/15/2017 1:04:00 PM.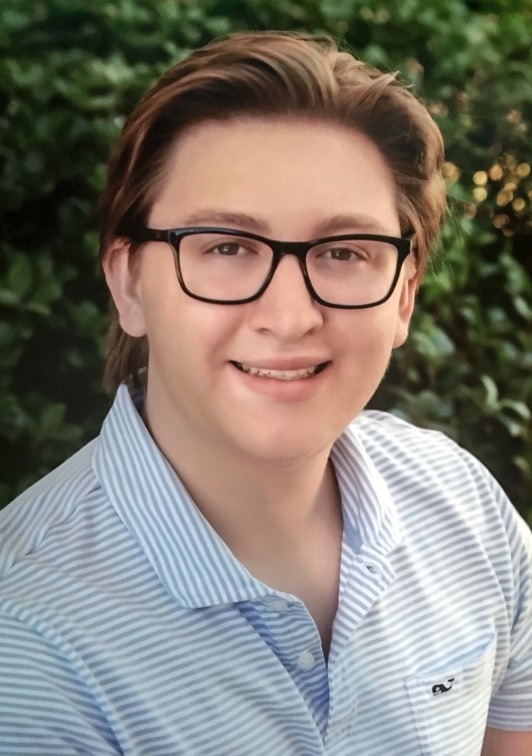 East Baton Rouge Parish Coroner Dr. Beau Clark has released preliminary autopsy findings on the body of the 18-year-old LSU student who died in what the university had called a possible hazing incident at his fraternity. Clark says they did not find any internal or external signs of trauma on Maxwell Gruver.
Max Gruver, LSU, Phi Delta Theta, fraternity, hazing, east baton rouge parish coroner, Beau Clark
---
Posted on 3/27/2015 9:50:00 AM.
LSU's Acacia fraternity has been closed after a school investigation determined the group hazed new members last fall. The university reports it confirmed several Student Code violations, including forced alcohol consumption,physical violence, and several acts of theft during a trip to Auburn last fall.
LSU, fraternity, Acacia, hazing
---
Posted on 3/12/2015 10:43:00 AM.
An allegation has been made that members of the Sigma Alpha Epsilon fraternity at Louisiana Tech sang a racist song during a pledge event in 2010. A Louisiana Tech spokesperson says there has been no evidence of it and they have zero tolerance for that type of behavior.
Louisiana Tech, Sigma Alpha Epsilon, fraternity, racist song, Reginald Owens
---