Posted on 9/4/2018 1:21:00 PM.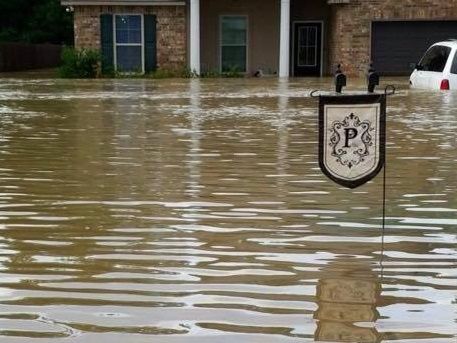 A contractor accused of ripping off customers across five parishes after the 2016 flood receives a four-year prison sentence and is forced to repay 84-thousand dollars to 11 Livingston Parish victims. 41-year-old Matthew Morris was indicted on 51 counts, but ended up pleading guilty to only one.
More
2016 floods, fraud, contractor, Matthew Morris, Tim Meche, Louisiana, Livingston Parish, 2018
---
Posted on 5/19/2018 4:42:00 AM.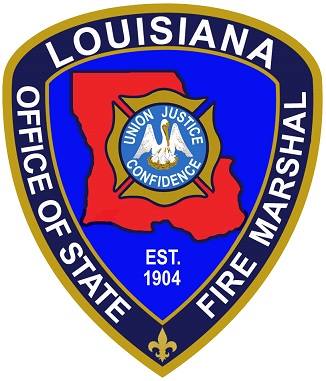 Summertime is the most active season for door-to-door sales, and State Fire Marshal Butch Browning reminds everyone to be wary of home security sales fraud. Dale Meredith of Cottonport recounted his story of how a salesman saw the ADT sign outside his home, and proceeded to impersonate an ADT official who claimed to be there to replace his panel. After coming in to take a look around the house…
More
Louisiana, Butch Browning, Fraud
---
Posted on 6/8/2017 12:13:00 PM.
The Trump Administration recognizes Louisiana as one of the toughest states on fighting Medicaid fraud. Chief of Staff with the Louisiana Department of Health Andrew Tuozzolo says they're doing everything they can to prevent, detect, and prosecute fraud. The US Inspector General reviewed 225 cases of suspected fraud in Louisiana.
More
Andrew Tuozzolo, Medicaid, fraud, LDH
---
Posted on 3/15/2017 9:00:00 AM.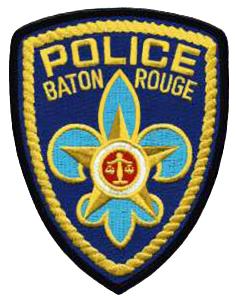 A Denham Springs contractor has been arrested after allegedly defrauding two Baton Rouge flood victims. BRPD Sgt. Don Coppola says 48-year-old Andrew Darian contacted two female victims, one of whom was 70-years-old, about doing work on their homes.
More
Don Coppola, Andrew Darian, fraud, flood victims
---
Posted on 2/21/2017 11:55:00 AM.
A Baton Rouge contractor is now facing a slew of charges in multiple parishes after allegedly scamming dozens of August flood victims. Baton Rouge Police say the owner of Complete Construction, Matthew Morris, was arrested this morning for home improvement fraud, felony theft, theft of assets of an aged person, and exploitation of the infirmed. Legal analyst Tim Meche says there's a chance Morris won't serve any jail time.
More
Tim Meche, Matthew Morris, flood victims, fraud, Complete Construction
---
Posted on 10/20/2016 2:47:00 AM.
Republican Presidential candidate Donald Trump has said the November 8th election has been rigged by the media and at the polls to favor Democrat Hillary Clinton. Republican Louisiana Secretary of State Tom Schedler calls Trumps comments irresponsible and says the polls are not rigged and every state is ready to go to carry out a fair election.
More
Secretary of State, Tom Schedler, voting, fraud
---
Posted on 10/5/2015 3:41:00 AM.
Former New Orleans Mayor Ray Nagin's appeal to his conviction on fraud charges is heard in a federal courtroom today. Nagin was convicted on 20 counts last year and sentenced to 10 years in federal prison.
Ray Nagin, appeal, fraud, New Orleans, Dane Ciolino
---
Posted on 1/17/2014 11:47:00 AM.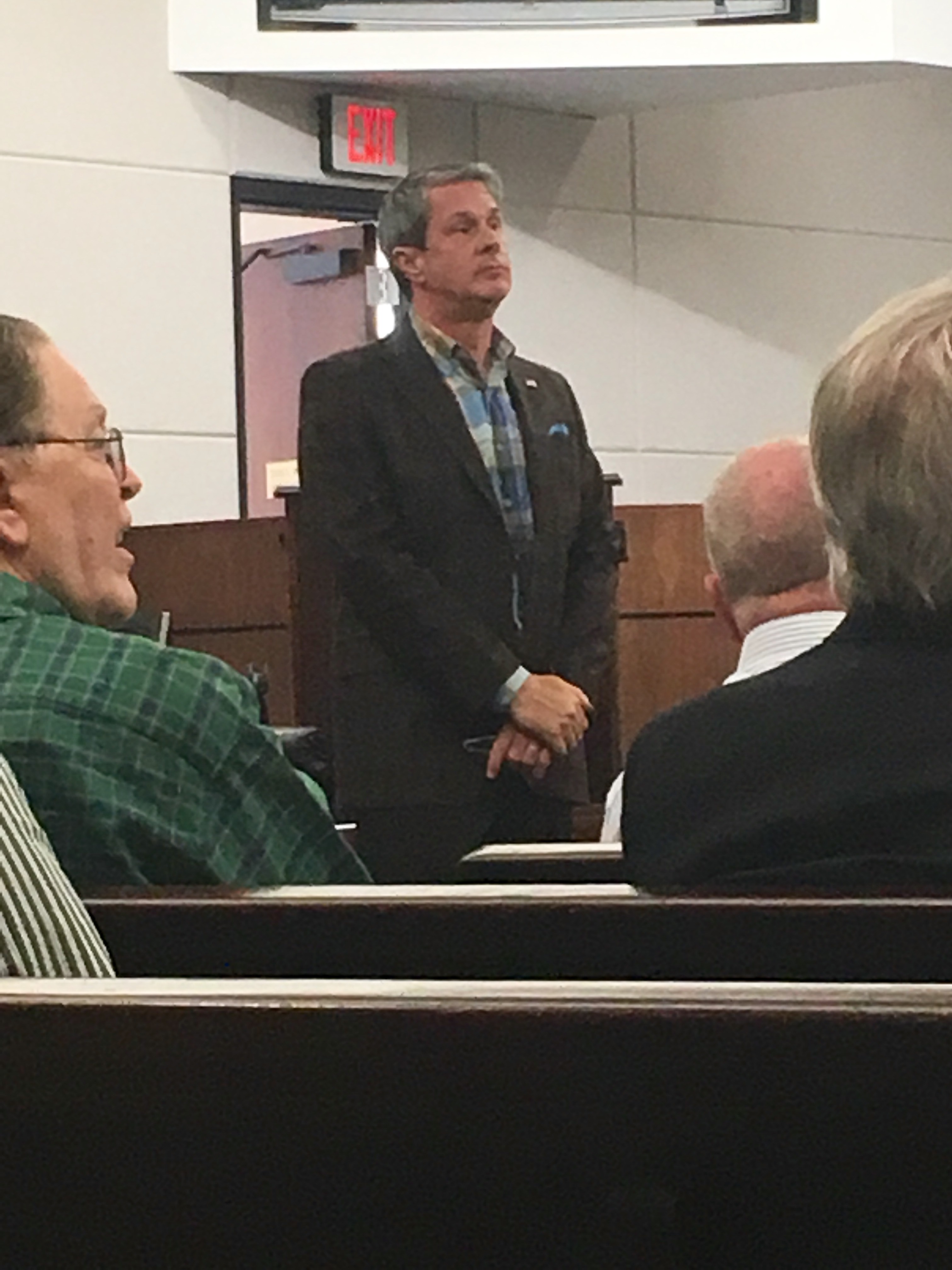 US Senator David Vitter has introduced a bill in Congress that would require food stamp beneficiaries to show a photo ID when they purchase items with SNAP funding. Vitter says the EBT system is riddled with fraud and serious action must be taken to correct what he calls the flawed taxpayer funded program.

More
david vitter, SNAP benefit, EBT card, fraud
---
Posted on 7/19/2013 11:11:00 AM.
A former dispatcher for the Bienville Parish Sheriff's Office pleads guilty to theft charges, for faking cancer and accepting over $6000 to help with her bogus medical bills. Bienville DA Jonathan Stewart says 28-year-old Erin Bradley, of Saline, received a 5-year sentence, with all but one year suspended.
Bienville Parish, theft, fraud, Erin Bradley
---