Posted on 4/3/2017 1:39:00 PM.
Now that the bids are in with the LSU Ag Center to produce medical marijuana in Louisiana that would one day be used for patients who suffer from specific diseases, many are wondering how much longer they'll have to wait. New Iberia Senator Fred Mills, who was instrumental in creating the medical marijuana law, gives his best guess on a timeline.
fred mills, medical marijuana, LSU AgCenter
---
Posted on 8/12/2016 10:44:00 AM.
The Drug Enforcement Administration announces marijuana will remain a Schedule I drug under federal law, which begs the question as to what will happen in Louisiana and the 24 other states that legalized medical marijuana. Parks Senator Fred Mills authored Louisiana's medical marijuana legislation, and he says he's not worried because they planned for this when they wrote the bill.
More
Fred Mills, medical marijuana, DEA
---
Posted on 6/9/2016 3:43:00 AM.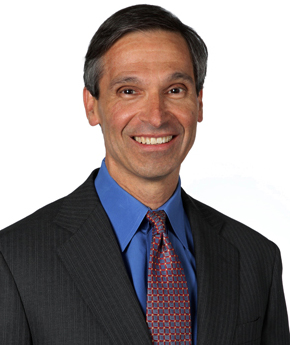 As a result of legislation approved state lawmakers and signed by the governor, patients have direct access to physical therapists without having to see a doctor first, but the Louisiana Orthopedic Association says this new law could be costly for patients. LOA spokesperson Barbara Carey says if patients want insurance to cover their PT treatment, they need to see a doctor first.
More
Louisiana Orthopedic Association, Barbara Carey, Fred Mills, physical therapy
---
Posted on 5/16/2016 5:39:00 PM.
Medical marijuana legislation is heading to the governor's desk to be signed into law. The bill by Parks Senator Fred Mills expands the list of conditions medical marijuana can be used once it becomes available. Mills says those with cancer, epilepsy or HIV/AIDS will benefit from this measure.
More
Fred Mills, medical marijuana
---
Posted on 5/3/2016 1:51:00 PM.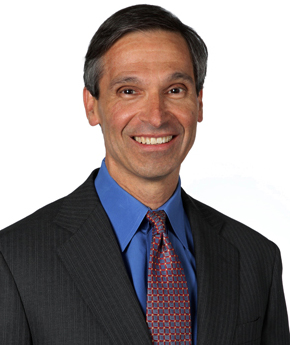 A bill that expands the number of diseases for which medical marijuana can be prescribed was narrowly approved by the House Health and Welfare Committee today. St. Martin Parish Senator Fred Mills is the author of the legislation and says he's encountered many individuals who say medical cannabis can help their child cope with numerous diseases.
More
Fred Mills, Katie Corkern, Dr. Will Hall, Pete Adams, medical marijuana
---
Posted on 4/21/2016 11:45:00 AM.
The bill to expand the list of diseases for which medical marijuana can be prescribed finally passed the Senate, after previously falling one vote short. Metairie Senator Conrad Appel opposes the bill, citing sources that says this would lead to increased use of the drug for non-medical purposes.
More
Conrad Appel, Danny, Martiny, Fred Mills, Sharon Hewitt, medical marijuana
---
Posted on 3/20/2016 7:44:00 AM.
Last year, the state legislature approved a bill that gives Louisiana residents legal access to medical marijuana, but it's still not available in this state. The man who pushed for the legislation, St. Martin Parish Senator Fred Mills, says the department of agriculture along with a couple of other groups are still working on the details.
More
Fred Mills, medical marijuana
---
Posted on 1/14/2016 11:01:00 AM.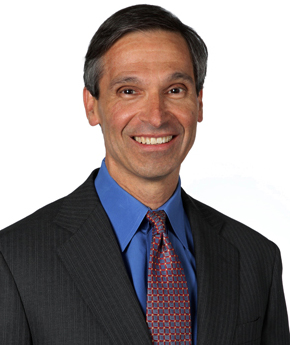 Parks Senator Fred Mills has been named chairman of the state Senate Health and Welfare Committee. Mills says the committee's goal is to protect the health, safety, and welfare of the public.
Louisiana, Senate, Health and Welfare, Fred Mills, Medicaid
---
Posted on 6/4/2015 1:58:00 PM.
The full House approves legislation that sets up rules and regulations for the dispensing of medical marijuana in Louisiana. New Orleans Representative Helena Moreno says under the proposed law, a patient who suffers from glaucoma, cancer or cerebral palsy will have the option of using medicinal marijuana in a pill form.
More
medial marijuana, Louisiana legislature, Helena Moreno, Fred Mills, James Armes, Sherman Mack
---
Posted on 5/27/2015 1:09:00 PM.

Legislation that allows medical marijuana to be dispensed in Louisiana moves a step closer to final legislative passage. The Senate-approved bill, received approval from a House committee today. The Louisiana Sheriff's Association were in opposition last year, but executive director, Michael Ranatza, says tight controls have been put on the bill, so they've dropped their opposition.
Medical marijuana, Fred Mills, Louisiana Sheriff's association, Michael Ranatza
---
Next Entry