Posted on 12/29/2017 10:09:00 AM.
Frigid cold weather will greet us for the start of the New Year. Chris Nuttall with the National Weather Service in Shreveport says North Louisiana will see temperatures fall into the teens…
"We could see Monday, Tuesday and Wednesday morning lows around 20, possibly below 15, 17 degrees in Shreveport and northern Louisiana."
New Year's weather, cold front, freezing rain
---
Posted on 12/27/2017 11:49:00 AM.
Louisiana is experiencing another very cold day, and it looks to stay this way and get even chillier into the New Year. State Climatologist Barry Keim says the polar vortex has arrived with a vengeance and it's going to affect us for at least the next week and perhaps even longer.
Barry Keim, winter, cold, freeze, freezing rain
---
Posted on 2/24/2015 5:17:00 AM.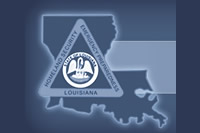 It's a winter wonderland along the I-20 as a result of a winter storm that slammed the northern parishes. Kevin Davis, director of the governor's office of homeland security and emergency preparedness, says numerous roads are closed despite the department of transportation's best efforts.
Winter weather, Louisiana, Kevin Davis. GOHSEP, icy roads, freezing rain
---
Posted on 2/23/2015 10:38:00 AM.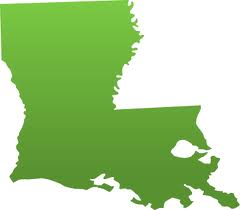 Governor Bobby Jindal has declared a state of emergency as a result of winter weather that's impacting Louisiana. State Climatologist Barry Keim says Shreveport-Bossier is under a winter storm warning, a winter weather advisory is in effect for the Monroe area and Lake Charles and Alexandria are under a freezing rain advisory until noon Tuesday.
freezing rain, Louisiana, winter weather
---