Posted on 4/17/2016 7:55:00 PM.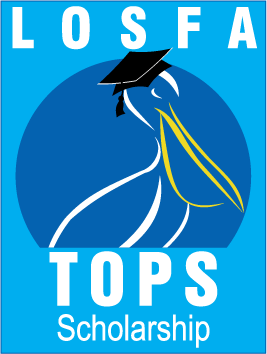 The state senate is expected to vote this week on a new contingency plan, if the state is unable to fully fund TOPS. Currently, if the scholarship program is underfunded, TOPS students with lower ACT scores and without financial need, lose their scholarships. Jennings Senator Blade Morrish wants to change the rules, so every TOPS students receives at least some scholarship money
.
TOPS, Blade Morrish, funding, scholarship
---
Posted on 2/3/2016 5:16:00 PM.
Governor John Bel Edwards tells teachers there are no plans to cut funding for public schools, despite the state's difficult budget challenges. Louisiana currently allocates three-point-seven billion dollars for public schools and puts it into the minimum foundation program, which distributes money to school districts.
More
Governor John Bel Edwards, budget, funding, public schools, deficit
---
Posted on 10/28/2015 4:29:00 PM.
Louisiana's public colleges will ask the new governor and legislature for a significant increase in state funding. The Board of Regents currently receives 769-million in state dollars and its allocated to universities and colleges. Higher education commissioner Joe Ralllo says the board is requesting an additional 636-million dollars next fiscal year to meet the state's workforce demands.
Higher education, funding, Joe Rallo, colleges
---
Posted on 3/2/2015 5:25:00 PM.
Higher Education Commissioner Joe Rallo says Governor Jindal's proposed budget is about 200-million dollars short of what's needed to fully fund the state's public college and universities. Rallo says if the funding situation doesn't change, campus leaders will have to make some tough decisions.
Joe Rallo, budget, Higher education, funding
---
Posted on 2/23/2015 5:29:00 PM.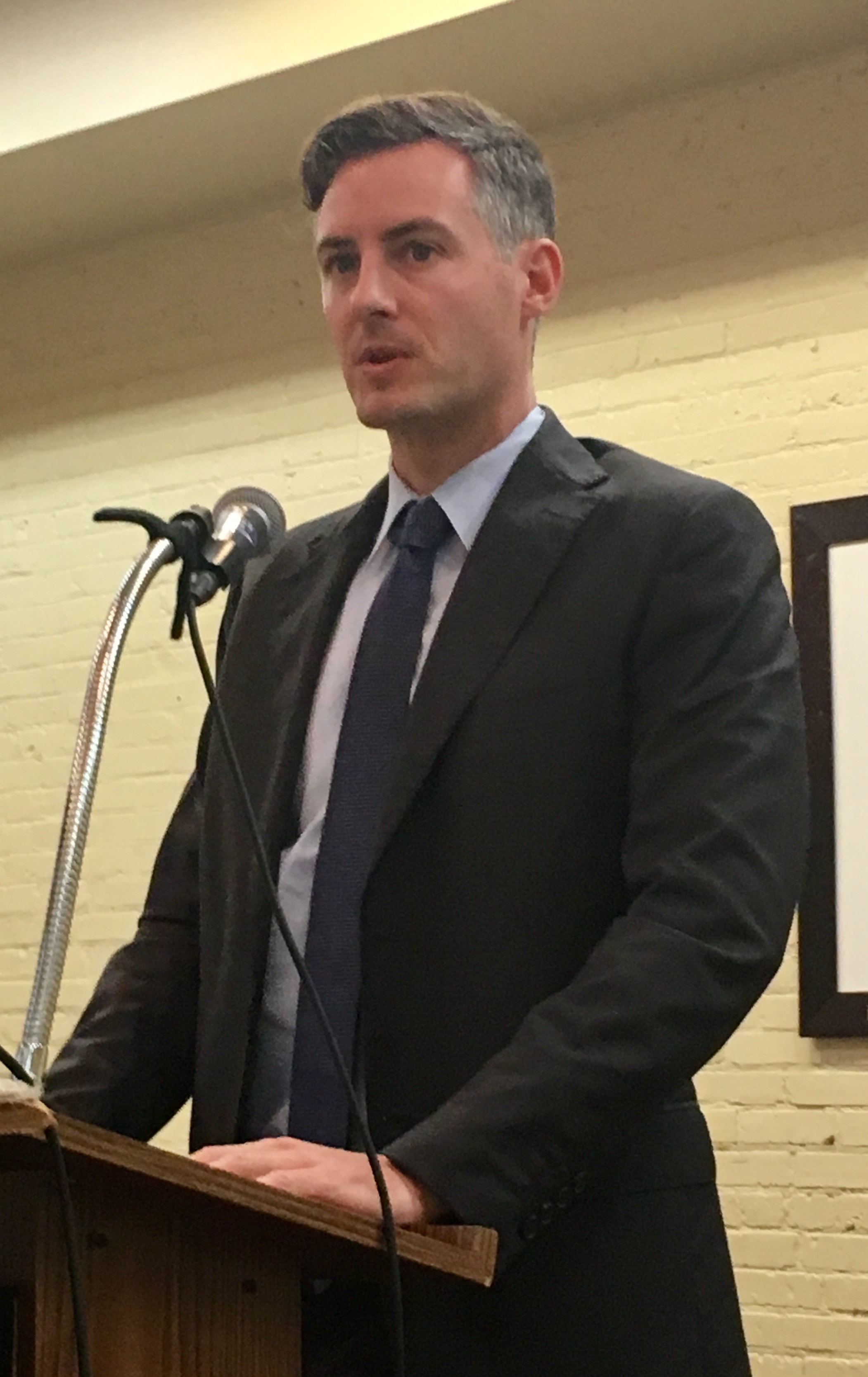 State Education Superintendent John White is concerned the Jindal administration will not provide funding for standardized tests, like the exam tied to Common Core. The governor's proposed budget for next fiscal year will be presented on Friday. White says it's a state law to give out a standardized test.
John White, Superintendent of Education, funding, Common Core, Jindal administration
---