Posted on 8/7/2018 5:19:00 AM.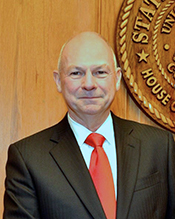 Sports betting is off to the races in dozens of states across the nation, but so far Louisiana has sat on the sidelines while neighboring states like Mississippi have elected to receive the expansion. Louisiana Gaming Control Board Chairman Ronnie Jones says after seeing how other states have started using the new cash, he's concerned the Bayou State may be losing on crucial revenue.
More
sports betting, gambling, Louisiana, Ronnie Jones
---
Posted on 5/16/2018 9:43:00 AM.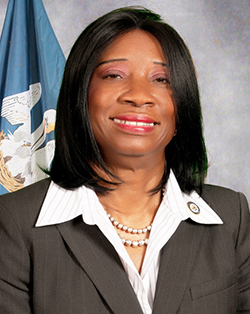 A bill that would allow riverboat casinos to come up out of the water passed is heading to the governor's desk. The legislation would "modernize" riverboat casino regulations, allowing them to expand onto land near where they are berthed, and it changes the rules on gambling space. Shreveport Representative Barbara Norton and Lake Charles Representative Stephen Dwight discussed just how much gaming contributes to the state.
More
river boat casino, gaming, casino, gambling, regular session, Louisiana
---
Posted on 4/17/2018 3:11:00 PM.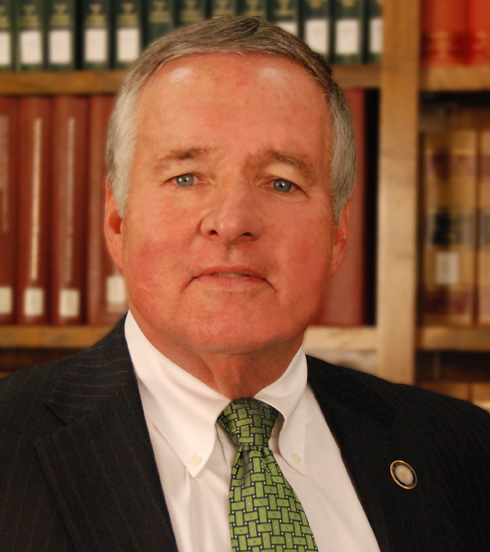 Sports betting will not be legal in Louisiana anytime soon as a push to allow parishes to vote on allowing it in casinos was shot down six to three in Senate Finance. Metairie Senator Danny Martiny, the bill's sponsor, says if the US Supreme Court expands sports gaming nationwide, Louisiana could lose out on a lot of tourism to its neighbors.
More
sports betting, gambling, Louisiana, regular session
---
Posted on 3/21/2018 3:05:00 AM.

Senate Judiciary B passed a bill to give Tangipahoa residents an opportunity to vote on allowing a casino along the Tangipahoa River near the I12 Robert exit. If adopted, the Diamond Jack Casino in Bossier could be relocated, maintaining the state's current number of riverboat casino licenses at 15.
More
Tangipahoa Parish, riverboats, gaming, gambling, regular session
---
Posted on 1/19/2018 3:22:00 AM.
A legislative task force is recommending Louisiana loosen its restrictions on where gambling can take place. The task force put forward two recommendations to make bayou gaming more nationally competitive. Lake Charles Senator Ronnie Johns says one of those proposals involves allowing riverboat casinos some inland real estate.
riverboats, gaming, gambling, Ronnie Johns, Louisiana
---
Posted on 9/6/2017 4:47:00 PM.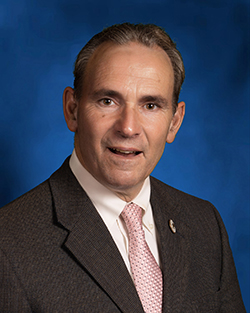 A state lawmaker is facing disciplinary action from the state ethics board after using campaign money to feed his gambling addiction. Thibodaux Representative Dee Richard says medication he took for Parkinson's disease caused the sudden addiction in 2012, as he was not a compulsive gambler before.
More
Dee Richard, gambling, ethics board, state lawmaker,
---
Posted on 3/28/2017 3:01:00 AM.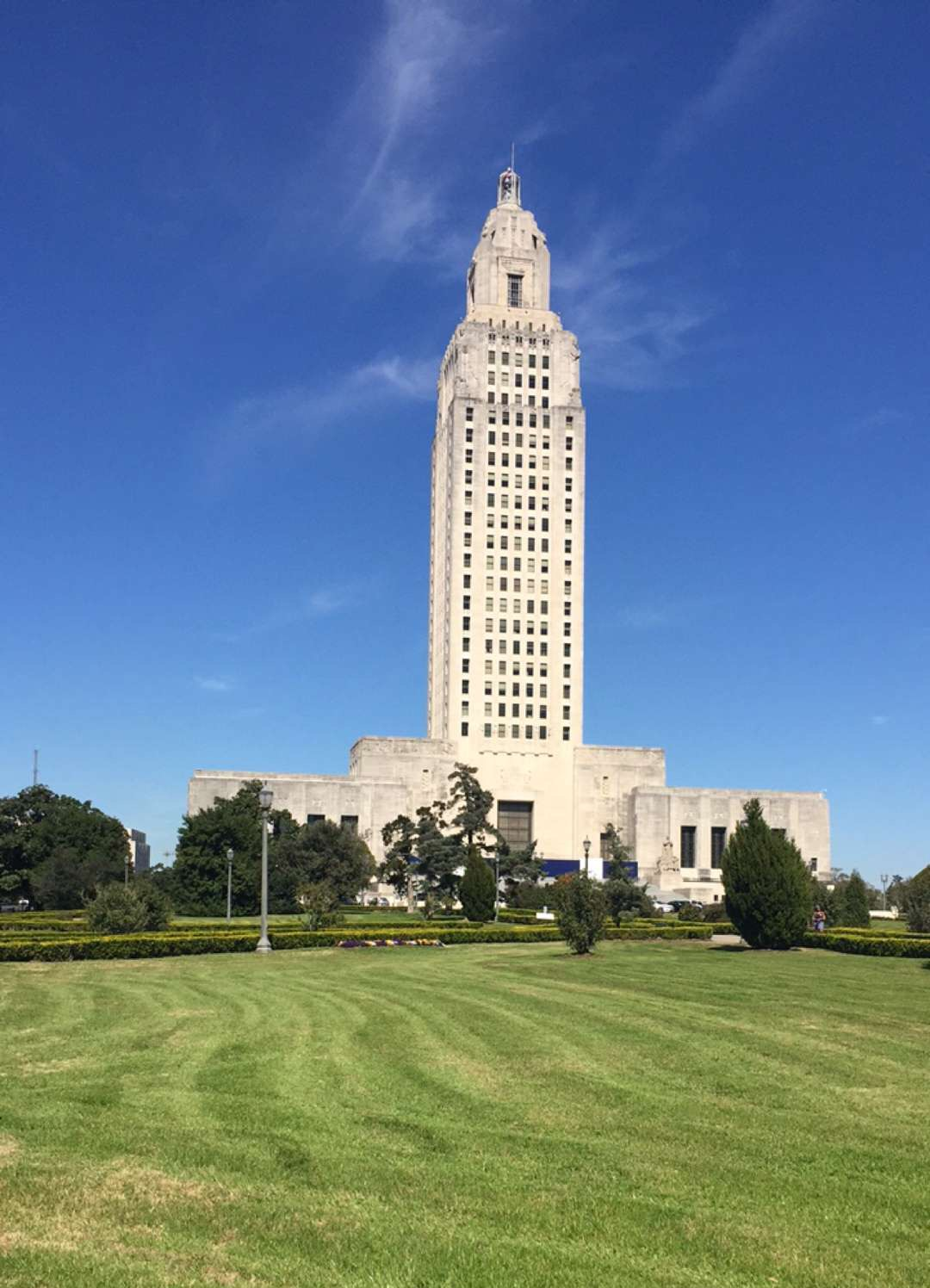 A bill filed for the regular session seeks to fully fund the TOPS scholarship program with gambling franchise fees. Baton Rouge Representative Franklin Foil says his bill dedicates part of the funds from riverboat gambling to TOPS so the program isn't underfunded in the future like it was this year.
More
Franklin Foil, TOPS, gambling, budget, education
---