Posted on 4/10/2017 3:21:00 AM.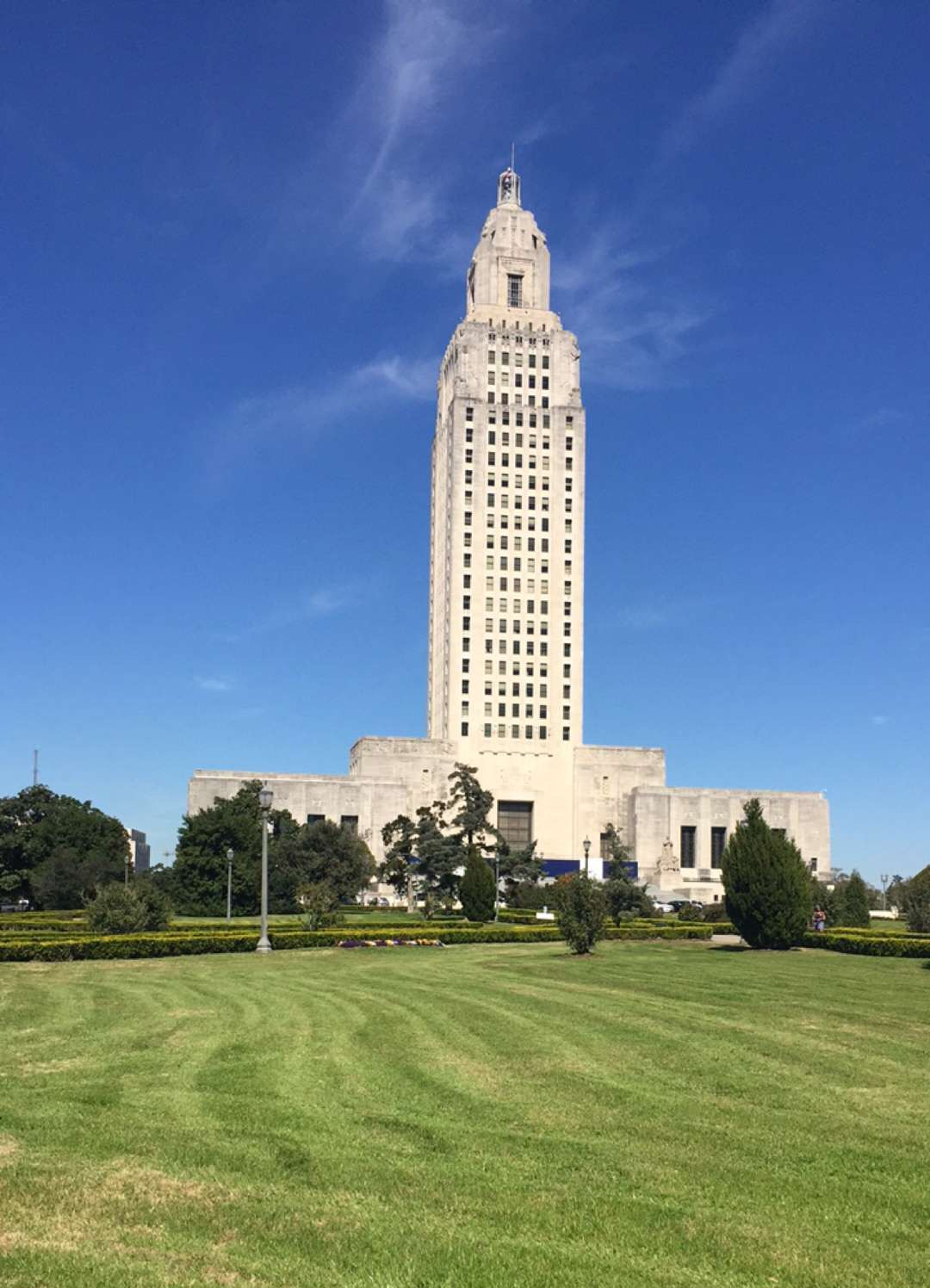 TOPS, criminal justice reform and proposals to raise the gasoline tax are some of the big topics up for discussion as the legislative session begins today. There are bills filed that raise the minimum GPA to qualify for the TOPS scholarship. Political Analyst Bernie Pinsonat says this proposal will face fierce opposition from the legislative black caucus.
More
legislative session, Bernie Pinsonat, TOPS, criminal justice reform, gas tax
---
Posted on 4/4/2017 5:13:00 PM.
Business leaders in Louisiana are coming together to support the passage of a higher gas tax. The new coalition is calling itself BUILD IT. Baton Rouge Area Chamber President Adam Knapp says they will back proposals to increase the state's gasoline tax to fund highway construction.
More
Adam Knapp, Jason El Koubi, gas tax, BUILD IT, transportation
---
Posted on 2/21/2017 3:15:00 AM.
If Louisianans want better roads, the Department of Transportation will need an additional $700 million a year. That's according to DOTD Secretary Shawn Wilson, who says Louisiana is one of only five states that hasn't adjusted its transportation revenue stream in nearly 30 years. He says that's why Louisiana's roads are the 8th worst in the nation.
More
Shawn Wilson, DOTD, gas tax, transportation infrastructure
---
Posted on 2/16/2017 1:15:00 PM.
Baton Rouge Representative Steve Carter says letting the public decide whether to increase the gas tax to raise funds for traffic relief projects would be one option. He says a 23 cent tax is a possible solution in coming up with the $700 million; and leaders in the Capitol City are looking at what that money could go to.
gas tax, steve carter, baton rouge, traffic
---
Posted on 10/21/2016 12:47:00 PM.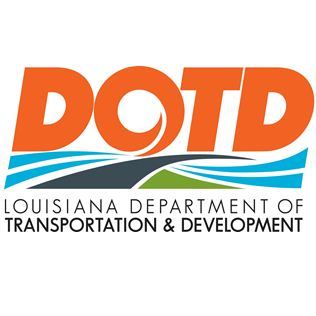 Department of Transportation Secretary Shawn Wilson says, after meeting with residents in each region of the state, there seems to be growing support for increasing the state's gas tax. He says people realize that bigger investments need to be made in Louisiana's roads and bridges.
department of transportation and development, shawn wilson, gas tax,
---
Posted on 11/23/2015 1:46:00 AM.
According to the personal finance website, Kiplinger, Louisiana ranks fourth for best state to live in for low taxes and it's also eighth for retirees. Kiplinger Senior Associate Editor Sandra Block says the Pelican State has a variety of tax friendly policies….
More
Kiplinger, Sandra Block, low taxes, income tax, gas tax, property tax
---
Posted on 4/9/2015 2:03:00 AM.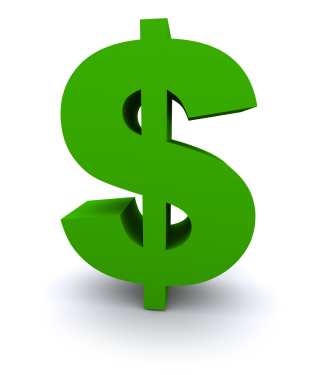 Michelle Southern reporting.
House Transportation Committee Chairwoman Karen St. Germain of Pierre Part files a bill that would increase Louisiana's gasoline tax by 4 cents. The funds, about $120 million per year, would be dedicated to the state's roads and bridges on a local level. President of Louisiana Good Roads and Transportation Association Ken Perret says the funding is badly needed.
gas tax, karen st. germain, ken perret, robert adley,
---